Senator Seeks Investigation Of ALL Veterans Affairs Execs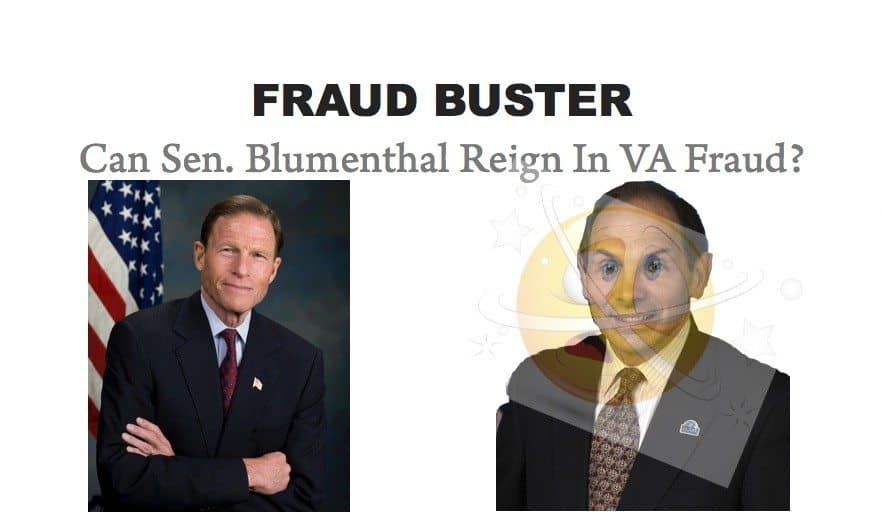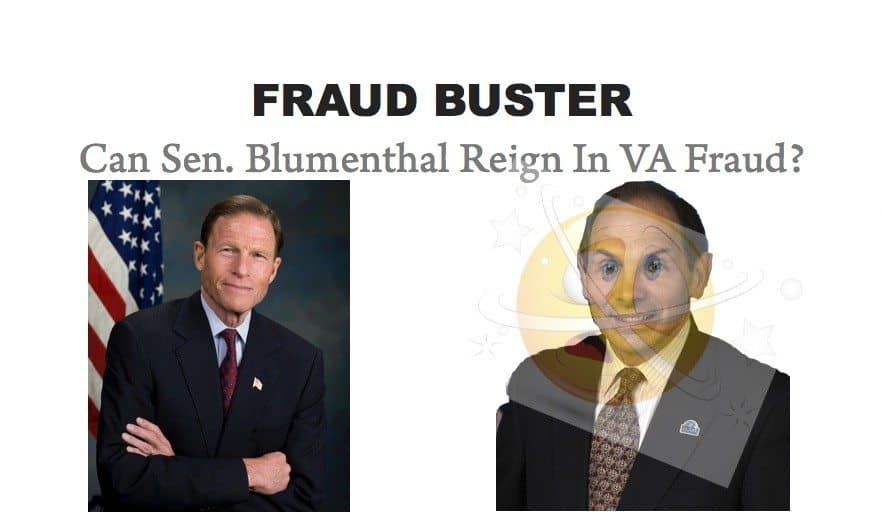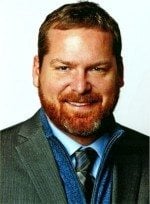 Senator Richard Blumenthal (D-CT) called for an investigation into the apparent fraud committed by high-level Veterans Affairs executives to orchestrate unlawful bonuses.
Sen. Blumenthal claims high-level executives were engaged in a "scheme to defraud taxpayers and manipulate the system…" by awarding themselves excessive moving bonuses.
So will he ensure prosecution or a lot of hot air?
The bonuses came in the form of $1.8 million in moving bonuses for 23 Veterans Benefits Administration (VBA) executives to take demotions across the country. VBA executive Diana Rubens was given a $270,000 moving incentive to relocate from DC to Philadelphia. Kim Graves was given $125,000 in a similar scheme.
What corporations pay that kind of money for anyone to move for a demotion? Perhaps the mafia or similar forms of organized crime?
RELATED: VA SES Executives Under Fire For Fraud
Sen. Blumenthal demands an investigation by Department of Justice into examples where VA clearly put their greed ahead of the needs of veterans. He wants employees like Kim Graves and Diana Rubens to explain why American taxpayers collectively paid over $400,000 for them to move to take demotions in one year.
The likely real answer is that VA was limited in its ability to provide pay raises or traditional bonuses to these longtime bureaucrats who participated in the gum up of the disability backlog. To reward their efforts, only a demotion and move could result in lining their pockets for dedication to perpetuating the system as it existed.
Sen. Blumenthal had this to say:
"Veterans deserve the accountability that can only come from DOJ acting upon the evidence and information it has now received. This scheme to defraud taxpayers and manipulate the system is, unfortunately, only the latest example of unacceptable misconduct by VA employees. Although VAOIG has found evidence indicating criminal activity in a number of their recent investigations, federal prosecutors have declined to pursue the vast majority of cases."
Do you think VA should avoid such obvious shams moving forward?
@deptvetaffairs VA #ripoff of American taxpayer will end.
Source: https://wtnh.com/2015/10/06/blumenthal-calls-for-veterans-affairs-investigation/