Med Mal: VA Clinician Injures Veteran's Penis With Catheter, Dies Of Sepsis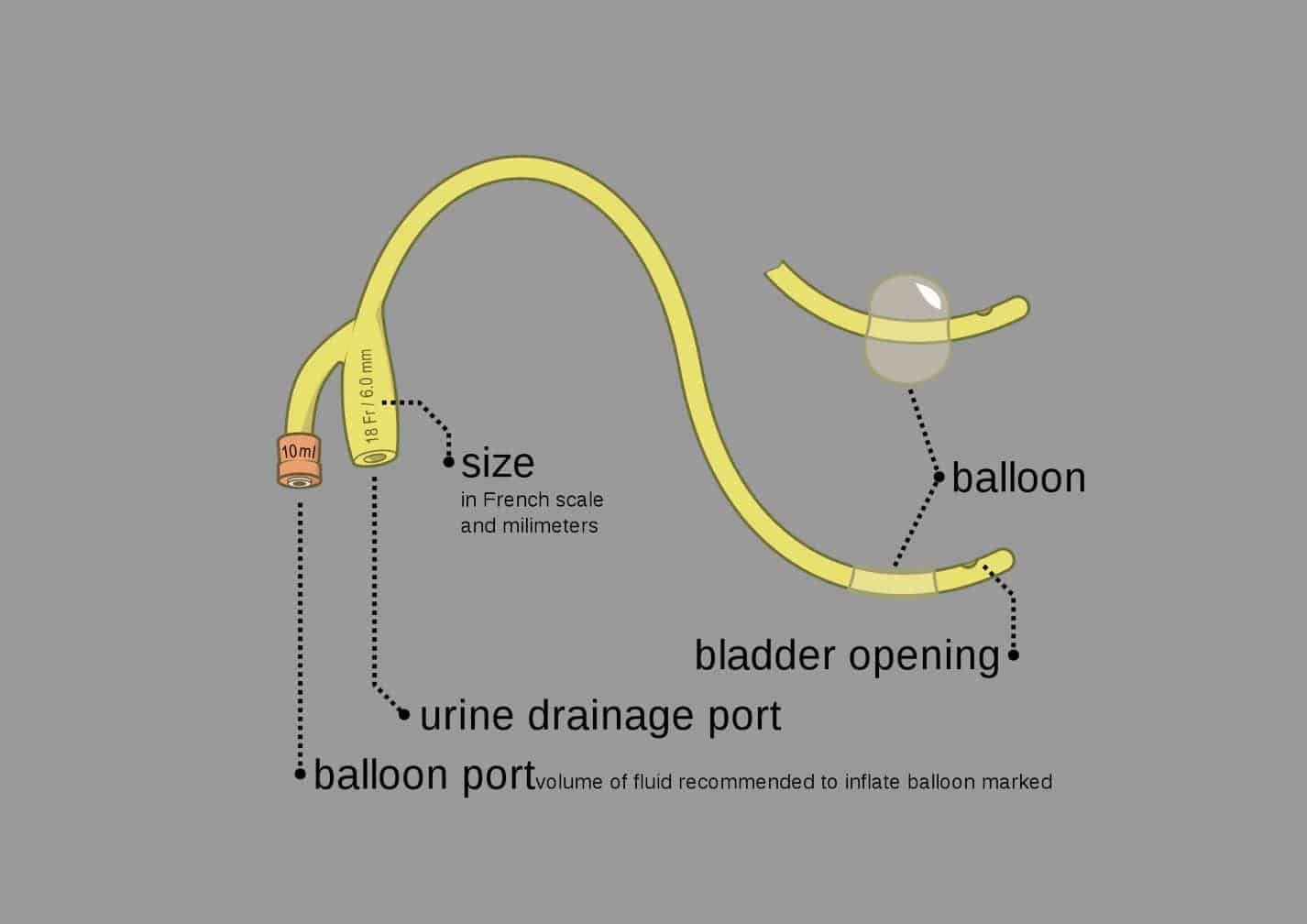 One veteran died from botched care at Kansas City VA where an unnamed VA clinician injured the inside of a patient's penis by inflating a catheter in the urethra instead of the bladder by mistake. His widow is suing VA for malpractice.
Disabled veteran Gilbert Harris, 52, visited Kansas City VA on May 12, 2016, seeking care for neurogenic bladder. The condition causes a bladder to become overactive or underactive. An unnamed clinician removed Harris' catheter and inserted a new one, but the employee failed to put it in far enough.
By the time Harris returned to the nursing home that night, he was "noted to have a fever and large amounts of blood and clotting at the end of his penis." A later CT scan revealed the clinician inflated the catheter inside the veteran's urethra.
Some time later, Harris was taken to the Nevada Regional Medical Center in Missouri. There, he was diagnosed with an acute urinary tract infection and sepsis. He was then taken back to VA to die.
The agency performed an all too late CT scan but the veteran died of sepsis before emergency room staff could save him.
The lawsuit filed by Harris' widow, Patricia, seeks unspecified damages for being deprived of companionship and for "great conscious physical pain and mental anguish" that Harris suffered before he died.
The news report by The Kansas City Star leaves out some details I cannot help but wonder.
How much time spanned between the penis injury and diagnosis of sepsis? When a Foley catheter is inflated in the urethra instead of the bladder, and blood comes out, how did the unnamed VA clinician miss the error in the first place?
Injuries of this type are rather rare, and death from that same injury is even rarer. The odds of this happening certainly calls into question the competence of the professional who failed to insert the catheter properly.
Source: https://www.kansascity.com/news/business/health-care/article212510354.html