VA Forecasts 'Surge' Of New Disability Claims, Ramps Up Hiring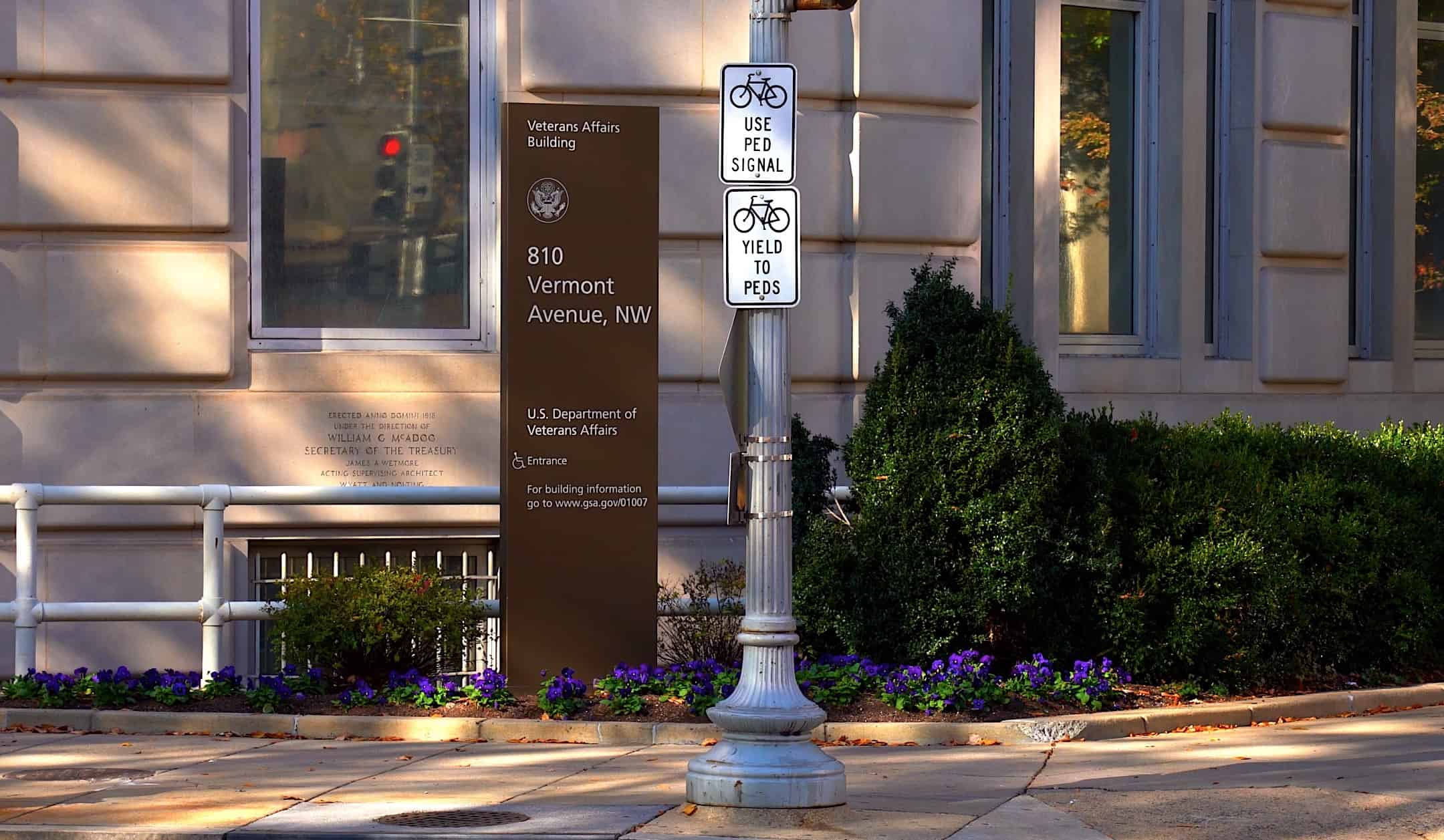 Changes to VA presumptions for asthma, rhinitis, and sinusitis from some toxic exposures will lead to a "surge of claims" in the near future.
On August 2, 2021, VA published a press release announcing the good news for those veterans who experienced respiratory injury in applicable theaters:
Subscribe to our weekly newsletter and stay up to date.
The process concluded that particulate matter pollution is associated with chronic asthma, rhinitis and sinusitis for Veterans who served in the Southwest Asia theater of operations beginning Aug. 2, 1990 to the present, or Afghanistan, Uzbekistan, Syria or Djibouti beginning Sept. 19, 2001 to the present. VA's review also concluded that there was sufficient evidence to presume that these Veterans have been exposed to particulate matter. "I announced my intent to initiate rulemaking on May 27 to consider adding respiratory conditions to the list of chronic disabilities," said Denis McDonough, Secretary of Veterans Affairs. "Through this process I determined that the evidence provided was sufficient to establish presumptions of service connection for these three respiratory conditions. This is the right decision, and VA will continue to use a holistic approach in determining toxic exposure presumptives moving forward." The Southwest Asia theater of operations refers to Iraq, Kuwait, Saudi Arabia, the neutral zone between Iraq and Saudi Arabia, Bahrain, Qatar, the United Arab Emirates, Oman, the Gulf of Aden, the Gulf of Oman, the Persian Gulf, the Arabian Sea, the Red Sea and the airspace above these locations.
On September 20, 2021, VA announced its massive hiring spree in anticipation of a claims surge.
The hiring is underway for Veteran Service Representatives (VSRs) at 60 locations across the nation to process the new claims. The deadline to apply is September 27, 2021. The respiratory conditions now added the presumptive list will likely result in a massive flood of new claims from veterans previously denied and new claims from other affected veterans.
The positions are:
A VSR will be trained to perform the following tasks when working to adjudicate these and other claims:
Make determinations on eligibility for benefits
Request examinations to evaluate disabilities resulting from diseases or injuries
Review claims cases to assure all issues have been addressed
Conduct interviews with Veterans, representatives and advocates to explain the full range of VA benefits and related programs
What do you think of the hiring blitz ahead of the claims surge? If you were affected by a previous denial for these service-connections, what was your experience before?