Happy Independence Day From DisabledVeterans.org – 2018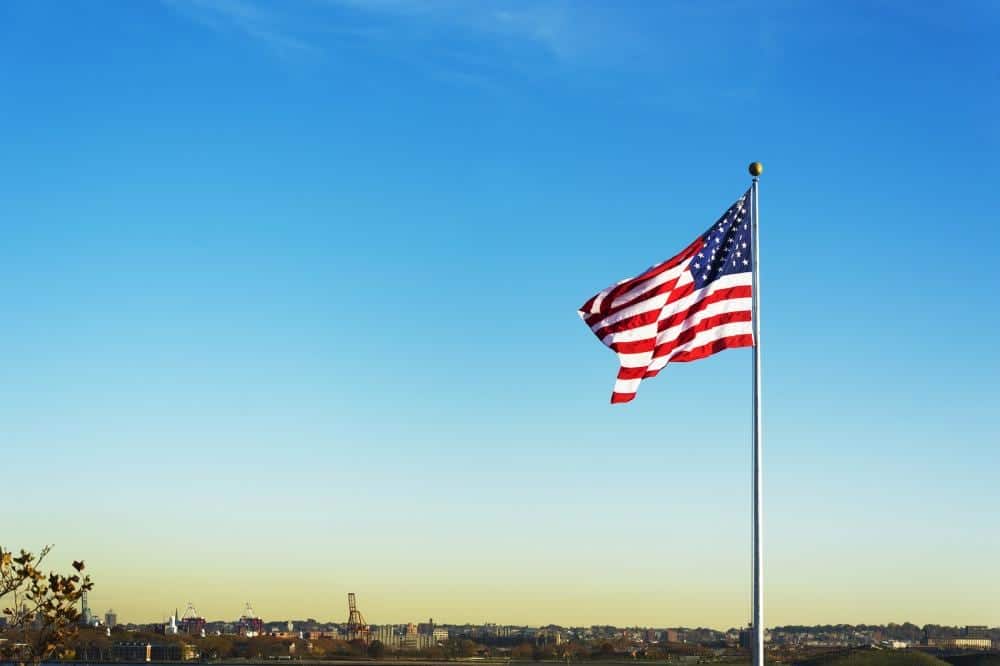 I want to wish my readers a happy and memorable Independence Day this July 4, 2018. I'm taking the next few days off and wish you all a relaxing time.
I grew up in a town called Winter, Wisconsin. The 4th of July celebration in Winter was the biggest event within an hour from my house. We all looked forward to it in our town of almost 400 people – – the fireworks were about the only thing I can remember.
Except for one year. One year it was so cold it snowed. That year obviously sucked, but I still remember my hands turning blue and watching a few flakes blow.
Have a great 4th!