VA Leaves Corpse In Shower Room, VSOs Gush Over Sec McDonald?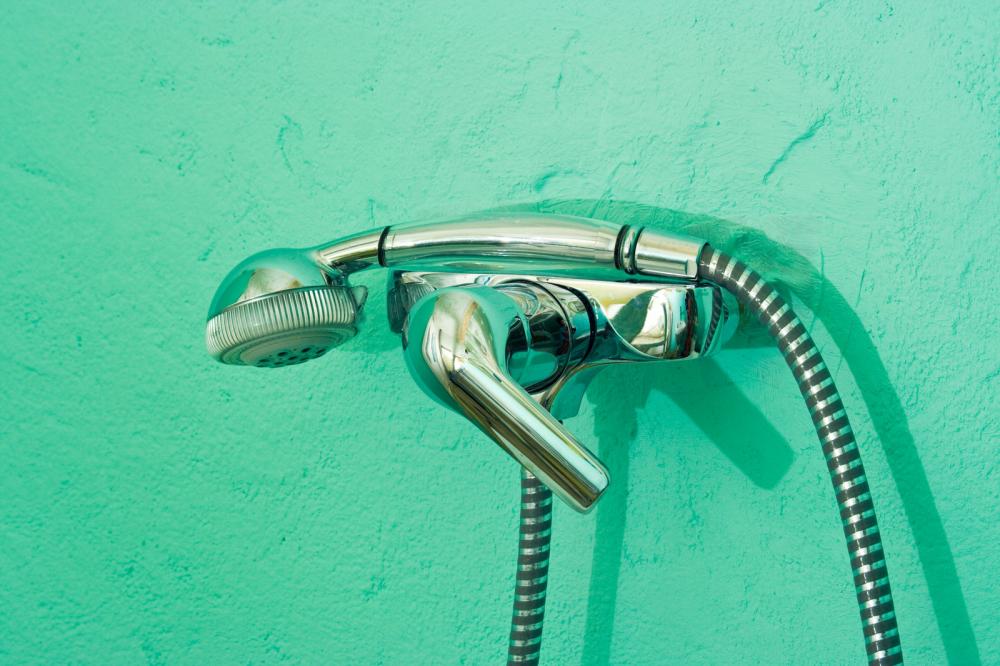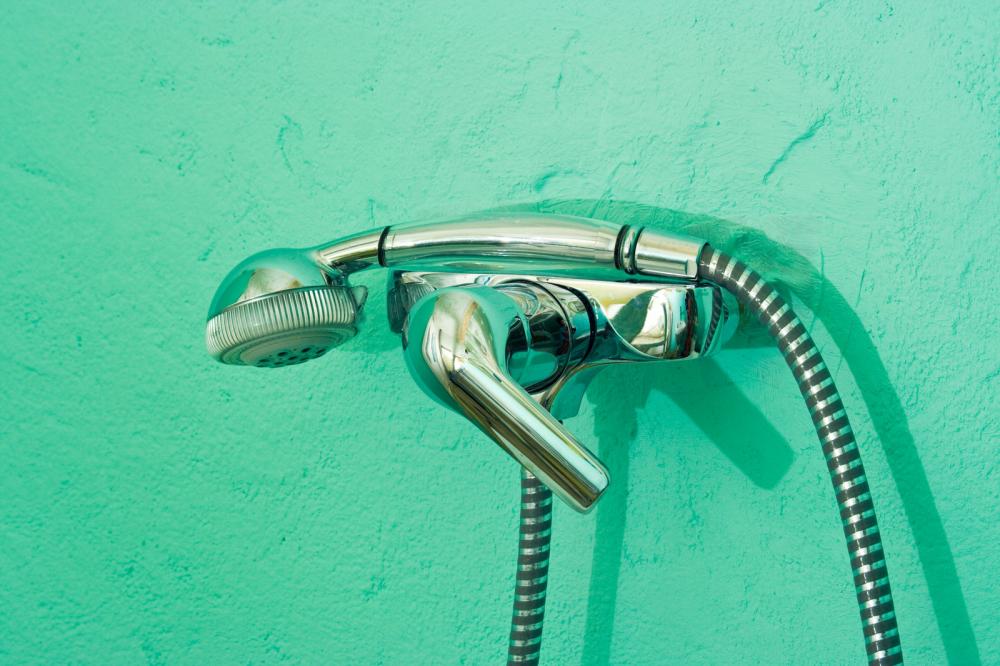 News that a veteran's corpse was left in a shower room for nine hours linked to a cover-up as dinosaur VSOs call on Trump to keep Sec McDonald.
Last week was a real humdinger for veterans waiting in the lurch for President-elect Donald Trump to pick a new leader of the Department of Veterans Affairs.
Secretary of Veterans Affairs Bob McDonald wrote a piece asking Trump to not privatize VA, which was clearly done to further a false allegation perpetuated by the Clinton camp called out by Polifact months ago.
The allegations was called "mostly false."
Meanwhile, Military Times reporter Leo Shane III wrote an article asserting our country's dinosaur and irrelevant Veteran Service Organizations (VSOs) wanted Trump to keep Sec McDonald.
Leo Shane the Third failed to name which of the "numerous prominent veterans organizations" wanted this outcome. But he clearly excluded Concerned Veterans For America, and organization that made no bones about getting rid of the present Secretary.
If nothing else is clear, Shane is a sellout and VSOs have no clue what veterans want.
@realDonaldTrump It is time to audit dinosaur Vet Orgs and their cozy VA relationships...
Secret Rating System
That same week, VA was caught with a secret rating list it refused to publish claiming, according to McDonald, that veterans should not be informed of these quality measures because it would "distress" them.
How is that for confidence in the leader pushed forth by our dinosaur, out-of-touch VSOs? Isn't it time we audit those folks? They never seem to have our best interests in mind anyway while giving us free (but crappy) help with our benefits claims.
Something about the leaked ratings might surprise you, and I'll touch on that below.
Failed Cover-Up
Adding insult to injury, VA was also caught in a failed cover-up at Bay Pines VA where agency health care workers were caught hiding a veteran's corpse in the shower room to evade accountability.
Curiously, Bay Pines VA received a 3 out of 5-star rating in 12/15 but no rating 6/30. Why would they have no rating in June? What does that even mean?
If I were a betting man, I would bet $5 that Bay Pines VA did not get a rating in June because of the cover-up scandal that is explained below.
Based on the above, is it safe to say our disjointed, greedy VSOs are not looking out for us with their $200,000+ salaries?
RELATED: Veterans Outraged By DAV Executive Salaries
@realDonaldTrump Dinosaur vet orgs don't speak for me, boot Sec McDonald
Shower Room Scandal Explored
In February, hospice staff at Bay Pines VA abandoned an elderly unnamed veteran who died. Rather than call the proper transporter, they ignored their duties and forgot about the veteran's body.
The corpse was left in the room, then moved to the hallway, and later placed in a shower room for 9 hours and allowed to decompose. Once hospital supervision learned of the failure, VA employees generated false reports to whitewash the incident.
Once the issues were exposed, Bay Pines VA supposedly resolved the matter but stopped short of confirming whether the unnamed hospice employees were punished.
We have to thank Tampa Bay Times for uncovering the scandal. Through a FOIA, VA provided the 24-page report, heavily redacted that also revealed the following per the Times:
Hospice staff failed to check a 24-hour nursing report that would signal whether the death was properly reported and failed to ask personnel involved about the handoff.
Questioned later by investigators, some responsible for oversight at the hospice blamed a shortage of clerical staff — a claim they later recanted.
Staff failed to update a nursing service organizational chart, hampering efforts to determine who was in charge.
The hospice unit lacks a structured plan for educating personnel on best practices.
I guess the take away is that veterans need to choose wisely when they select where they die.
Oh wait, we don't have a choice under the current administration and our dinosaur VSOs want it to stay that way.
@realDonaldTrump Veterans truly want comprehensive choice. Help us!
Why No Rating?
So why did VA not give Bay Pines a rating in the secret rating list published last week by USA TODAY? What other facilities lack a rating and should we FOIA the same?
Practically every VA facility in the secret rating system lacked star ratings in June except facilities with one, two and five stars. All those in between lacked ratings.
Why? It is clear VA is so dysfunctional it cannot even conduct its own secret ratings much less those that are supposed to be public but are not.
Source: https://www.tampabay.com/news/military/veterans/report-va-staff-left-veterans-body-in-shower-for-nine-hours-tried-to-hide/2305694