Day Off – Presenting On Burn Pits Today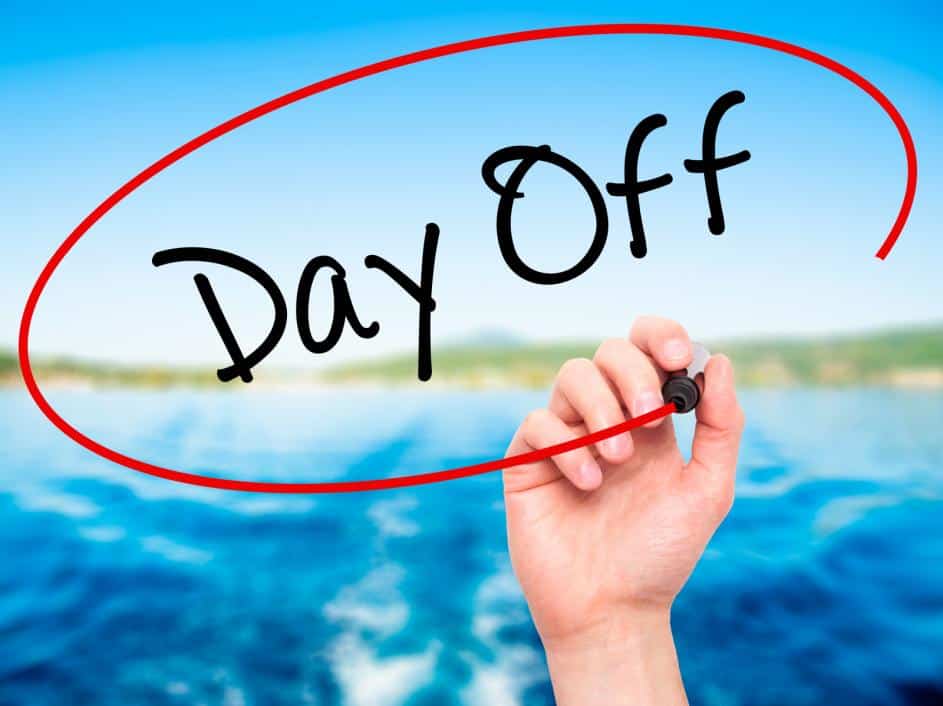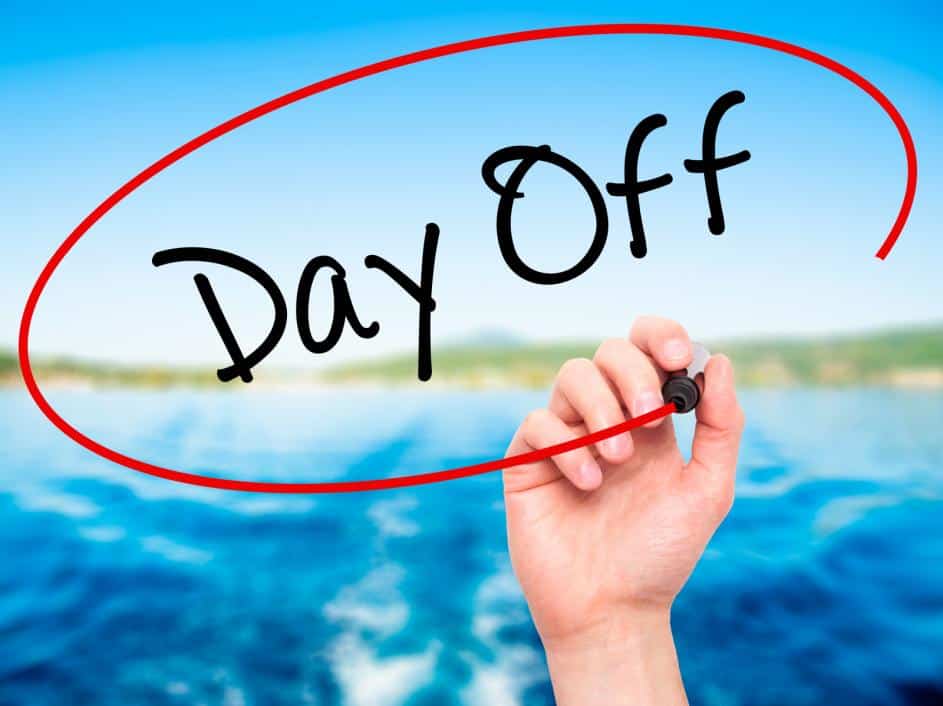 I'm not able to write much today since I am presenting on the topic of Gulf War Illness and burn pits during an annual CVSO training here in Minnesota.
The research I pulled in over the past week was rather convincing of two things. First, veterans will never get a fair shake after being polluted by the negligent act of generals or government contractors. Second, we really need to rethink the Feres Doctrine to attach liability to the DOD to protect servicemembers exposed to things like burn pits.
Anyway, that is my brief 1 and 2 for today. Given the hurricane and everything else in the world going on, I figured I'd take the time to get ready for the presentation.
But… rest assured I will be back tomorrow.