Saudis 'Exploit' Veterans To Change New Anti-Terror Law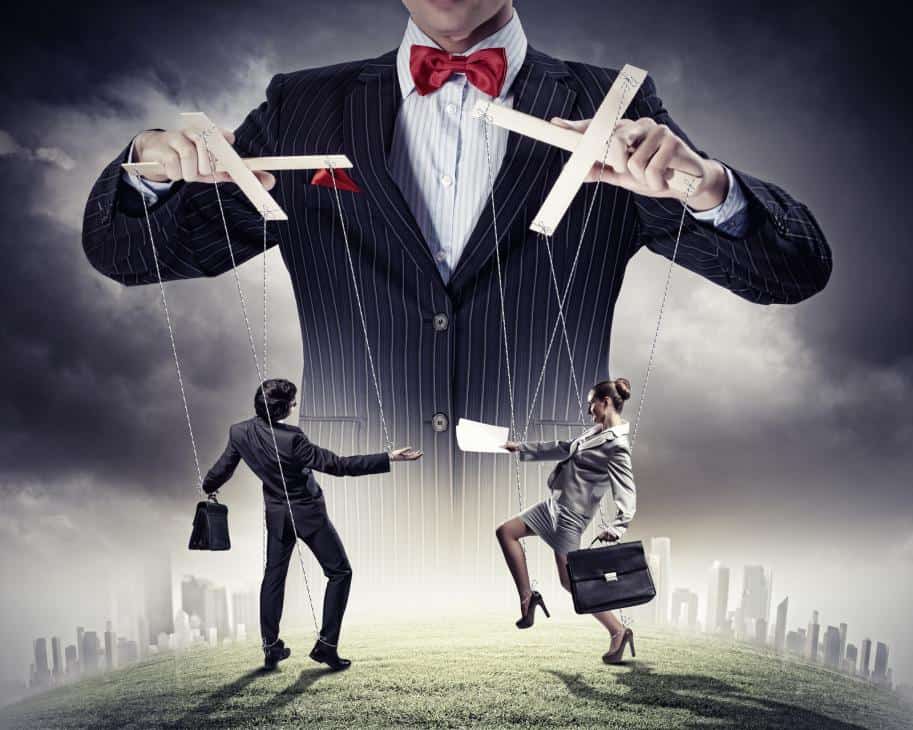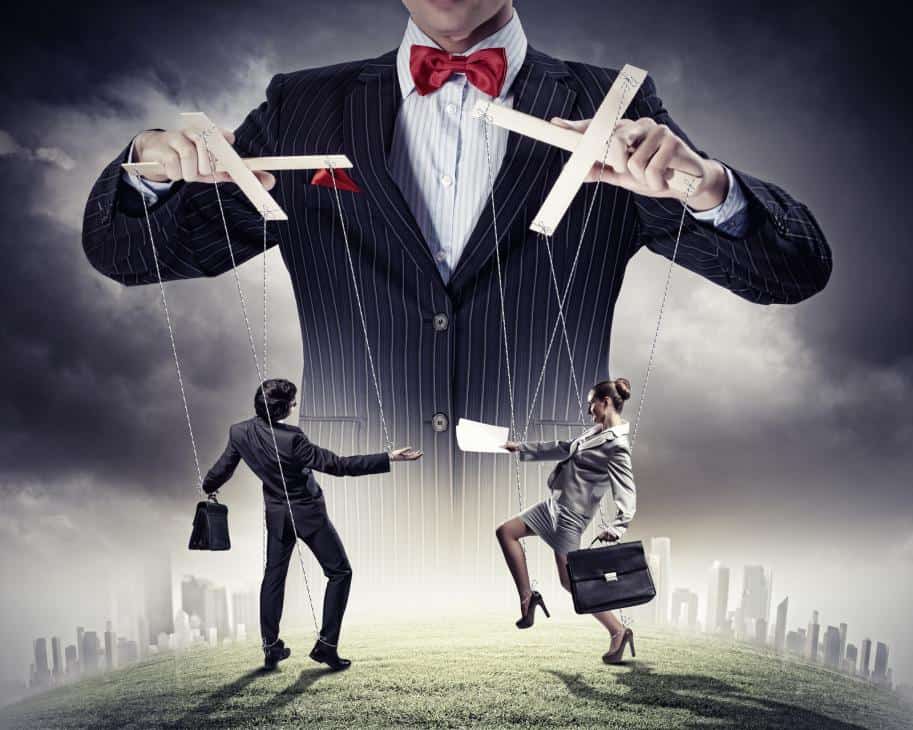 Saudi Arabia is bankrolling a lavish trip to DC for veterans willing to oppose the new law that allows civil suits against countries that sponsor terrorists.
According to NY Post, Saudi Arabia is funding a push, through the public relations firm Qorvis MSLGROUP, to amend the Justice Against Sponsor of Terrorism Act (JASTA). That amendment was proposed by globalists Sens. John McCain (R-Az) and Lindsey Graham (R-SC), two recipients of campaign funding linked to George Soros.
The amendment seeks to limit the language of the original law passed by Congress over President Barack Obama's veto last year. It limits lawsuits against a nation those that "knowingly engaged with a terrorist organization directly or indirectly, including financing."
Numerous consultants, alongside powerhouse PR firm Qorvis, are pushing a blitz in support of the limitation on Capitol Hill, asserting the law as passed puts American troops at risk abroad now.
Scheme Of The Saudis
At least one veteran solicited by the offer rebuked the PR firm for withholding the purpose of the trip from those asked to participate.
Ralph Gaskin, a combat veteran approached to support the scheme, said it was little more than an attempt to "exploit" veterans.
"They're trying to exploit our veterans and use them as a photo op."
When Gaskin was contacted, the group was vague about the purpose of the trip, "They literally never told me anything about what the trip was for."
He continued, "It kind of ticked me off. I was asking very specific questions. I asked who was paying for it, and they wouldn't tell me."
Advocates who support the victims of 9/11 were also unhappy about the scheme and the fact that Saudi Arabia is attempting to subvert a valid law enacted by Congress.
"There is nothing held more sacrosanct than the protection of our troops . . . That is why we find the recently revealed actions made on behalf of the Kingdom of Saudi Arabia to 'co-opt our troops' so absolutely appalling," advocates Kristen Breitweiser, Monica Gabrielle, Mindy Kleinberg and Lorie Van Auken said in a joint statement.
Schemers' Response
Qorvis told The Daily Caller they disagree with the characterization that the PR firm is withholding vital details about its plan from participants solicited on behalf of Saudi Arabia.
"This is not some back-stage, behind-the-scenes maneuver," the spokesman told TheDC. "This is totally out in the open. This is totally transparent."
"We're not telling veterans what to think or what to say," the spokesman also said.
"The charge that veterans didn't know what they were talking about is not really the truth. It could have been the truth for a couple you talked to. But the veterans who come to Washington are conversant with JASTA. They all think it is bad policy."
One 9/11 widow involved in a lawsuit against Saudi Arabia, Terry Strada, believes the money funding the scheme comes straight from their defendant, "We believe Saudi Arabia is funding the flights and paying for hotels for these veterans."
About the recruitment scheme, "They're being approached by people who are agents of Saudi Arabia," Strada said. "They're being duped."
What Is The Real Story?
Personally, I am always suspicious of whatever McCain and Graham support, especially after learning they received campaign funds from some of George Soros' money managers.
What do you think about foreign involvement in our political apparatus? Should victims of state-sponsored terrorism be allowed to sue the state that pays for the terrorist plot?
Does JASTA really put our troops at risk? If it does, how?
Sources:
https://dailycaller.com/2017/02/07/exclusive-saudi-cash-is-sending-veterans-on-luxury-trips-to-washington-to-oppose-911-law/
https://nypost.com/2017/02/10/saudis-funding-veterans-dc-trip-to-oppose-terror-suit-law/