MAILROOM: VRAP – What Have You Experienced?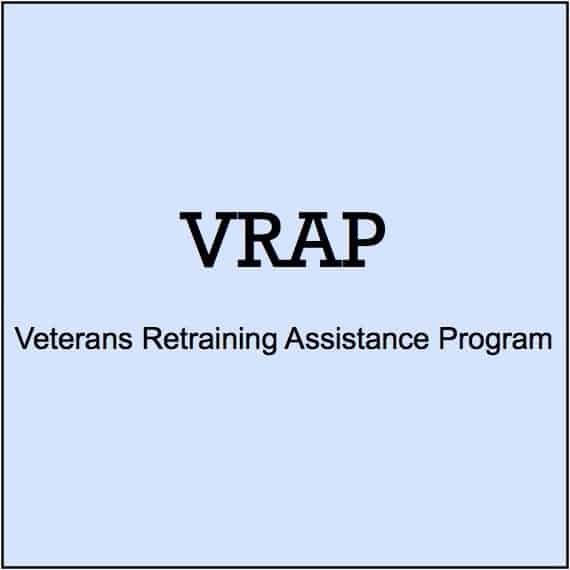 I got an email yesterday from Curtis Coy, the Deputy Under Secretary for Economic Opportunity at VA.
The email was intended to inform veterans about the VRAP program with a focus on the fact that its funding will cut off on March 31, 2914.
For those unaware of what VRAP is, the program was created under President Obama's VOW program.
VRAP was designed for veterans who were not qualified for any other VA training program. The veteran needed to be unemployed, at between the ages of 35 to 60. The goal of VRAP was to provide training to qualified veterans to help them find work. The training was to be technical in nature. And, the veteran would receive a stipend of around $1,500 per month.
Sounds like a good deal on the surface.
Despite this, I have been hearing mixed reviews about the program. So, my purpose in writing about it is to encourage veterans to speak up about what they are experiencing.
Program enrollment ended on October 1, 2013. I am not hopeful that they will open up enrollment in the future in light of the economic issues faced by the country.
VA claims that 140,000 unemployed veterans applied. Around 125,000 unemployed veterans were approved. However, only 70,500 veterans enrolled in a training program.
To me, these numbers are somewhat curious. Only 60 percent of veterans who were approved were actually able to enroll in school.
Of that number, VA does not give any indication of the number of veterans who completed a training program. It also did not provide the number of veterans who found employment later. I hope the program was not a total wash.
Veterans on the web have been talking about VRAP periodically. The consensus seems to be that finding a suitable program for training is tricky given certain constraints.
If you had an experience with VRAP, please tell us about it here.