Veterans Affairs Mail Tracking System A Complete Mess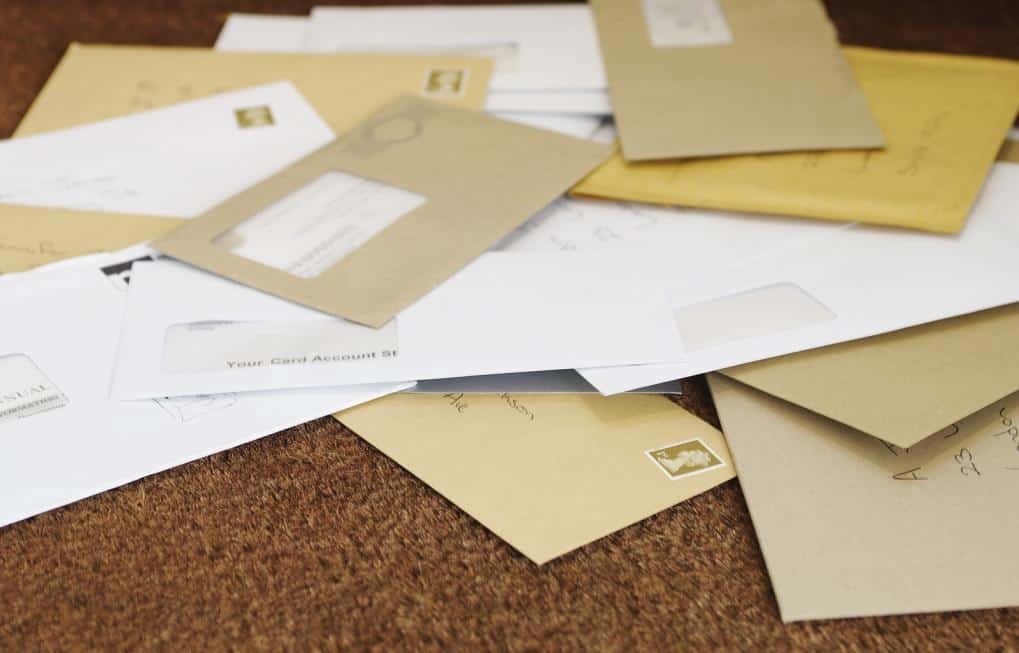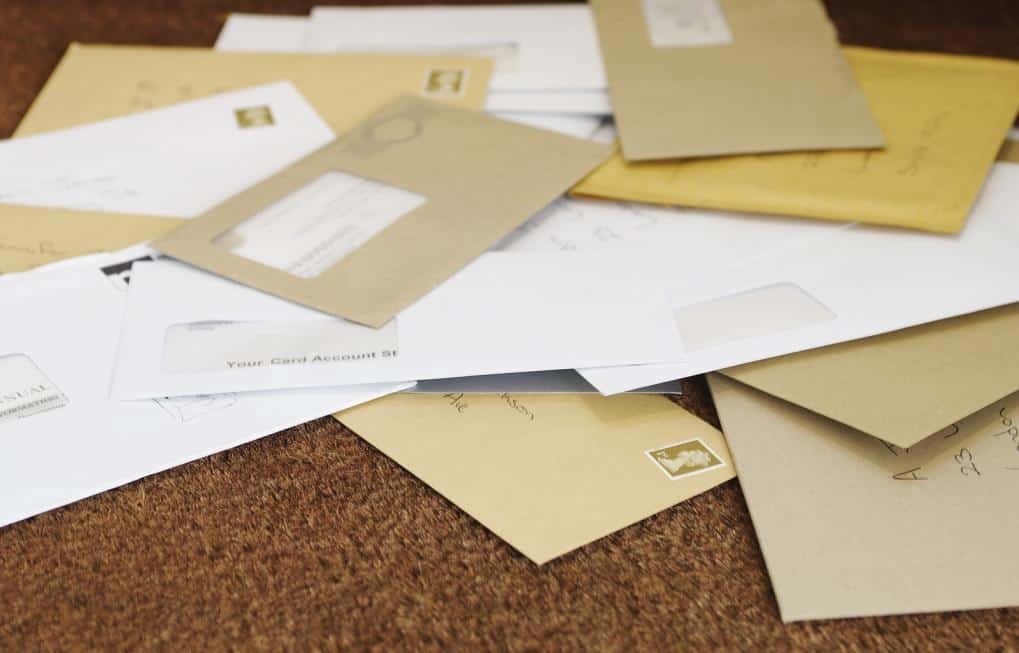 A House subcommittee is looking into inaccurate and unreliable reporting of how much mail VA is sending and at what cost.
The agency says it spent around $355 million for sending 200 million pieces of mail in 2016. If accurate, this would make VA one of the top mail senders in the federal government. However, the Government Accountability Office (GAO) says the data is "questionable."
According to a Military.com article on the subcommittee meeting:
"After a look at facility-by-facility data, bizarre and anomalous numbers immediately jumped out, and it begged the question whether anyone had ever reviewed and questioned the information," said Rep. Jack Bergman, R-Mich., chairman of the oversight and investigations subcommittee of the House Committee on Veterans' Affairs.
The General Services Administration collects information from all federal agencies about how much they spend on mail. The 2015 and 2016 data from the VA omitted spending totals from most of its 1,055 community-based clinics nationwide, as well as its 300 veterans centers and its National Cemetery Administration, the GAO found.
Some data was also inaccurate. Bergman brought up one instance of the Atlanta VA Medical Center in Decatur, Ga., reporting it spent $11,257 to send one package. The VA said the true cost was $112.57, and the error was created when someone misplaced a decimal typing the information into the agency's system.
The problem focuses on VA's 20-year-old policy on mail and the ability of each 1,000+ VA facilities to generate their own policies. Since each location is able to create and follow its own unique policy on mail, it makes tracking the mail from Central Office very difficult.
Source: https://www.military.com/daily-news/2017/09/13/lawmakers-unreliable-va-mail-data-a-symptom-of-larger-issues.html