Ohio Sailor's Remains from Pearl Harbor Attack Finally Identified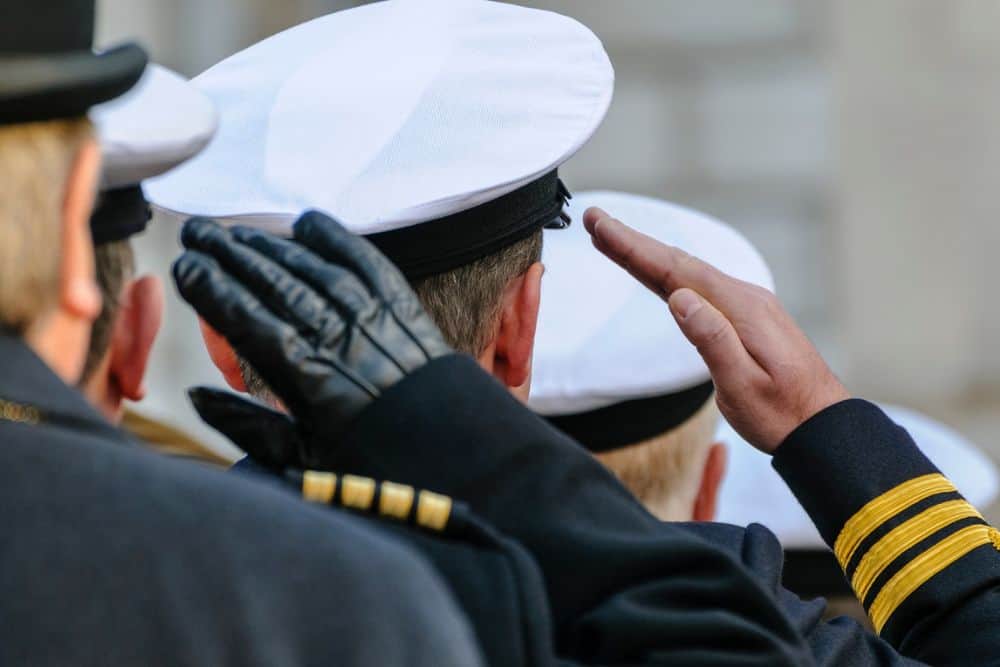 A Long-Awaited Closure as Navy Seaman Stanley C. Galaszewski's Remains are Identified
In a significant breakthrough, the Department of Defense has confirmed the identification of the remains of an Ohio sailor who tragically lost his life during the infamous attack on Pearl Harbor, Hawaii. The Defense POW/MIA Accounting Agency has officially announced that Navy Seaman 2nd Class Stanley C. Galaszewski, a native of Steubenville, Ohio, was among the 104 crew members aboard the USS California who perished during the devastating events of December 7, 1941.
Subscribe to our weekly newsletter and stay up to date.
The USS California, docked at Ford Island on that fateful day, bore the brunt of the Japanese aerial assault. It sustained multiple torpedo and bomb strikes, resulting in a raging fire and slow flooding that ultimately led to the ship's demise. Subsequently, the remains of the brave crew members were recovered over the following months and laid to rest in the Halawa and Nu'uanu cemeteries.
Over the years, diligent efforts were made to bring closure to the families of those who had served and sacrificed on the USS California. The Central Identification Laboratory at Schofield Barracks played a crucial role in this endeavor, successfully confirming the identities of 39 of the fallen heroes. Yet, many others remained unnamed, and their remains were interred at the National Memorial Cemetery of the Pacific at Punchbowl in Honolulu.
A turning point in this poignant saga occurred in 2018 when the remains of 25 unidentified casualties were exhumed. Through meticulous analysis involving DNA and other critical evidence, the team of dedicated experts was finally able to identify Stanley C. Galaszewski. This heartwarming development brings long-overdue closure to his family and loved ones.
Stanley C. Galaszewski will be laid to rest with full military honors on November 3 in his hometown of Steubenville, Ohio. His name, etched on the Walls of the Missing at Punchbowl, will now be adorned with a rosette, signifying that he has been accounted for—a touching tribute to a sailor who gave his all in service to his nation.
This remarkable discovery not only pays homage to the valor of Navy Seaman Galaszewski but also serves as a testament to the unwavering commitment of those dedicated to the mission of never leaving any fallen hero behind. As the nation prepares to honor his memory, we are reminded of the profound sacrifices made by the brave men and women who served during that pivotal moment in history.
The identification of Navy Seaman Stanley C. Galaszewski stands as a poignant reminder of the enduring spirit of remembrance and respect that ensures that no hero's sacrifice is ever forgotten.