New High-Tech Data Fusion Center To Track VA Health Care Problems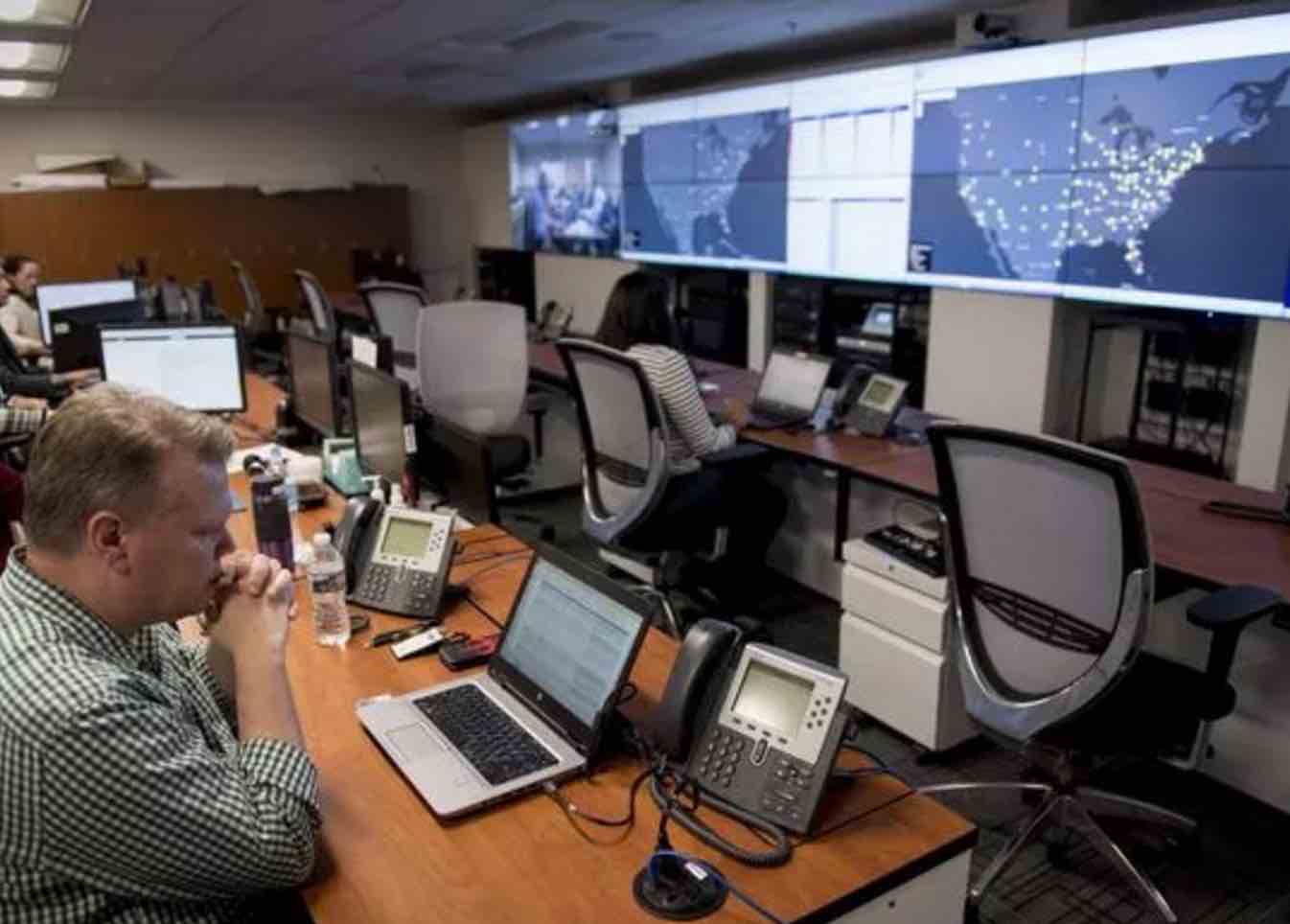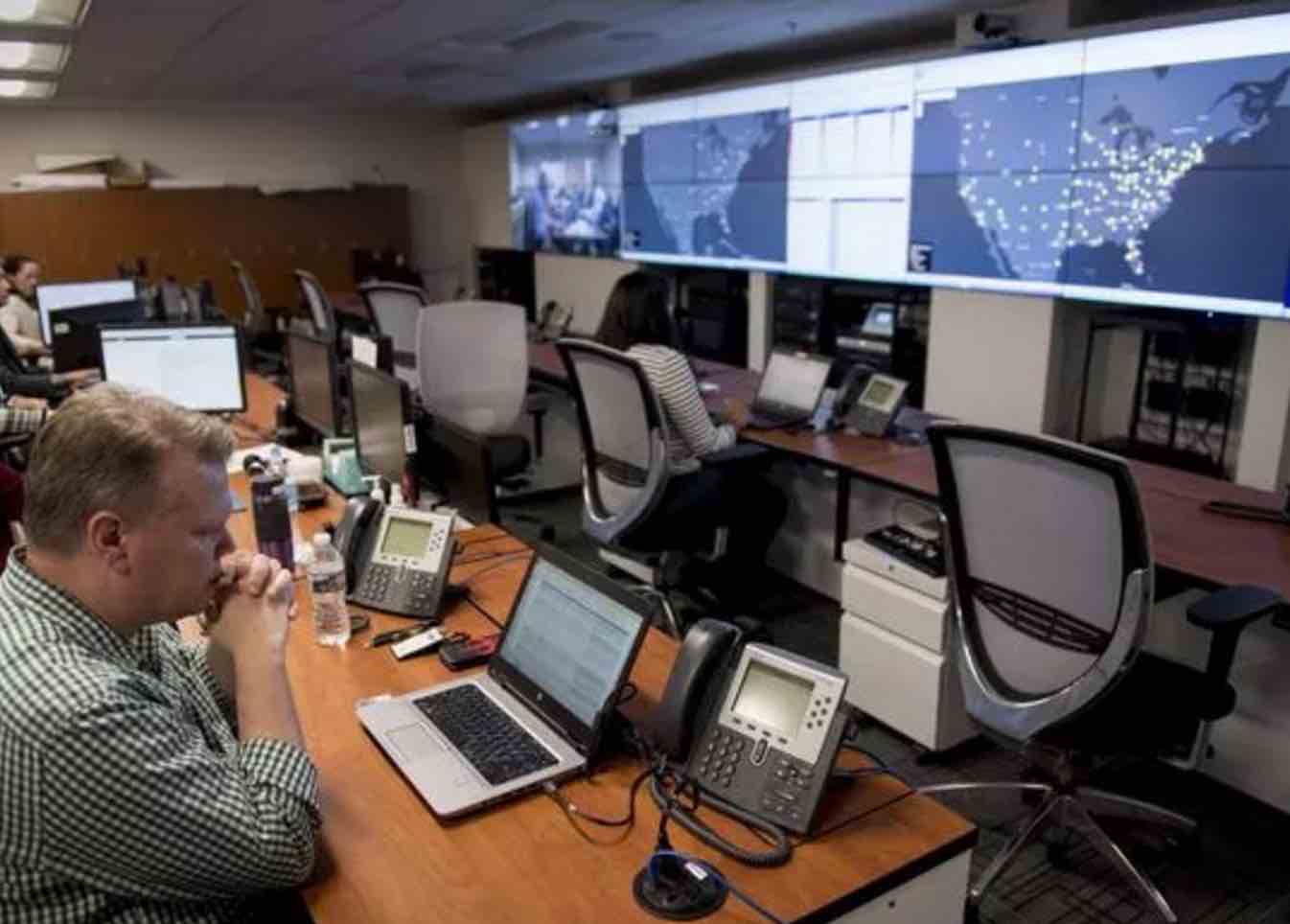 Secretary David Shulkin will implement a new data fusion center with similar capabilities down the road to those used nationwide by law enforcement to monitor VA health care problems.
USA TODAY was given a sneak peek at the system:
Now, a cadre of monitors clustered deep within the VA headquarters in Washington is trying to upend that trend. They are stationed in a new "healthcare improvement center," which tracks problems at VA hospitals across the country and dispatches help to fix them — ideally before they turn into crises.
VA Secretary David Shulkin gave USA TODAY an exclusive sneak peek at the center, where maps and lists are arrayed over 16 screens in a setup that resembles, well, an Uber-like control room for veteran health care.
Workers can toggle between various data points, including rates of death or avoidable complications, staffing and wait times. Red dots indicate hospitals faring poorly.
Shulkin likens the new system to air-traffic control instead of the data fusion centers used by law enforcement, which may be a more apt comparison probably not used by the agency to avoid spooking its criminal employees constantly scheming at every turn.
What Is A Data Fusion Center?
Data fusion centers are intelligence gathering centers used by national and local governments in partnership with the Department of Homeland Security and the Department of Justice that were set up largely between 2003-2007.
According to Wikipedia:
The fusion process is an overarching method of managing the flow of information and intelligence across levels and sectors of government to integrate information for analysis. That is, the process relies on the active involvement of state, local, tribal, and federal law enforcement agencies—and sometimes on non-law enforcement agencies (e.g., private sector)—to provide the input of raw information for intelligence analysis. As the array of diverse information sources increases, there will be more accurate and robust analysis that can be disseminated as intelligence.
VA is moving closer to better integration between IBM Watson and its new Cerner led electronic health records. As the integrations reach their finality, it seems likely they will also be integrated with the fusion center presently being unveiled.
Source: https://www.usatoday.com/story/news/politics/2017/10/31/exclusive-va-goes-high-tech-uber-like-tracking-center-veteran-health-care/814754001/