Racist Leader Calls VA Whistleblower A 'Mudshark'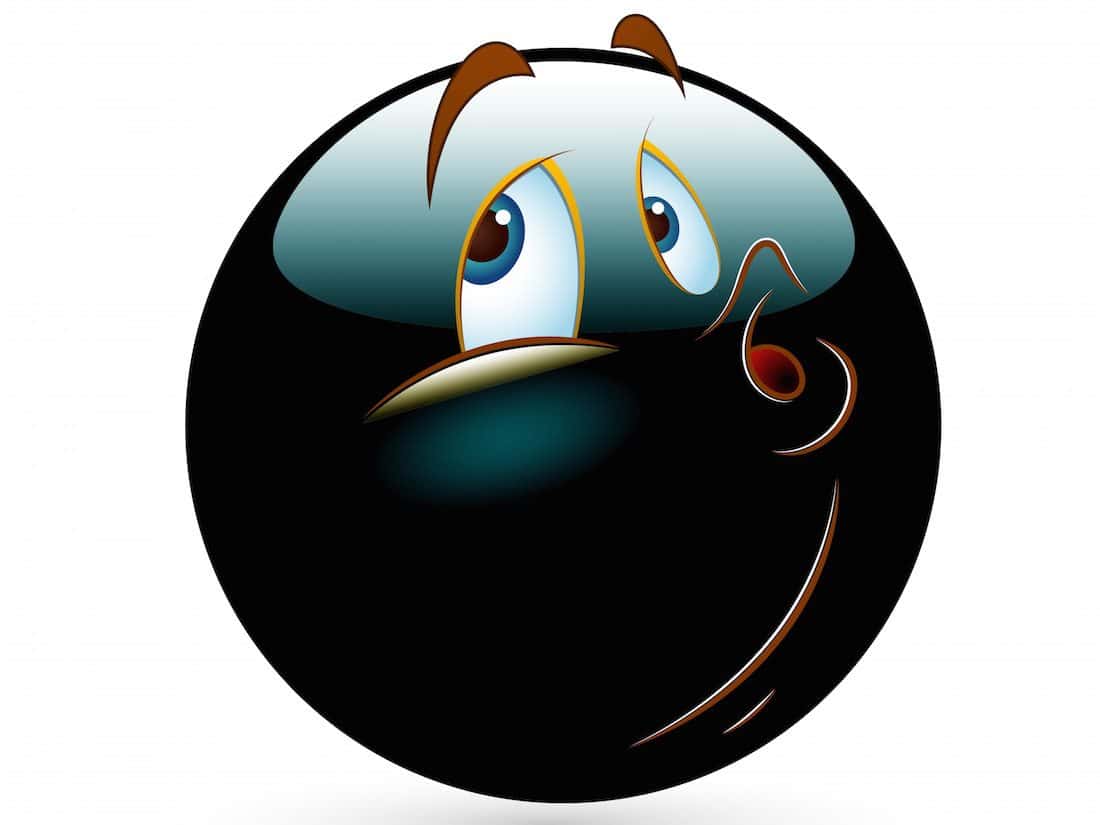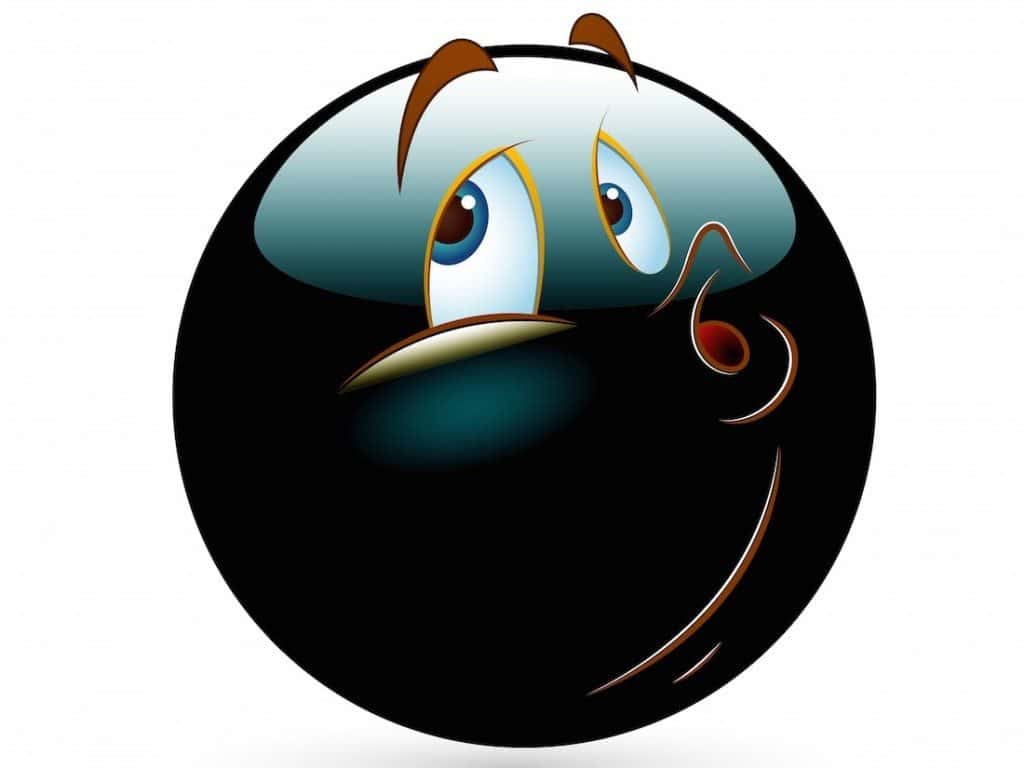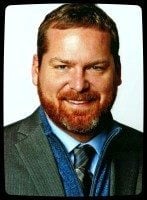 Racist VA leadership at Phoenix VA disparagingly called Chief Financial Officer Tonja Laney, turned VA whistleblower, a "mudshark" for parenting two biracial children. The primary culprit, Phoenix VA chief of medicine, Brad Curry, used the term to describe white women who sleep black men evidenced by biracial children.
Others in leadership were complicit in the harassing behavior, which was confirmed by testimony under oath during an Equal Employment Opportunity investigation.
Few things surprise me, but I am always surprised when I hear the Federal government is still allowing racism to thrive without consequence. Blacks and whites were able to legally marry in the 1960's. Yet, VA is still surprised to see a white person parent a biracial child?
Are these the fools we are to entrust our veterans to? How can ethnic minorities trust they will get equal health care to whites based on this revelation?
The top financial employee at Phoenix VA leveled that and other claims again fellow leadership at the facility in recent testimony as a whistleblower. Laney verified reports of problems at Phoenix VA of the "ethically bankrupt organization" at the location:
In an Arizona Republic interview, sworn testimony and whistleblower complaints to several federal agencies, Chief Financial Officer Tonja Laney characterized the Veterans Health Administration as an ethically bankrupt organization roiling with corruption and internecine conflicts.

Testifying under oath last June, Laney ripped the culture and leadership in Arizona's VA health-care system, saying the stress at one point led her to attempt suicide.

"Phoenix is the most dysfunctional place I have ever been in my life," she said, referring to the veterans medical center. "It is very toxic. … It's an environment of harassment. It is an environment of lack of accountability.

"If you report things that occur, you know you run the risk of being retaliated against … You do whatever it takes in those circumstances to survive. And that's Phoenix."
As for the racist harassment, Laney was allegedly the target of Brad Curry, chief of Health Administrative Services. Curry was placed on leave from VA after the wait list scandal surfaced, after which he was tazed by police during a psychotic breakdown. Here is an excerpt from Laney's diary as reported by The Republic:
In a diary provided to The Republic, Laney wrote that, beginning in May 2012, Brad Curry, chief of Health Administration Services, began spreading "rumors I was having sex in my office with (two colleagues)." A year later, she wrote that "Mr. Curry had referred to me as a mudshark, which he defined as a term used in the South for women who sleep with Black men, because I have biracial children …"

Laney's journal entry was corroborated under oath by Robinson during an Equal Employment Opportunity investigation. According to the record, he testified that Curry admitted making the derogatory statements, received a written admonition, was told to apologize, and had to take a leadership course.

Curry could not be reached for comment. He, Robinson and Helman were placed on paid suspension in 2014 amid a patient-care scandal. Helman was later fired.
Apparently, Curry was still employed by VA despite behaving like a racist. He later became a flipped-out maniac who was tazed and shot with beanbags by area police while placed on leave alongside Helman.
SEE: Police Taze and Beanbag Flipped-Out VA Medical Chief
So Phoenix is now a place where you do what you can to survive. For veterans, it is also place they tried to get health care at to avoid dying. Within those two field posts, where can we get justice for veterans and the competent health care they need?
Source: https://www.azcentral.com/story/news/arizona/investigations/2015/05/24/phoenix-va-bosses-mired-personal-conflicts/27724253/