MMQB – Montel Condemns Senator Coburn Blockage Of Veteran Suicide Bill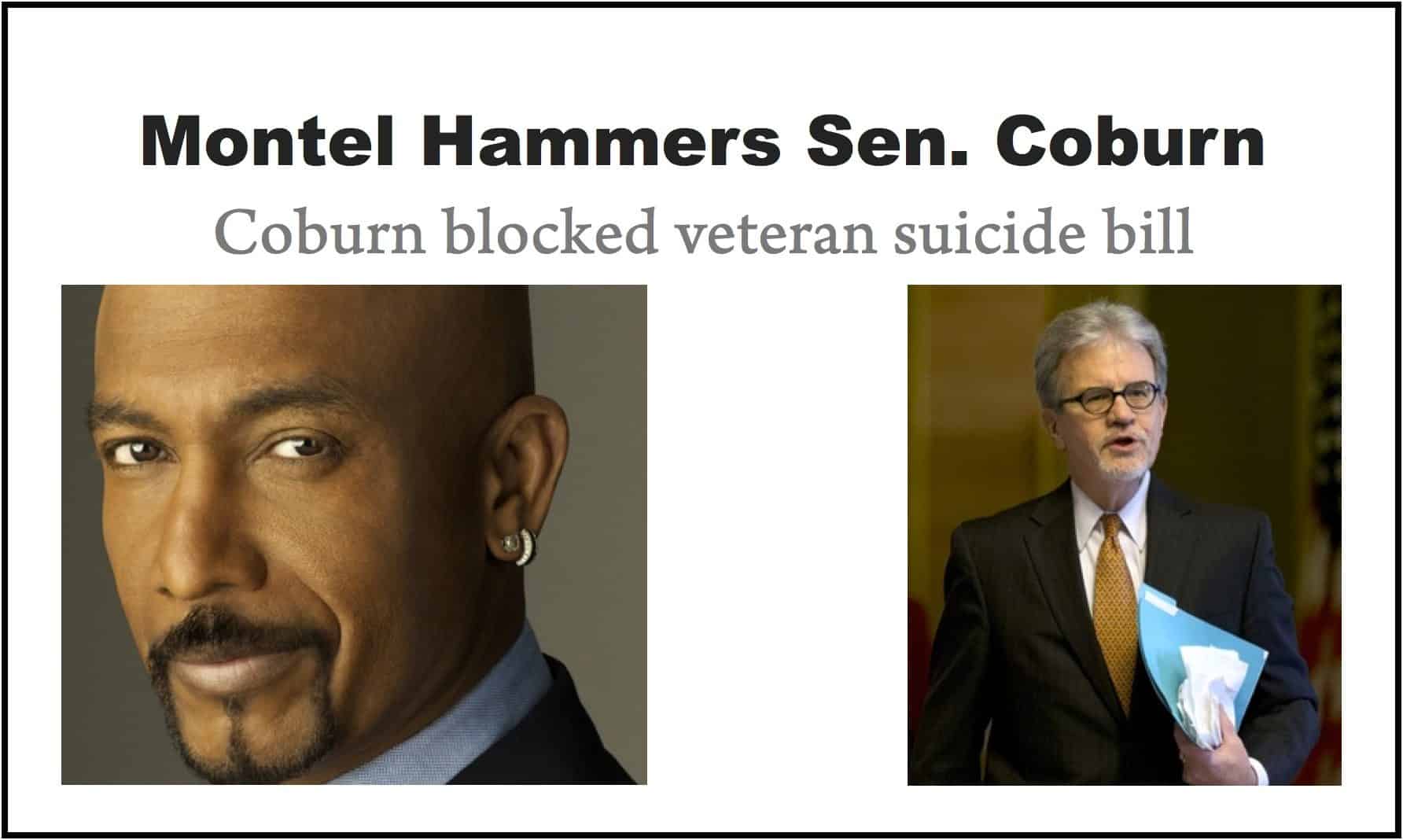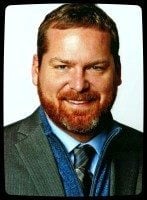 Senator Coburn proved his disdain for veterans by blocking the Clay Hunt Suicide Prevention for American Veterans Act and Montel Williams hit back. Williams hammered Senator Coburn for being willing to finance our numerous wars but being unwilling to finance needed care for veterans of those wars.
Why is Coburn so opposed to helping veterans?
Welcome to this edition of Monday Morning Quarterback (MMQB) for Veterans. I am your host, Benjamin Krause, creator of the DisabledVeterans.org community. This is the number one place of unadulterated veteran centric news, analysis and benefits strategy on the web. MMQB is where I hit on news from the weekend and talk about upcoming news this week.
This MMQB will be a short one due to an injury. I thought I'd take the opportunity to take laser aim on Senator Tom Coburn and his attack on veteran programs. Since I cannot type well today, I will give an excerpt. Be sure to lend your comments below.
COBURN HAS GONE TOO FAR IN BLOCKING SUICIDE BILL
Put simply, while veterans have grown accustomed to being ignored or otherwise put second to legislators own political agendas, nothing in my recent memory compares with the sheer ego-fueled hypocrisy of Sen. Tom Coburn, R-Okla., using his last days in the Senate to block the Clay Hunt Suicide Prevention for American Veterans Act.  In fact, this is now at least the second time Coburn has stood alone to block valuable legislation that stood to help veterans.

Let's keep in mind this legislation unanimously passed the House this week.

Coburn's delightfully self-serving rationale for standing in the way of a bill that, while hardly a complete solution, would bring much needed energy and thinking to addressing the epidemic of veteran suicide, is that there are certain expenditures in the bill that aren't offset and that he believes this duplicates existing efforts at the VA.  The total cost: about $22 million. Needless to say, his arguments ring hollow and, in my view, relate more to his desire to get as much television time as possible for his self-professed brand of "Dr. No," than they do to a substantive objection to the legislation.

Let's remember that Coburn voted to send young people, like Clay Hunt, to fight two wars that weren't remotely paid for and exploded the debt he professes to be so concerned about.
Read More: https://www.defenseone.com/ideas/2014/12/coburn-has-gone-too-far-blocking-veterans-suicide-bill/101202/?oref=d-channelriver