Paralyzed Veterans Of America Applauds Passage Of VA MISSION Act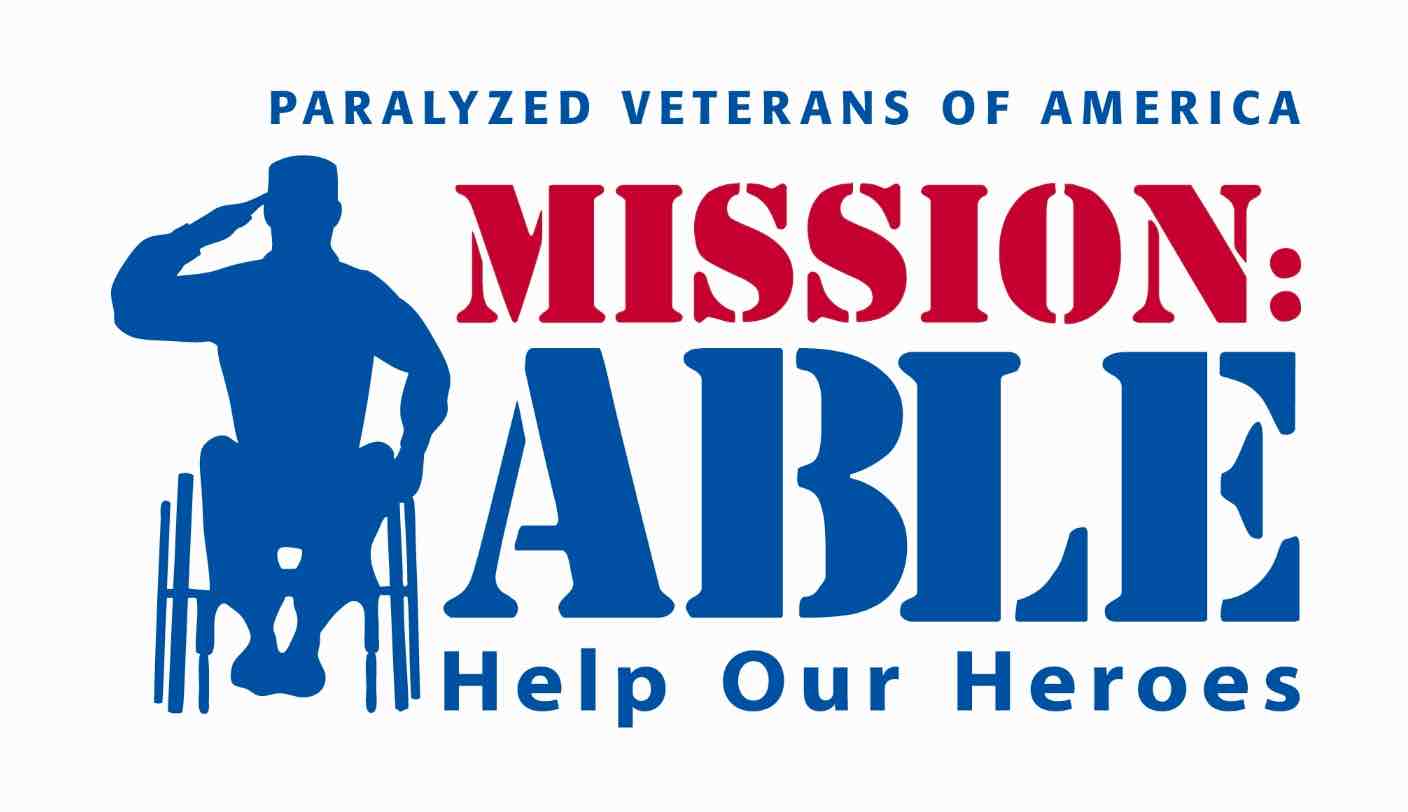 Paralyzed Veterans of America issued a press release about its support of the VA MISSION Act and the House Committee on Veterans Affairs' passage of it.
Personally, I am deeply troubled about the use of clinical appeals as the end all be all of access to community care because of the lack of legal oversight of the process. There is no accountability, and bad VA leadership will surely abuse this system.
According to the press release:
 Paralyzed Veterans of America (Paralyzed Veterans) released the following statement today from its Executive Director, Carl Blake, in response to the House Committee on Veterans' Affairs passage of H.R. 5674, the VA MISSION Act of 2018.
"Paralyzed Veterans applauds the House Committee on Veterans' Affairs on the passage of H.R. 5674, the VA MISSION Act of 2018, to the House floor for consideration. This landmark legislation will reform VA's ability to provide timely access to care and modernize its healthcare infrastructure. Of particular importance to Paralyzed Veterans' members, the legislation would also make eligible those service-connected veterans injured before September 11, 2001, for the Program of Comprehensive Assistance for Family Caregivers. Nearly 70,000 catastrophically injured veterans and their caregivers would be able to access financial, training, and mental health services."
Blake added: "Caregivers of pre-9/11 veterans have sacrificed for this nation's heroes, without acknowledgment, some for half a century. They have had to give up the futures they might otherwise have wanted in order to care for their loved one, injured in service. And in doing so, they have lost professional and educational opportunities, financial stability, and often their own physical wellbeing. Without this legislation, those caregivers are more likely to burnout, which could lead to their veteran being institutionalized. H.R. 5674 will correct this inequity once and for all."
"We commend the Committee for their hard work to not only extend the caregiver benefit but also to reform VA's community care programs and set in motion the realignment of VA's healthcare infrastructure. We now call on the House of Representatives, to swiftly and affirmatively, advance this legislation," said Blake.