Second Secret VA Wait Time Scheme Exposed This Month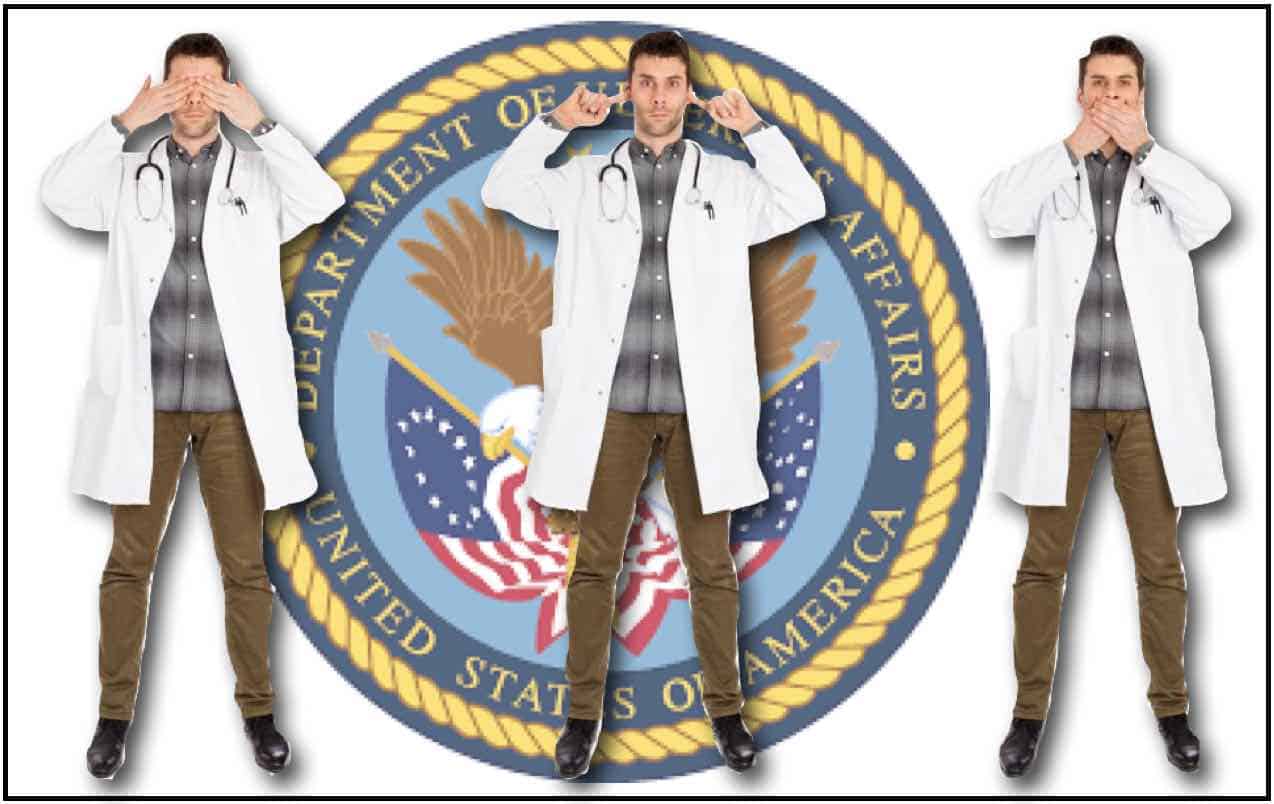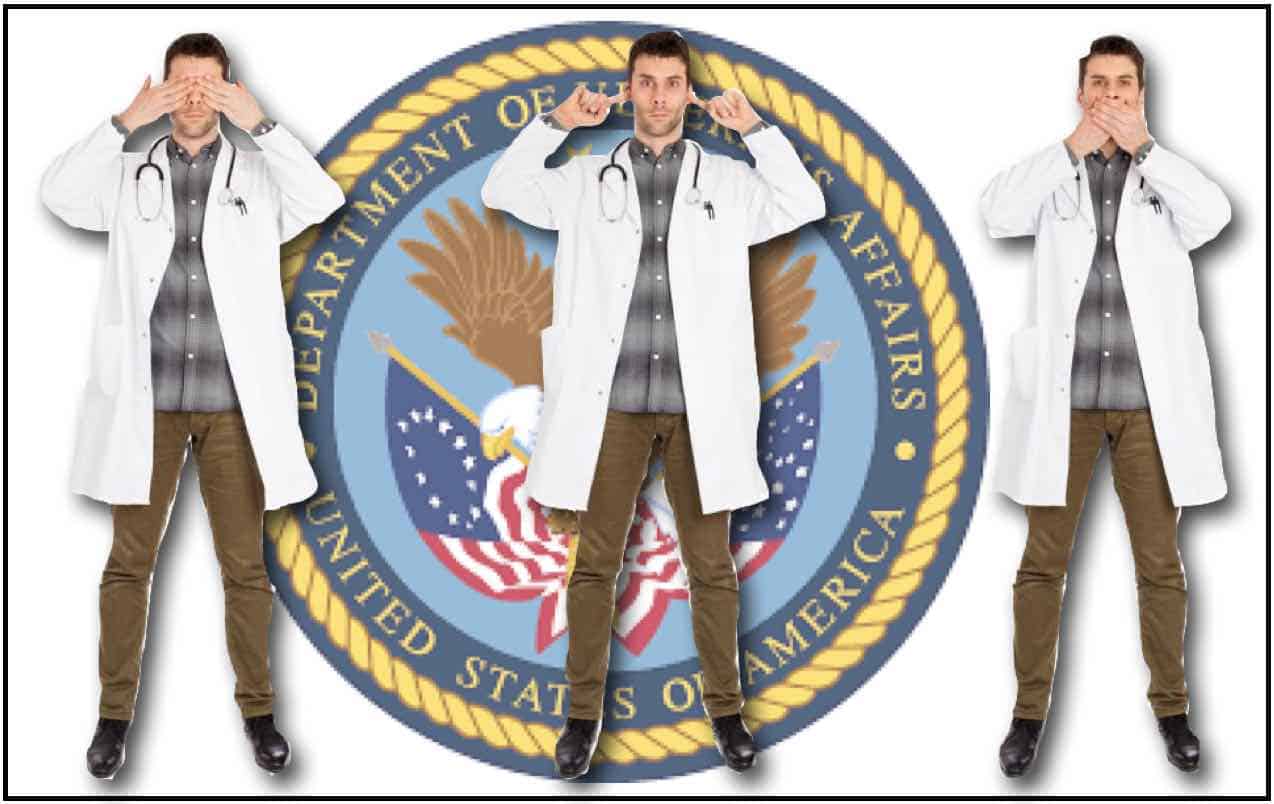 OMAHA – Another secret VA wait time scheme has emerged from within the Nebraska-Western Iowa Health Care System obstructing access to mental health.
VA employees located in Nebraska and Iowa were engaged in unlawful recordkeeping and wait time fraud. An audit following whistleblower complaints revealed employees maintained a secret, off the books scheduling list that evaded oversight from the prying eyes of VA executives in Washington DC.
In 2014, VA established strict requirements for scheduling appointments due to the Phoenix VA wait time fraud that resulted in hundreds of veterans dying without needed health care. A nationwide audit found 40 VA facilities maintained the unlawful wait lists for scheduling off the books. The Omaha facility in question was not one of those 40 facilities.
This means VA either botched the investigation in 2014 or facility leadership and employees began the scheduling scheme after learning about it through scandal coverage in the news.
This is the second secret VA wait time scheme exposed in October. Last week, another wait time scheme was exposed in West Virginia. There. VA staffers created a secret clinic within the emergency department to cover-up wait times for veterans seeking emergency care.
Omaha VA Wait Time Scheme
According to the AP:
The VA's Nebraska-Western Iowa Health Care System audit was conducted this year. It covered cases of 301 unnamed veterans from Nebraska and western Iowa who were added to the VA's official electronic waiting list between August 2016 and August 2017.
One of the whistle-blower complaints included a paper waiting list dating to January 2014 of about 400 veterans who'd requested psychotherapy appointments. The whistle-blowing employee said the unofficial logs were used in place of the VA-authorized electronic waiting list.
According to the audit, the employee said the VA established therapy groups in order to meet the VA's standard of scheduling mental health appointments within 14 days, because the group sessions satisfy the requirement for consultation. The veterans would get individual appointments later as they became available.
Iowa City VA Wait Time Scheme
Previously, in July, Senate Judiciary Chairman Chuck Grassley accused VA covering up its wait times at Iowa City VA:
According to the whistleblower data, which Grassley said the VA has since confirmed as accurate, the Iowa City VA reported 537 veterans waiting for a clinical appointment between 91-180 days, 539 between 181 days to a year, and 232 between one and two years. The other VA hospital, in Des Moines, showed hundreds of others waiting for appointments more than 90 days, Grassley said the documents from mid-February show.
"I would draw the conclusion that they were misleading us because the information was probably embarrassing," Grassley said in an interview Monday with The Associated Press. "It's a crime that veterans are being treated this way."
Given that problems within Nebraska and Iowa span multiple locations, it seems likely VA leadership within the VISN is possibly involved or at least benefiting financially from the scheme.
If true, when will President Trump's Accountability Office finally come down on these kinds of systemic and criminal enterprises?
Source: https://www.desmoinesregister.com/story/news/2017/10/17/veterans-affairs-memo-secret-wait-list-omaha-patients/771400001/