Parking Lot Suicides: Veterans Found Dead In VA Parking Lots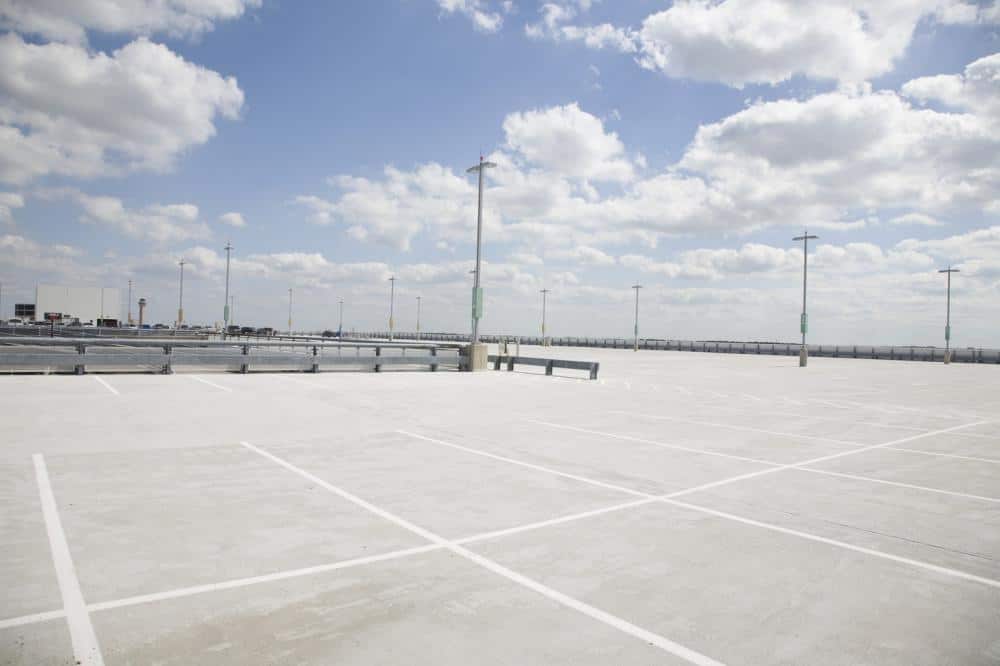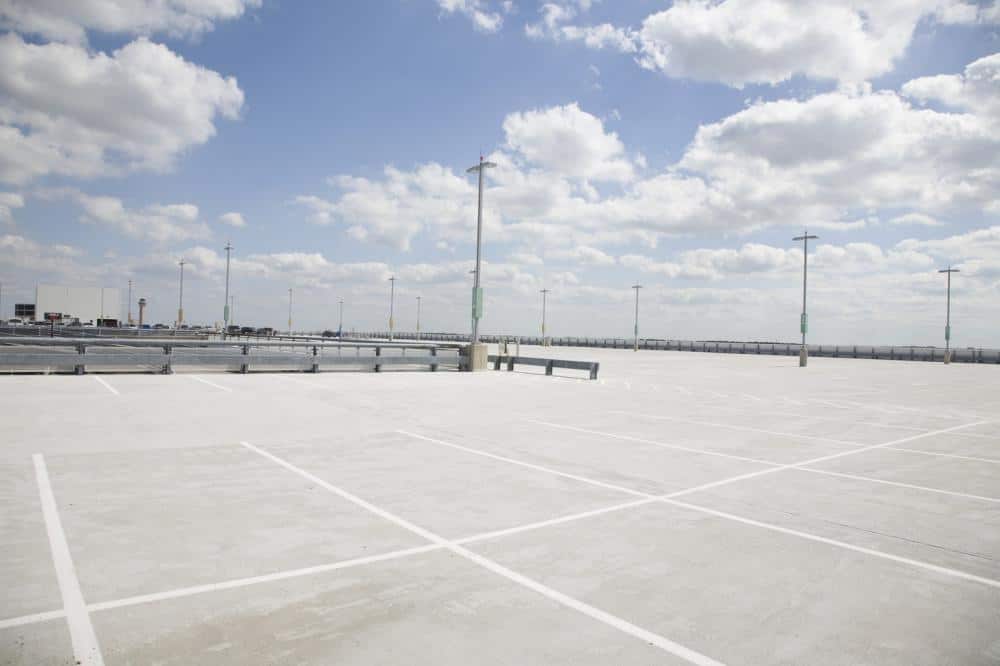 Over the past month, multiple veterans have been found dead in cars in various parking lots at VA hospitals across the country.
Most recently, police found one dead veteran in the parking lot of the Memphis VA after two days in the car.
The previous week, another veteran's body was found outside Durham VA in the parking lot there.
That veteran, Paul Shuping, was found dead five days after he killed himself in his car on VA property. Shuping reportedly fought for his benefits over many years and ultimately killed himself after numerous failed attempts.
A few weeks ago, still another veteran killed himself in his car at a VA facility within the Phoenix VA health system. That suicide never made the news.
What we have seen is a nationwide attempt spearheaded by VA to limit messaging about suicide while covering up incidents that occur on federal property like in the parking lot.
So apparently, veterans wishing to make a message out of their sacrifice need to do so outside the literal walls of the federal government to get their message heard by the American public.
Without this deliberate planning, VA will be allowed to cover up the suicide by withholding all information about the suicide. But while on state land, state police and press will be required to disclose what happened, including stories covering veterans committing suicide.
I encourage all veterans to seek competent mental health care when feeling suicidal.
However, I do not endorse all mental health services provided by VA until those services comport to national standards including fair disclosure of suicide to the press.
For those veterans willing to sacrifice themselves for the purpose of making a statement about VA failing to help you, be sure you consider your logistics after consulting with your VA mental health professional.
Do not commit suicide. Our world will not be better off without you. Instead, turn your story into a message for American about the value of your life and how VA could better serve its heroes.
Go public with the press, and force VA to give you the services you deserve.
Sources:
https://wncn.com/2017/03/06/veterans-suicide-in-durham-va-parking-lot-highlights-problem/
https://www.wmcactionnews5.com/story/34713247/man-found-dead-in-veterans-affairs-parking-lot