Only VA Impressed With VA Restructuring Plan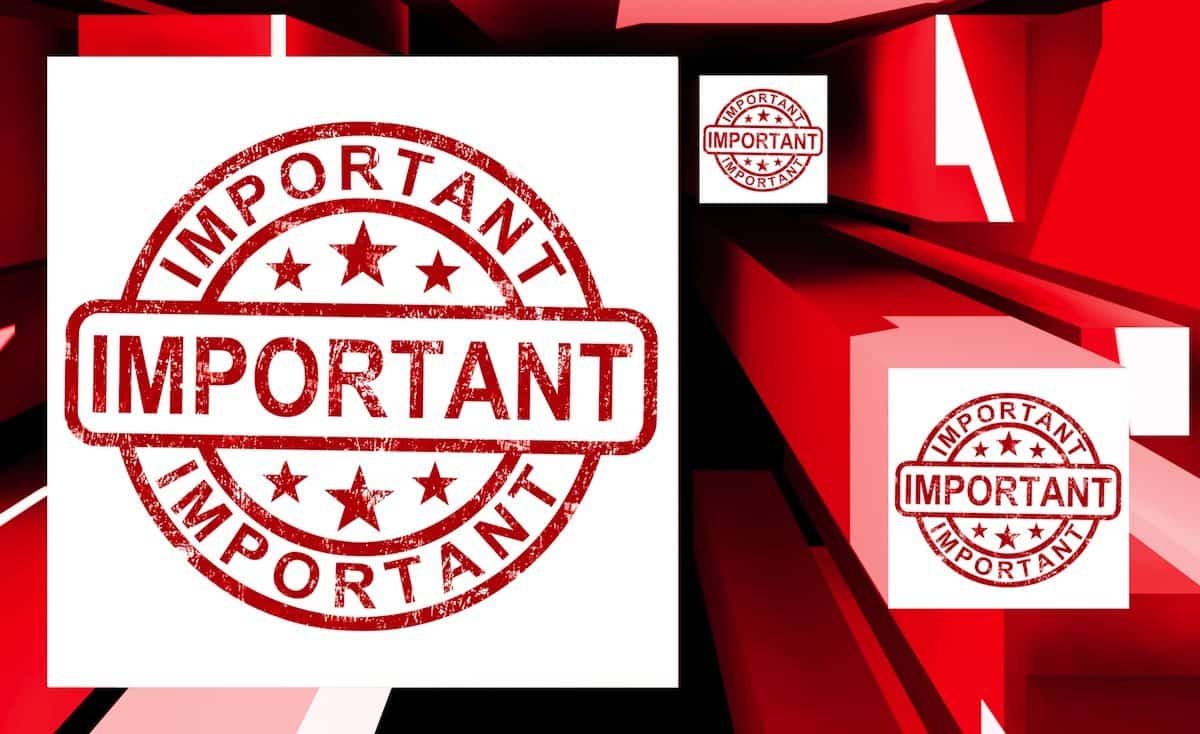 The unveiling of the VA restructuring plan reportedly drew little outside enthusiasm. While VA claims to be excited over the changes, those outside VA were left with few ideas as to what the restructuring will actually entail and when it will be fully accomplished.
According to Washington Post:
The American Legion and the Veterans of Foreign Wars have said nothing about the plans, which is unusual for a major initiative. Meanwhile, Iraq and Afghanistan Veterans of America expressed cautious optimism, mixed with a dash of criticism.
IAVA's Paul Rieckhoff offered sharp criticism:
"After years of failure, missed deadlines and disappointment at VA, our veterans will only celebrate when we see results," IAVA chief executive Paul Rieckhoff said Monday. "We're all rooting for Secretary McDonald and the VA, but IAVA members won't be satisfied until the mission is accomplished and we see a measurable difference in local communities nationwide."
Rieckhoff's criticism is certainly justified. They worked hard to help the agency, but those efforts proved fruitless. Plus, IAVA members stand to receive the greatest support through a new administration that actually helps veterans of the current wars.
Rep. Jeff Miller, Chairman of the House Committee on Veterans Affairs said:
"New plans, initiatives and organizational structures are all well and good, but they will not produce their intended results until VA rids itself of the employees who have shaken veterans' trust in the system," Miller said. "So far, VA hasn't done that — as evidenced by the fact that the majority of those who caused the VA scandal are still on the department payroll."
"No one doubts that reforming VA is a tough job," Miller said. "But getting rid of failed executives should be the easiest part — not the most difficult."
Despite continued revelations related to just how bad VA senior employees harmed the system, why are VA employees still being allowed to resign or change agencies? Does VA have no duty to aptly prosecute those employees who falsified performance reports?
I think the next "proof" Secretary McDonald needs to focus on to retain any semblance of credibility is to fire the fraudsters that pulled off this great scam. Reports allege 2,000 employees may be facing termination, but no one is talking about when that may come to pass.
Read More: https://www.washingtonpost.com/blogs/federal-eye/wp/2014/11/11/va-restructuring-plan-draws-virtually-no-outside-enthusiasm/