Watch Secretary McDonald Fire Back At Congress In Hearing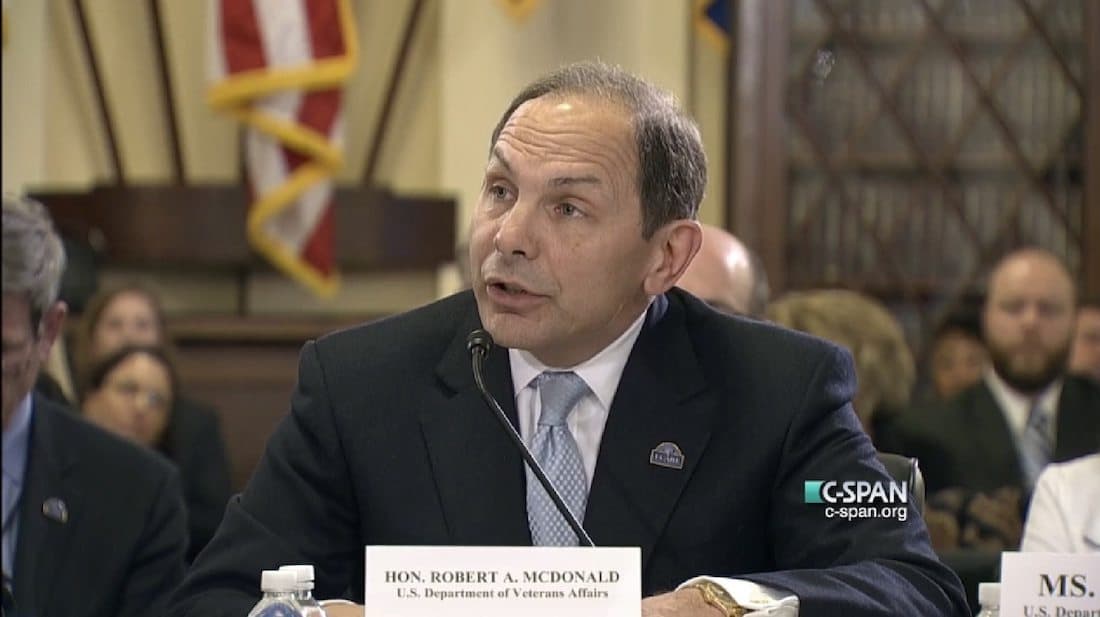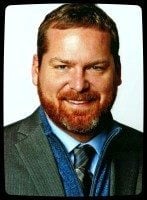 Secretary McDonald fired back during a heated exchange Congress questioned McDonald's ability to change the dysfunctional VA culture at the core of numerous scandals this past year.
At the end of the clip, McDonald hits back at Congressman Coffman of Colorado after having his leadership questions.
"I am offended by your comment. Actually, I have been here six months. You have been here longer than I have. If there is a problem in Denver, I think you own it more than I do."
Do you think McDonald was spot on or out of line?
I think in this instance, Secretary McDonald is correct, however firing back with "What have you done?" to a two tour combat veteran was probably done in poor taste. Still, Congress has largely been ineffective in holding VA accountable, and its hearings seemed to be little more than grandstanding rather than using its subpoena power to really get things done. And, I think Congressman Johnson's questions were made to jab rather than to genuinely spur change.
I can personally attest to certain top down changes engineered after he took over following Secretary Shinseki's resignation. Both Under Secretaries and the Secretary respond to individual veterans as often as possible. Errors in VA procedures are corrected within days rather than years. Veterans are getting their benefits quicker.
My only fault with the Secretary at this point is his apparent lack of action when it comes to holding VA OIG accountable for failing to hold VA employees accountable for wrongdoing other than fraud.
When it comes to money, by God VA OIG acts like Johnny On The Spot. But when it comes to veterans dying, VA OIG always whitewashes the investigation by using artificially high standards to evade making hard criticisms and recommendations desperately needed to clean up the agency. The agency needs a new leader in VA OIG. It is time for Richard Griffin to hit the road.
As for Congress, many of those in Congress and on the House Committee of Veterans Affairs have been on the committee for many, many years. Problems persist.
Congress needs to hammer back at VA during these hearings and force the agency to provide honest answers or else hold them in contempt.
What do you think is a good next step for the Secretary?