Understaffed VA Mental Health Program To Expand Services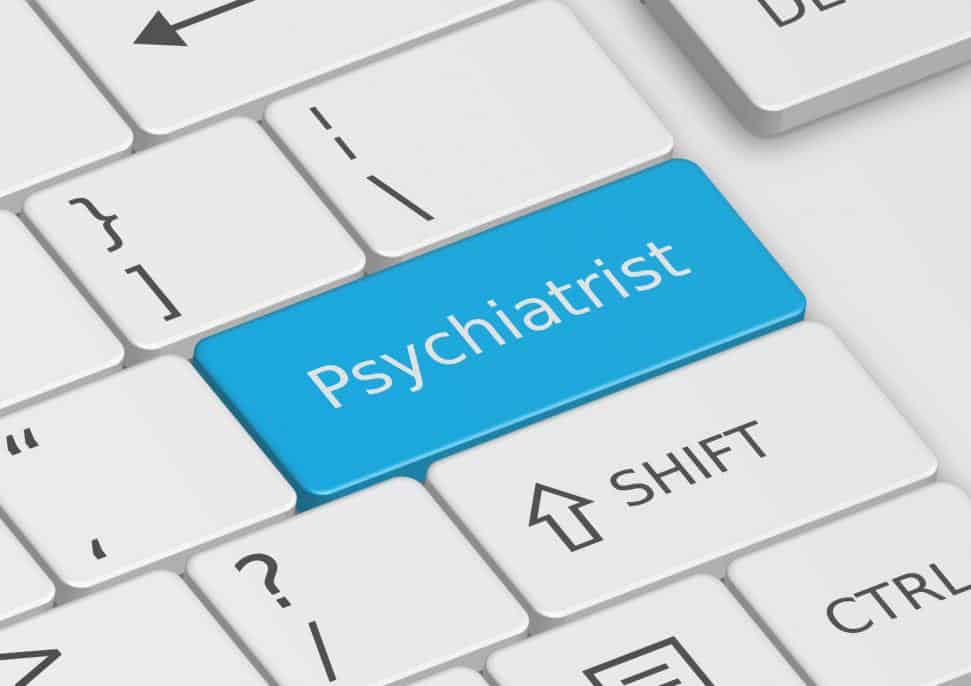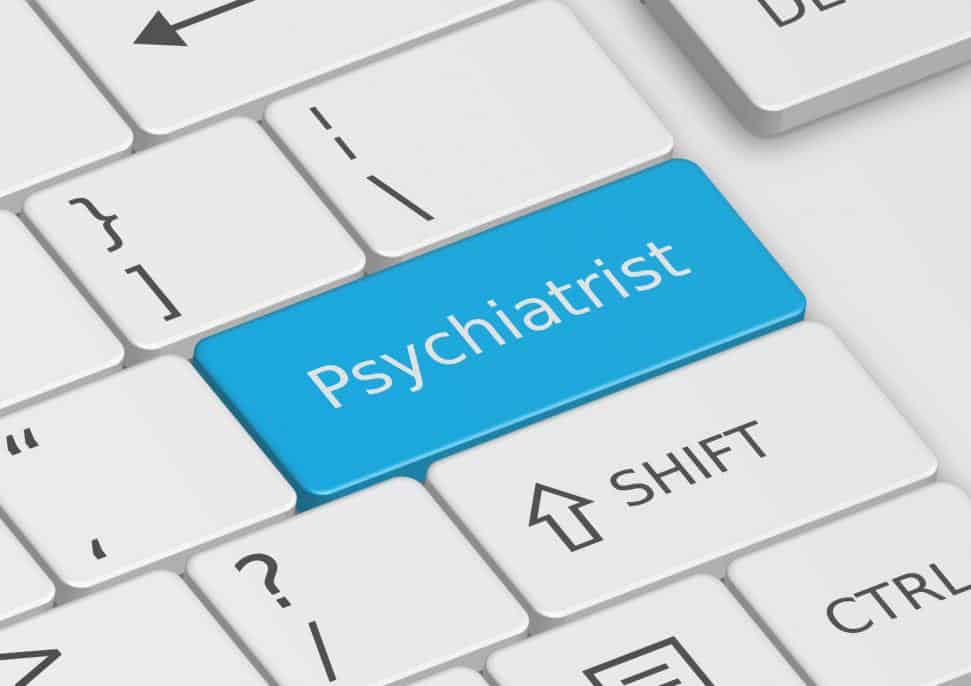 Secretary of Veterans Affairs David Shulkin just announced his understaffed VA mental health system will expand services to veterans with "bad paper" discharges.
The beleaguered agency will now provide limited services to veterans with "other-than-honorable" discharges. Shulkin credited Mike Coffman, R-Colo, to force the agency to provide emergency mental health care to veterans with lower discharges.
VA Mental Health Expansion
Shulkin said the move is an attempt to help address high veteran suicide rates, "Our concern is those are some of the people that right now aren't getting the services and contributing to this unbelievably unacceptable number of veterans suicides."
The secretary's goal is to implement the program expansion over the next few months.
"So many veterans we see are disconnected from our system, and that's the frustration," Shulkin said. "We want to do as much as we can."
At first, the decision to expand services seemed like a bad idea since VA is already failing to provide adequate mental health services. However, addressing emergency mental health issues for many veterans presenting for help makes sense.
Realistically, veterans experiencing a mental health crisis need help in that moment. I would not want to be the employee who turns away a needy veteran merely because they are not carrying a copy of their DD214.
Veteran suicide is a significant concern VA must address, and god forbid someone inside VA makes a mistake in the moment of judging eligibility for mental health services in an emergency, and a deserving veteran gets wrongly turned away.
Hopefully, this will save the life of at least one veteran, whether they have a bad paper discharge or not.
Let's not forget that many veterans were wrongly discharged from the military after exhibiting symptoms of PTSD or TBI and then kicked out for bad conduct without receiving the health care or services to which they were entitled.
Remember Army Madigan Fraud?
A major scandal was exposed 5 years ago in the Army, at Madigan, where psychiatrists were wrongfully discharging servicemembers suffering from PTSD to avoid giving these same soldiers medical retirements for extreme PTSD or TBI residuals.
RELATED: 40% Of PTSD Diagnoses Reversed
From at least 2007-2012, the US Army engaged in a fraudulent scheme to reverse PTSD diagnoses for the purpose of reducing the taxpayer burden of the Iraq War. So rather than practice mental health care, these psychiatrists were advocating for the IRS.
The fraud harmed countless veterans, and these veterans are still in the system. No doubt many of these same veterans were given bad paper discharges erroneously.
Source: https://www.military.com/daily-news/2017/03/08/va-to-provide-mental-health-care-to-vets-bad-paper-discharges.html