ChampVA Pays $16 of $15,000 Hospital Visit Then Sent To Collections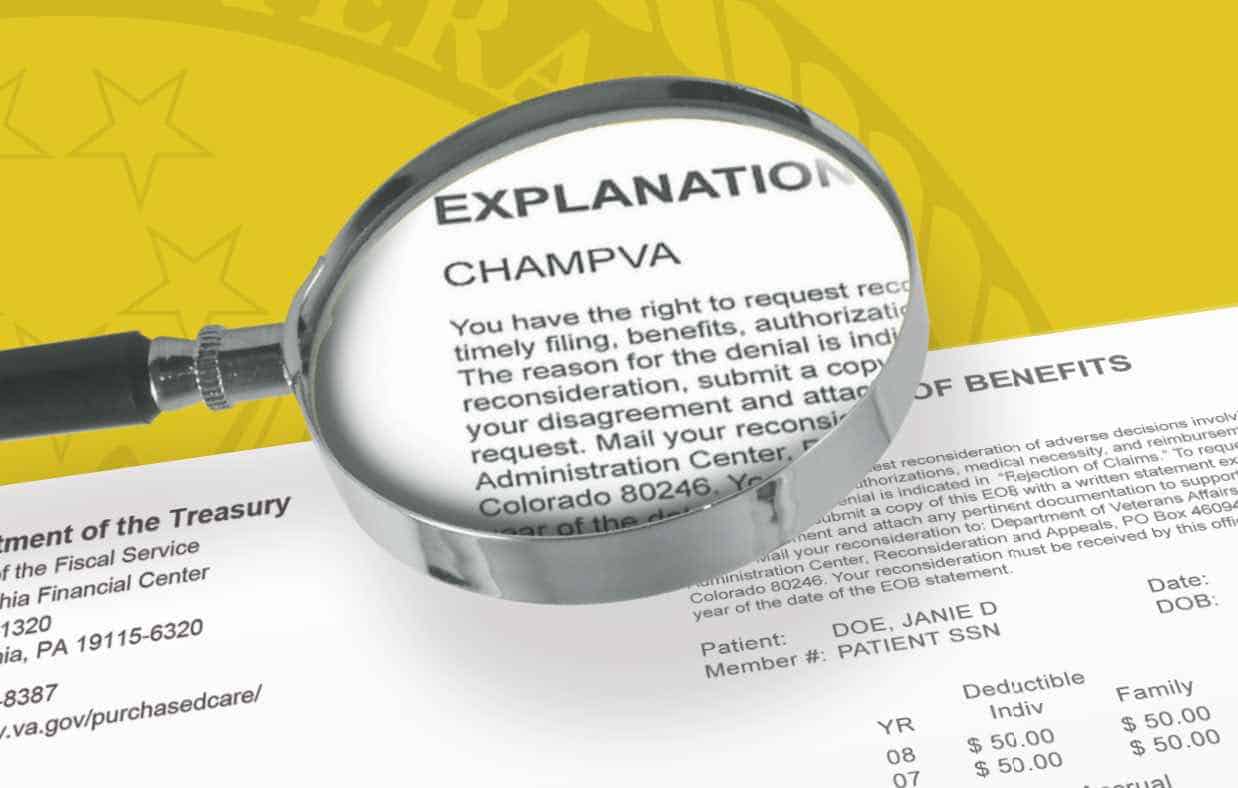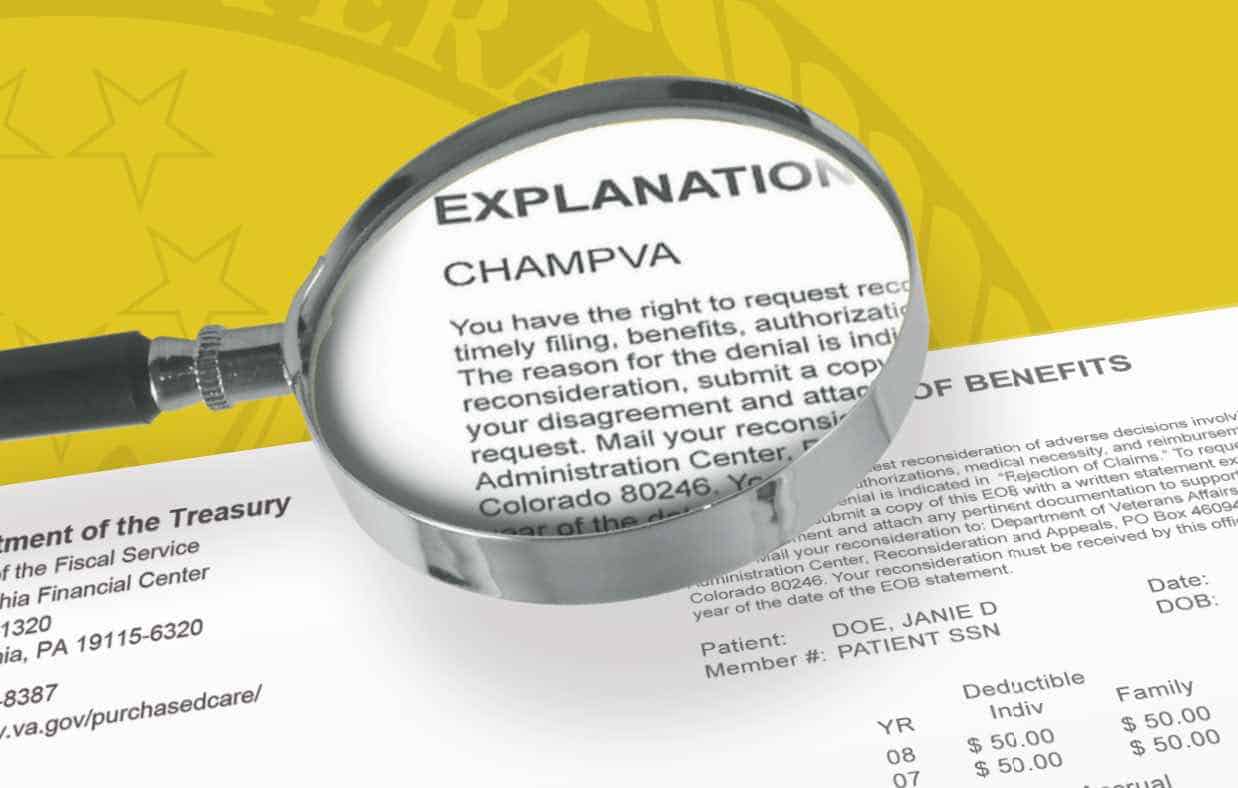 ChampVA, the insurance for dependents of qualified veterans, paid a whopping $16 toward a $15,000 bill before it was sent to collections.
My wife and I were contacted by an area collection agency for $2,000 in unpaid hospital charges related to the early birth of our son last year. The problem with this scenario is my wife has a primary insurer through her employer, and ChampVA is secondary. That means we should normally receive no bill from any health care provider.
I called collections to find out what happened.
The company granted us a grace period to resolving the issue citing previous knowledge that VA might not be processing claims properly. I faxed a notice to the collection agency contesting any liability.
Again, we have two forms of insurance, and VA is required to cover any remaining liability for any normal medical bills.
One VA clerk from ChampVA confirmed a VA adjudicator screwed up processing the insurance claim, but the amount of the scope of the mistake was illuminating.
Apparently, the previous adjudicator failed to review the billing statements and only paid the amount listed on the bottom of each document without considering the other amounts on the itemized bill, like he was supposed to.
As a result of the mistake, for a $15,000 bill, VA only paid $16.
While we still do not know the full amount of the mistake when deducted against the primary insurance company, the amount missed by the adjudicator is obviously a lot given the $2,000 bill we received from the collection agency.
VA generally pays Medicare rates, which is substantially lower than the normal amount a hospital bills insurance, so if the $15,000, who really knows that the final tally comes to. Either way, we should not have been billed anything, much less have had any collection agency call us demanding $2,000.
If this were isolated, that would be one thing.
This is the second time in less than a year that VA has made a substantial mistake when processing coverage of our health care fees. Given the nature of what I do, expose VA scandals, fraud, waste, and abuse, I am not surprised by this growing pattern.
Seem like a coincidence or does VA like staying in the headlines?
In June, KARE 11 News covered VA's denial of my emergency room bill under the prudent layperson framework. Basically, VA claimed other veterans would not seek emergency room care if they experienced my symptoms. Those symptoms I experienced that night were those of a heart attack.
RELATED: Is VA Engaged In Bad Faith Insurance Adjudication?
Exposure of that scandal resulted in Rep. Tim Walz calling for a federal investigation into VA's non-VA emergency care program.
And, if VA would screw up my claim costing me thousands, I can only imagine how many other veterans are affected.
As for my case, VA is now supposedly investigating the ChampVA issue. While the agency is presently stating it committed an error, one never knows precisely how VA will resolve the matter.
RELATED: ChampVA Frequently Asked Questions
ChampVA is short for Civilian Health and Medical Program of the Department of Veterans Affairs. It provides insurance coverage for the spouse and dependents of certain qualifying families of veterans with 100% Permanent & Total disability ratings.
RELATED: ChampVA Will Cover ADL Claims For Spina Bifida Kids
Anyway, my friends over at KARE 11 are interested in learning more about ChampVA. If you have a story of VA failing to cover health care bills, definitely provide your comments below.