VA Travel Pay Clerk Embezzled Nearly $500,000 Before Termination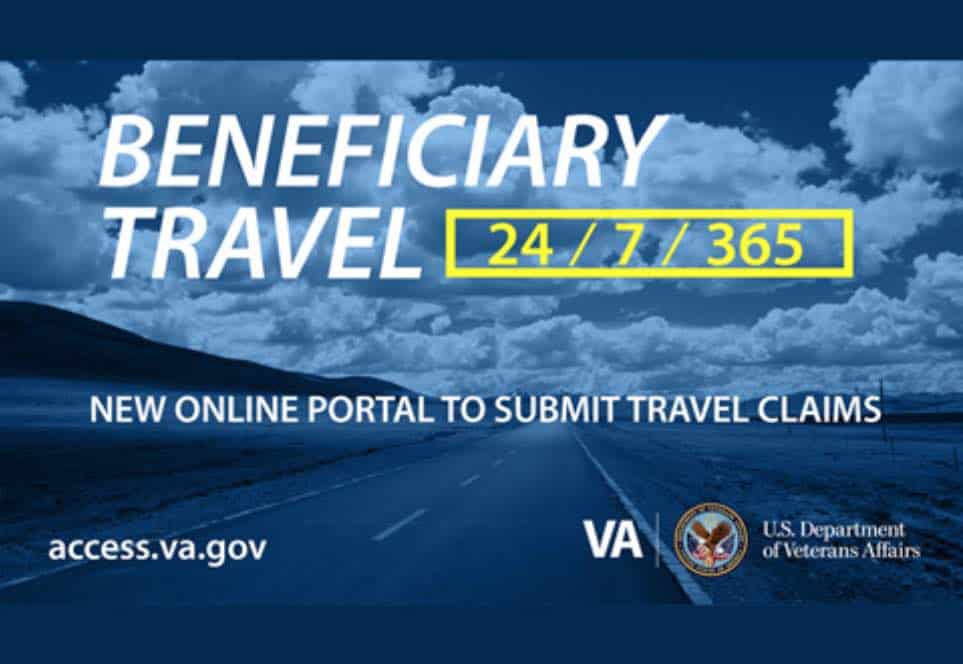 A former VA travel pay clerk at Philadelphia VA Medical Center pled guilty to embezzling nearly $500,000 over four years while working for the agency.
Bruce Minor of Philadelphia created a fraudulent travel reimbursement scheme that he ran for many years apparently without detection. He used the names of at least three other VA employees to create fraudulent bank accounts he controlled. He then moved money through those accounts.
Subscribe to our weekly newsletter and stay up to date.
Minor initially admitted to stealing $13,000 in travel funds. A subsequent investigation revealed he stole an estimated $487,000 between December 2015 to September 2019.
VA Office of Inspector General conducted the investigation that led to prosecution by the Department of Justice.
Travel Claim Scheme DOJ Press Release
From Justice.Gov:
Former Philadelphia VA Hospital Employee Pleads Guilty to Stealing Almost $500,000 in Government Funds
PHILADELPHIA – United States Attorney Jennifer Arbittier Williams announced that Bruce Minor, 46, of Philadelphia, PA, entered a plea of guilty today before United States District Court Judge Chad F. Kenney in connection with his scheme to embezzle money from his former employer, the Philadelphia Veterans' Affairs Medical Center (VAMC).
In April 2022, the defendant was charged in a one-count Criminal Information with theft of government funds stemming from his theft of $487,000 in Veterans Affairs travel reimbursement funds, which he helped administer as part of his official duties as an travel clerk. In order to perpetrate the theft, Minor created fraudulent travel reimbursement claims in the names of at least three other VAMC employees and then diverted the fraudulently obtained funds into bank accounts he controlled. According to court documents, in an email to VAMC management, the defendant admitted to stealing approximately $13,000 in travel funds, though subsequent investigation showed that he stole upwards of $487,000 between December 2015 and September 2019.
"Injured veterans – and all Americans – deserve public employees who do their jobs honestly, without gaming the system to line their own pockets," said U.S. Attorney Williams. "While the VA was focused on providing high-quality care and programs to the men and women who served our country, the defendant selfishly took advantage of his position to perpetrate this fraud scheme and cheat the taxpayers who fund these services."
"Today's guilty plea should send a message to those who would use their position to steal taxpayer dollars," said Special Agent in Charge Christopher F. Algieri of the Department of Veterans Affairs Office of Inspector General's Northeast Field Office. "This greed wastes precious funds that could otherwise be used to provide care and benefits to our nation's veterans. The VA OIG appreciates the commitment of the U.S. Attorney's Office throughout this investigation and will continue to work closely with our law enforcement partners to hold wrongdoers accountable."
The case was investigated by the Department of Veterans Affairs, Office of Inspector General, and is being prosecuted by Assistant United States Attorney Christopher Diviny.