Sky Is Falling Tactic Successful, Congress Gives VA Another $2.1 Billion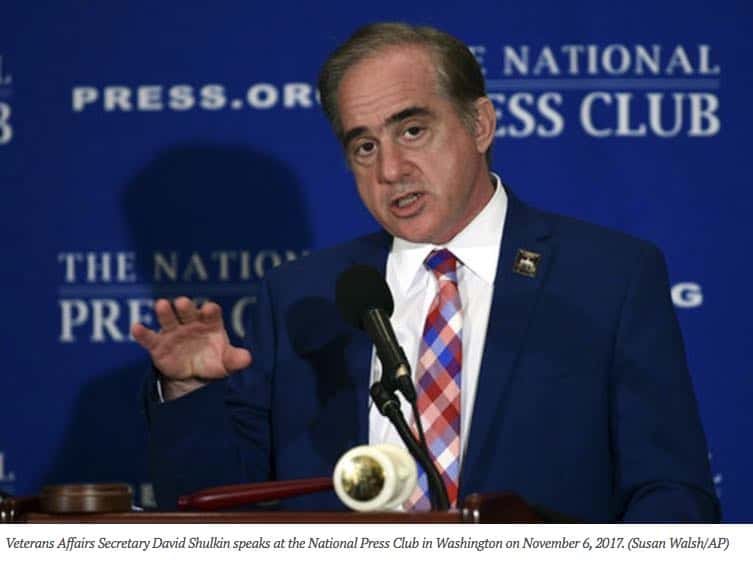 VA Secretary David Shulkin's "the sky is falling" technique of seeking funding for Veterans Choice proved successful yet again after Congress approved another $2.1 billion.
Shulkin told Congress that failure to fund Veterans Choice would result in a "dramatic impact" on veterans' care if the funds were not approved by the end of 2017.
Given the proximity to the next election cycle, Congress was quick to write the check.
Since the inception of the program, in 2014, VA has repeatedly fleeced the program for other purposes and gone back to Congress hat in hand. Most notably, VA used much of the funds to pay for expensive Hepatitis C treatment.
Anyway, Congress continues to reward VA for its budgeting ineptitude. The agency continues to win whenever they hold veterans' lives as collateral.
RELATED: Contractor Overbills VA By Tens Of Millions For Veterans Choice
Veterans Choice Prediction
Prediction.
Every few months, VA will seek more money for Veterans Choice. Congress will pay the money. No one will be held accountable for improperly forecasting the budget each year.
Care for veterans and veterans benefits will eventually be attacked once the public has had enough and veterans will lose.
Source: https://www.nbc15.com/content/news/Congress-approves-21B-for-Veterans-Affairs-aid-465766823.html