AFGE Union President To 'Whoop' VA Secretary's 'Ass'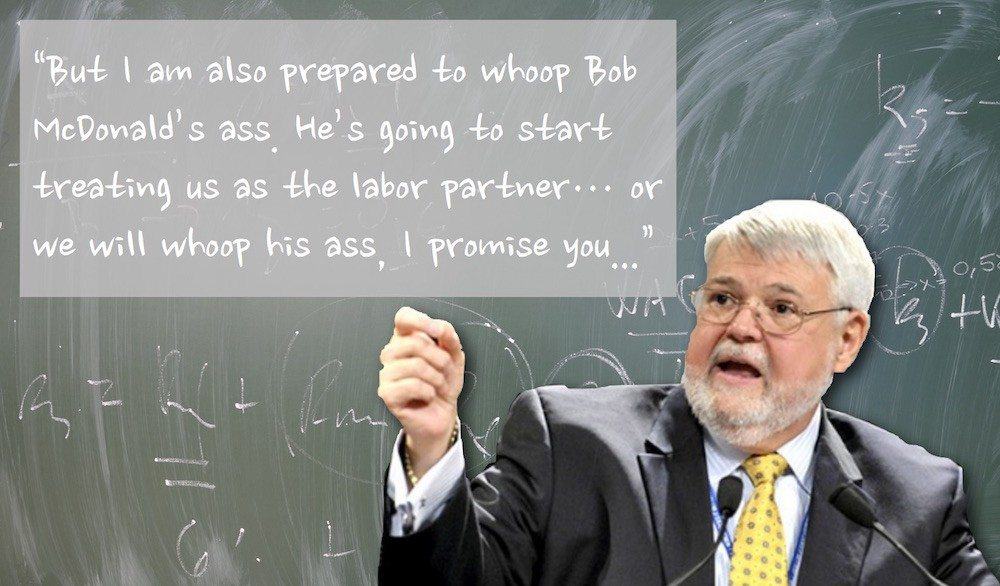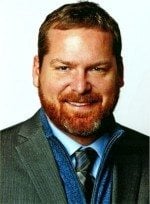 A leaked recording of the AFGE union president catches him calling Rep. Jeff Miller "a fool" and that he will "whoop" VA Secretary Bob McDonald's "ass" if he steps out of line.
The recording was of a speech where American Federation of Government Employees (AFGE) union head J. David Cox showed off his crass sensibilities to a room of perceived friendlies. He was applauded by conference attendees for fighting reforms aimed at improving how VA does business, particularly firing and hiring.
Luckily someone pressed record on their phone, but the exchange really makes me wonder who is calling the shots at VA, after all?
AFGE UNION PRESIDENT WHOOPING ASS
About Bob McDonald, he said, "I like Bob McDonald. I'm prepared to work with Bob McDonald. But I am also prepared to whoop Bob McDonald's ass. He's going to start treating us as the labor partner… or we will whoop his ass, I promise you."
About Chairman Miller of the House Committee on Veterans Affairs, he had this to day:
"[Takano] has fought the bad Rubio bill, he has fought that fool that thinks he's chair of the House VA. I'm sorry we even have the same name—you know, I'm Jeff, and he's Jeff. I may have to change mine and just go by 'J.'"
CHAIRMAN RESPONSE TO AFGE UNION
A spokesman for the Chairman had this to say:
"[Chairman] Miller is clearly doing a better job as HVAC chairman than Cox is as AFGE president. This appears to have upset Cox to the point where he has resorted to name-calling and threats of violence. We hope Cox seeks professional help for his anger management issues."
This kind of childlike, belligerent talk seems akin to the overall corruption and depraved thinking of many VA employees who believe laws are a joke.
No wonder VA has experienced an exodus of great employees due to overt corruption at all levels. Let's hope this blatant thug talk will turn the right heads.
Source: https://dailycaller.com/2016/02/11/govt-union-president-calls-house-veterans-affairs-chairman-a-fool-says-hell-whoop-va-secretarys-ass/