SHOCK – 50,000 Veterans Unknowingly Carry Hepatitis C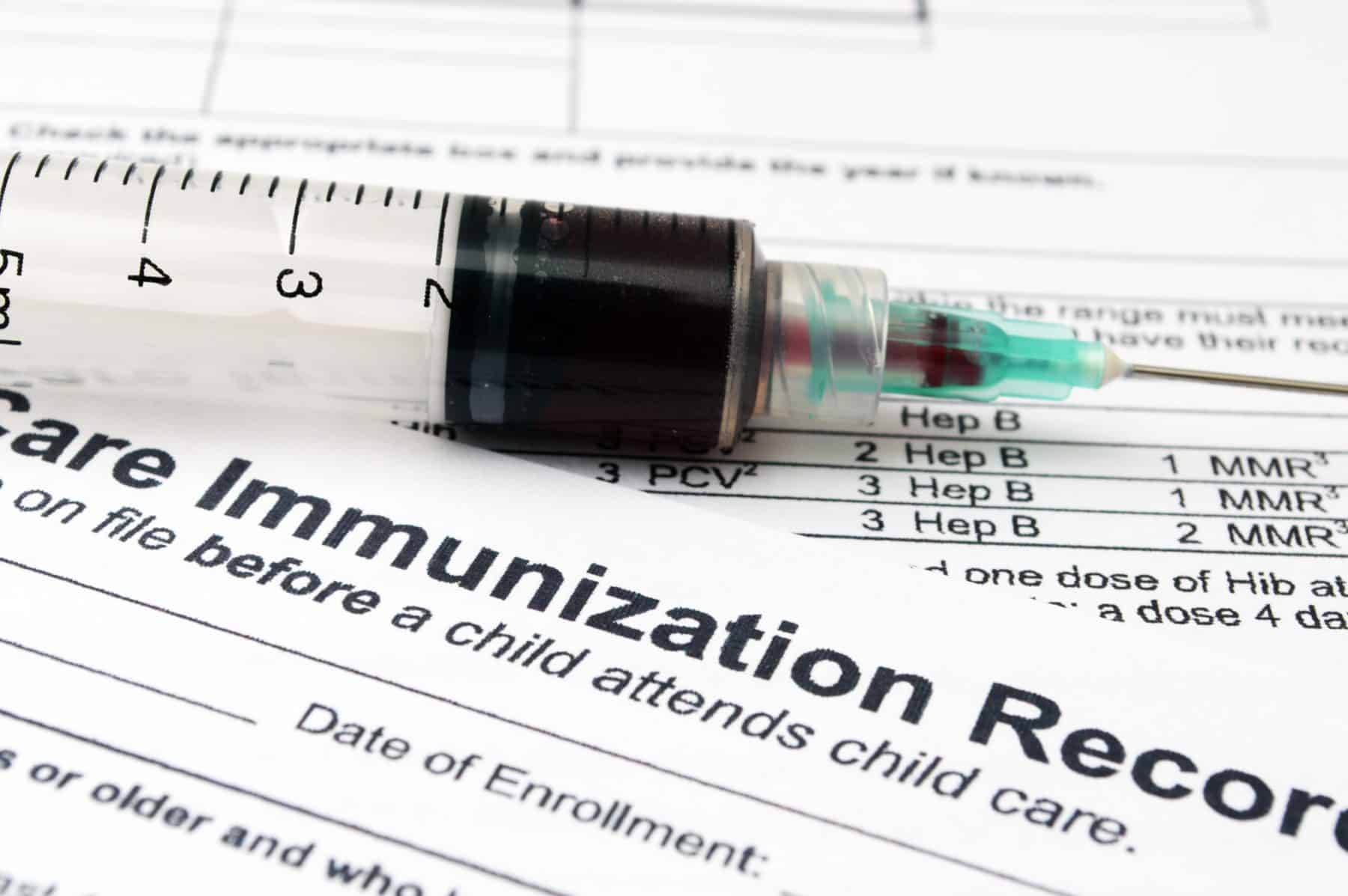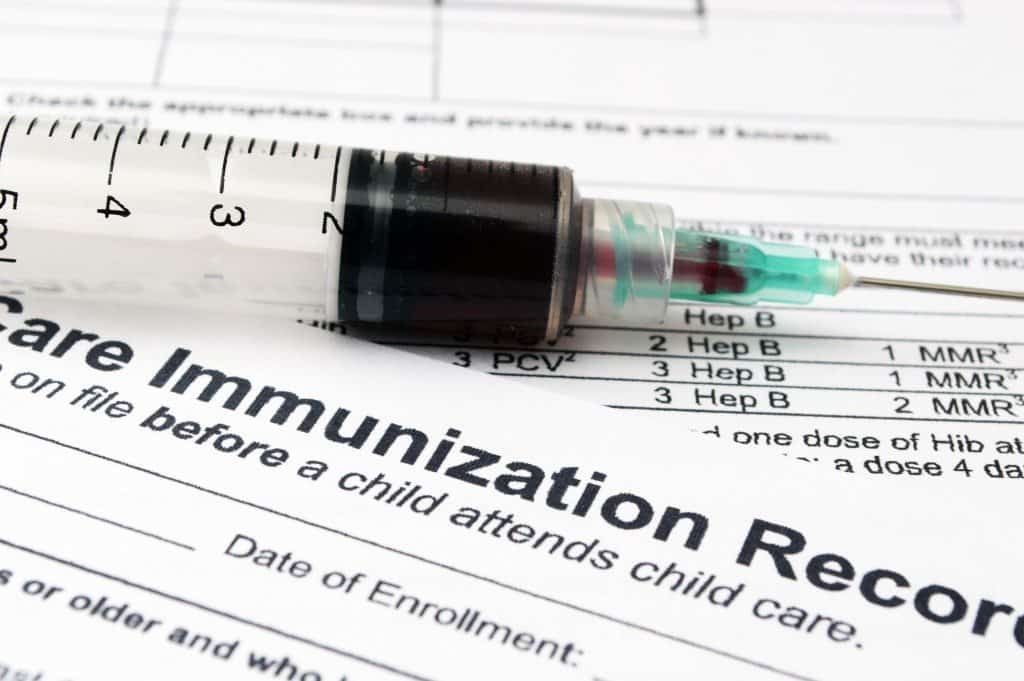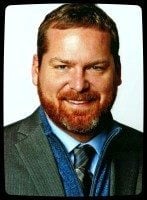 Newsweek just exposed Department of Veterans Affairs Hepatitis C problem acknowledging that 50,000 veterans unknowingly carry the virus. The article mentions this scary news as though it were a mere side note, which I found strange enough to focus on here.
Records indicate 3.5 million Americans are infected, 234,000 of which are veterans. At this time, 174,000 veterans have been diagnosed with Hepatitis C while 50,000 veterans carry the disease without knowing. The cost to treat these veterans will be staggering.
Traditionally, treatment of Hepatitis C required a liver transplant. Now, some veterans have been approved by VA to take a new wonder drugs called Sovaldi, Olysio and Telaprevir. These drugs are called protease inhibitors. They block replication of the virus. Taking these drugs has increased cure rates in excess of 85 percent.
Cost of the new treatment types are outrageously high. Traditional drugs cost between $15k to $20k for a 48-week treatment. A 12-week treatment course using Sovaldi can cost more than $50k per veteran. Given the high number of veterans with the disease, estimates for the cost of treatment are more than $12 billion per year.
Some veterans fear the extreme cost of the drugs will result in rationing:
For example, the Louisville VA strictly limited his use of telaprevir and boceprevir, two antivirals that came out in 2011. Meanwhile, he was free to prescribe as much interferon and ribavirin as he liked. The former were much more effective—and expensive—than the latter. The VA would also "redirect" his patients to doctors who weren't so gung-ho about prescribing the costlier medication, Cecil says, and would tell veterans "they did not need treatment. People were given vitamins and zinc instead of interferon." (Bob laughed when he heard this—he still routinely gets free zinc in the mail from the VA. He throws it out.)

Speaking on behalf of her ailing husband, Dorothy Dames says VA physicians knew Martin Dames had life-threatening cirrhosis as early as 2002, but didn't tell them for more than eight years. As with Bob, the late notification led to horrendous consequences for Dames's health. He was eventually treated with interferon-based therapy and ribavirin, but by 2010 his cirrhosis had advanced to liver cancer and he was in desperate need of a transplant. A VA doctor declined to put him on a waiting list, saying the poor health of his lungs disqualified him.

"They don't treat you, and then they wait for you to get very sick, and then they say you're too sick for a liver transplant," Martin Dames says. He'd be dead today but for the efforts of his wife, who mobilized the support of others in their "very patriotic town" in Missouri and enlisted help from their congresswoman, Jo Ann Emerson, whose staff made several phone calls to the VA. Three months later, Dames finally got his liver transplant, but his ordeal was far from over.
What do you think? Will VA pay the piper on Hepatitis C or will veterans be forced to endure the extreme hardship of the virus?
Source: https://www.newsweek.com/vas-hepatitis-c-problem-330277