PRIORITIES: VA Buys Couches over Paying for Cancer Screenings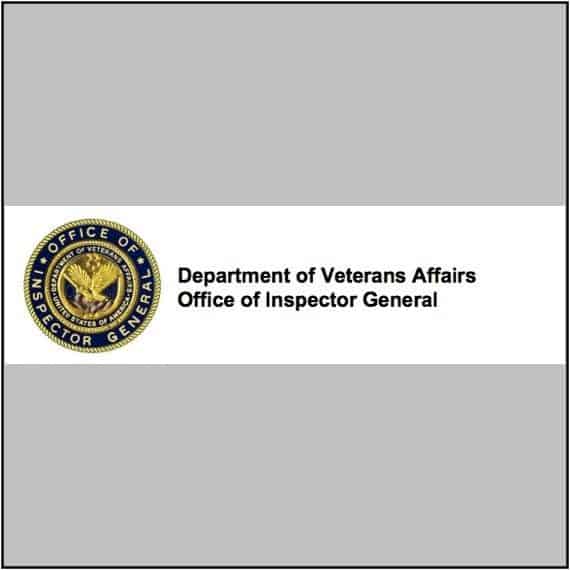 COLUMBIA, S.C.: There is another scathing review of Veterans Health Care practices. This time veteran in South Carolina were struck down by VA incompetence and lack of accountability.
While this report is a month old, it comes just before VA admits to spending millions on other things like bonuses, advertising, and couches. In light of VA's priorities, it creates a certain deplorable picture of VA priorities.
Here is what happened.
In South Carolina, a failure to screen for cancer in a timely manner was linked to the later deaths of six veterans. The procedure needed was a timely colonoscopy.
The facility in question is called the William Jennings Bryan Dorn VA Medical Center.
VA OIG cited the cause for the failure as VA's inability to fill vital nursing positions. The positions went vacant while requests for cancer screenings piled up.
As a result of the delays, cancer in some of the 52 veterans who were harmed progressed to the stage of being deadly. Six veterans are now dead who would not be dead if VA did not mismanage its budget.
The OIG also learned that VA used about one quarter of the money actually allocated to alleviate the backlog of screenings: $275,000 out of $1 million. The hospital also sought to reduce veterans' ability to receive health care from outside doctors during the back up, despite the previous history of veterans there using the outside care.
Meanwhile, in Georgia, veterans experienced appointment delays due to a similar lack of staffing. Yesterday, I reported that three other veterans died because VA health care providers failed to follow usual protocol.
All the while, and here is the kicker, VA chose to spend $3.5ml on just couches and another $5ml on advertising (in just 6 weeks) and countless more millions on executive bonuses in fiscal year 2013.
These kinds of decisions point squarely at mismanagement at the top.
The White House must protect its veterans. If the Democratic Party – the same Democrats I spoke to in 2012 about what veterans need – refuses to act in a responsible way, they will get fired this 2014. My fear is that the words I spoke fell on deaf ears.
Maybe it's time we start to look outside of the box for candidates. Maybe 2014 will be the year of the independent candidate.
Whatever we do, as a people, it must be better than what we have now.
Sources:
AP: VA – 6 Deaths Linked to Delays in Cancer Screenings
The Daily Caller: Documents – Obama administration VA oversaw preventable veteran deaths