Practice Of Scrubbing Bad VA Employee Records May End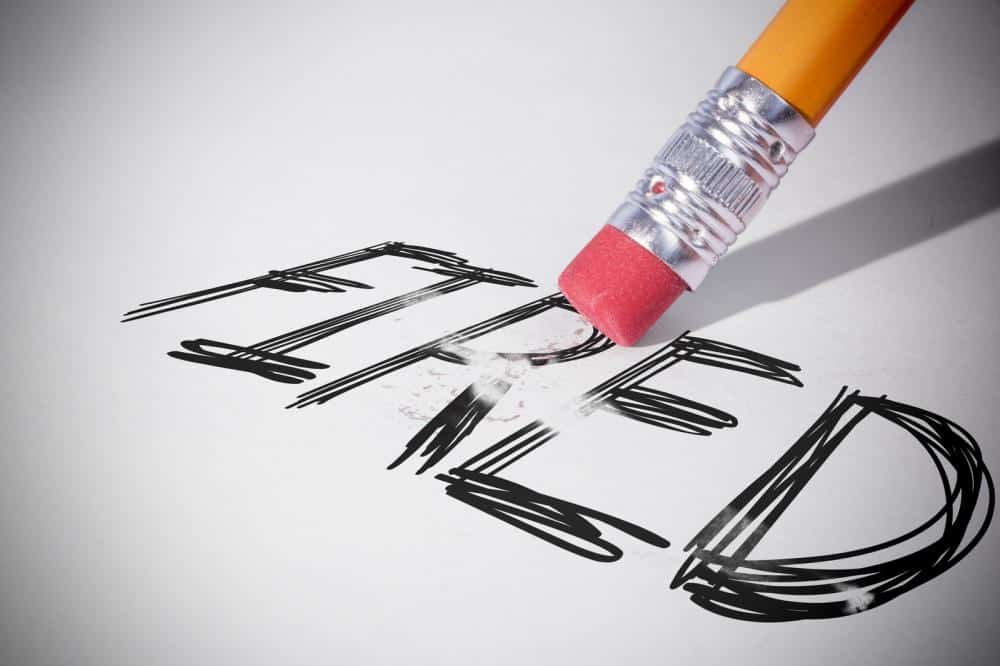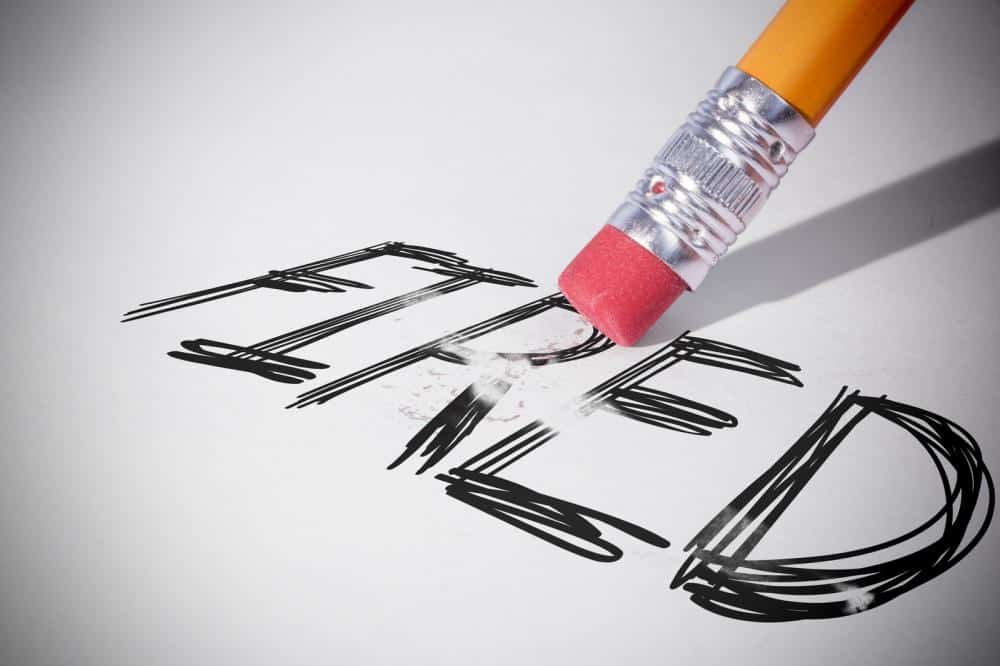 The practice of scrubbing black marks from VA employee records to evade long-term accountability for bad conduct may become a thing of the past.
The 115th Congress opened with unanimous support to end the scrubbing of black marks from employee files. The move is aimed at increasing accountability by ensuring bad employees are no longer unwitting passed around VA once negative marks are removed from their file.
VA Employee Records Legislation
Rep. Ryan Castello (R-Pa), a lawmaker who sponsored the legislation, said, "Part of the systemic problems with the Department of Veterans' Affairs stem from the fact that current policy prevents the keeping of complete employee files and does not allow the at-fault employees to be tracked or held accountable."
Under present law, any admonished worker has their record scrubbed after two years. Should the employee receive a more serious reprimand, that black mark would be removed after just three years. Once removed, no hiring manager would be aware of the negative history.
GOP's fixation on VA reforms focused on increasing employee accountability and improving patient care were center stage in passing the legislation.
The new head of House Committee on Veterans Affairs, Rep. David Roe, MD (R-Tn), said the new legislative push should give any new VA secretary another tool to improve accountability.
"No one is saying employees can't improve their performance," Roe said. "But managers should know the complete history of their staff when they are determining who is best qualified for any given position. This is a common sense reform."
House Committee On Veterans Affairs
The following paragraphs are straight from the House Committee's website. Click here to read the one-pager on the act:
Ensuring VA Employee Accountability Act
Background: Under current VA policy, an admonishment and reprimand can only stay in an employee's record for two and three years, respectively. These limitations make it difficult for VA managers to properly review an employee's performance or grasp an accurate picture of their work history, as there is no record of their poor performance or acts regardless of how many different jobs they have held within the VA. The Ensuring VA Employee Accountability Act, introduced by Rep. Ryan Costello (RPA), would require all reprimands and admonishments given to VA employees to remain in their file for as long as they are employed by the department. This bill is identical to H.R. 1038, which passed the House during the 114th Congress.
The Message:
The VA's protection of misbehaving employees permits a culture at the Department of Veterans Affairs that allows the failures of a few to overshadow the good work done by the vast majority of VA employees.
The VA can never truly serve veterans until it ensures that only the most ethical and qualified employees advance and retain VA positions.
VA managers should know the complete history of their staff or potential hires when determining who is best qualified for any given position.
If a VA employee fails in their duties to provide services to our veterans, the VA should document these failures, and the employee should be held accountable.
Possible Problems With Act
Let's hope this is a good first step with the new Congress in pushing for elusive reform measures that previously evaded former Rep. Jeff Miller and VA executives.
RELATED: VA Boss Paid $85k To Quit, Then Rehired
At least according to coverage of the legislation, the report makes no mention of the bad practice of VA forcing employees out through resignation or termination while allowing that same employee to later to apply for new jobs at different locations.
Who will track their employment performance history?
RELATED: VA Rehires Known Liar Fired For Making False Allegations
An apparent lack of centralization of VA personnel files supposedly allows bad employees to jump ship only to show up at a new location. Hiring managers as of late have failed to follow up on references including discussing possible problems with previous managers before being rehired.
For example, in Phoenix, Deloris Judd was fired in March 2016 from VA in North Chicago but then rehired at Phoenix VA to run its derelict Veterans Choice Program.
In October, I previously reported:
Deloris Judd was fired in March 2016 for abuse of patients a lying to arbitrators during her termination appeal. Three months after her termination, she was hired by Phoenix VA to administer the Veterans Choice program.
Shortly after her negligent hire, the Choice Program at Phoenix VA went down the tubes.
Is it too much to ask that this legislation address mot only present employees but also prevent negligent hiring of known liars previously forced out of the agency?
Source: Washington Examiner – House Vote On Record Scrubbing