Fired VA Director Keeps Bonus Despite 'Blatant Ineptitude'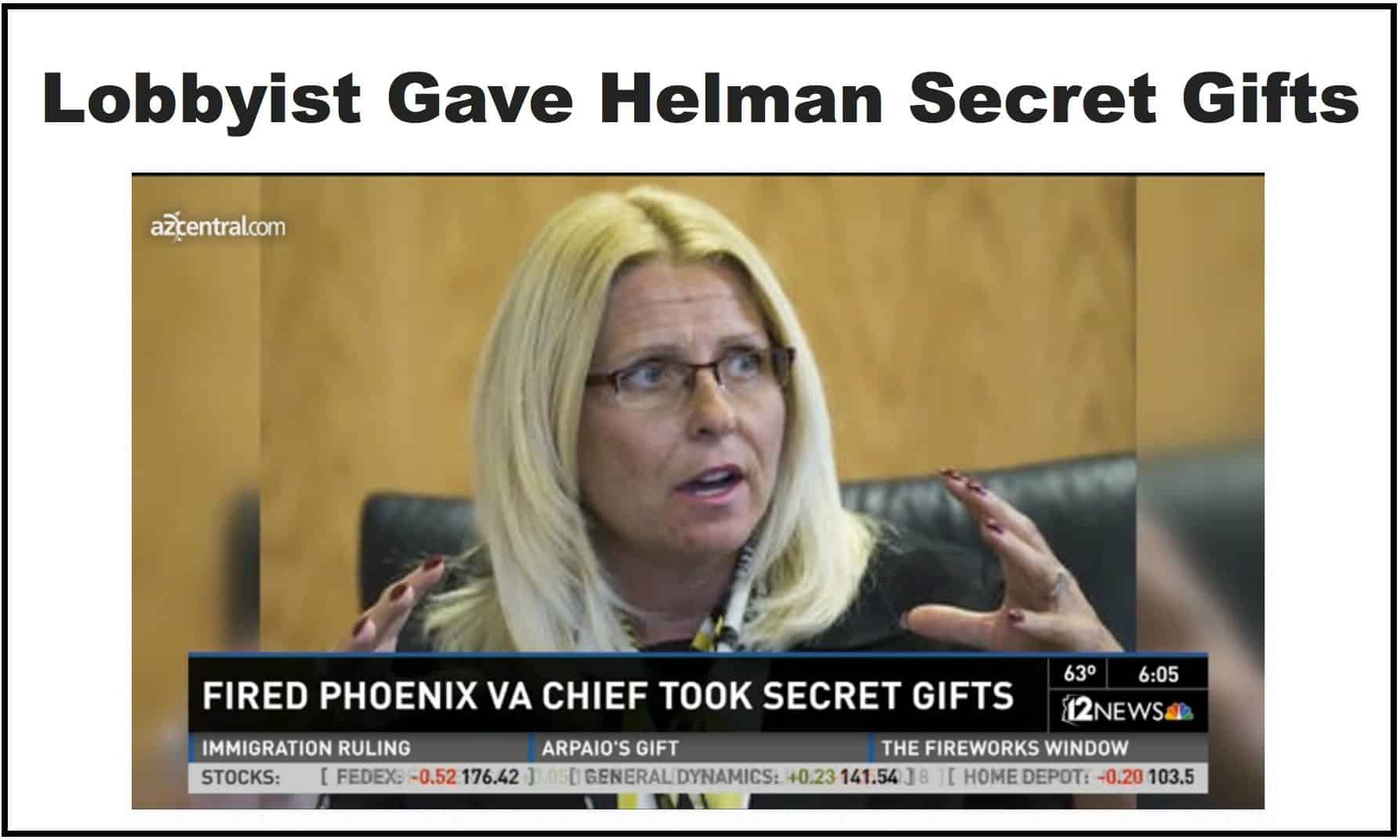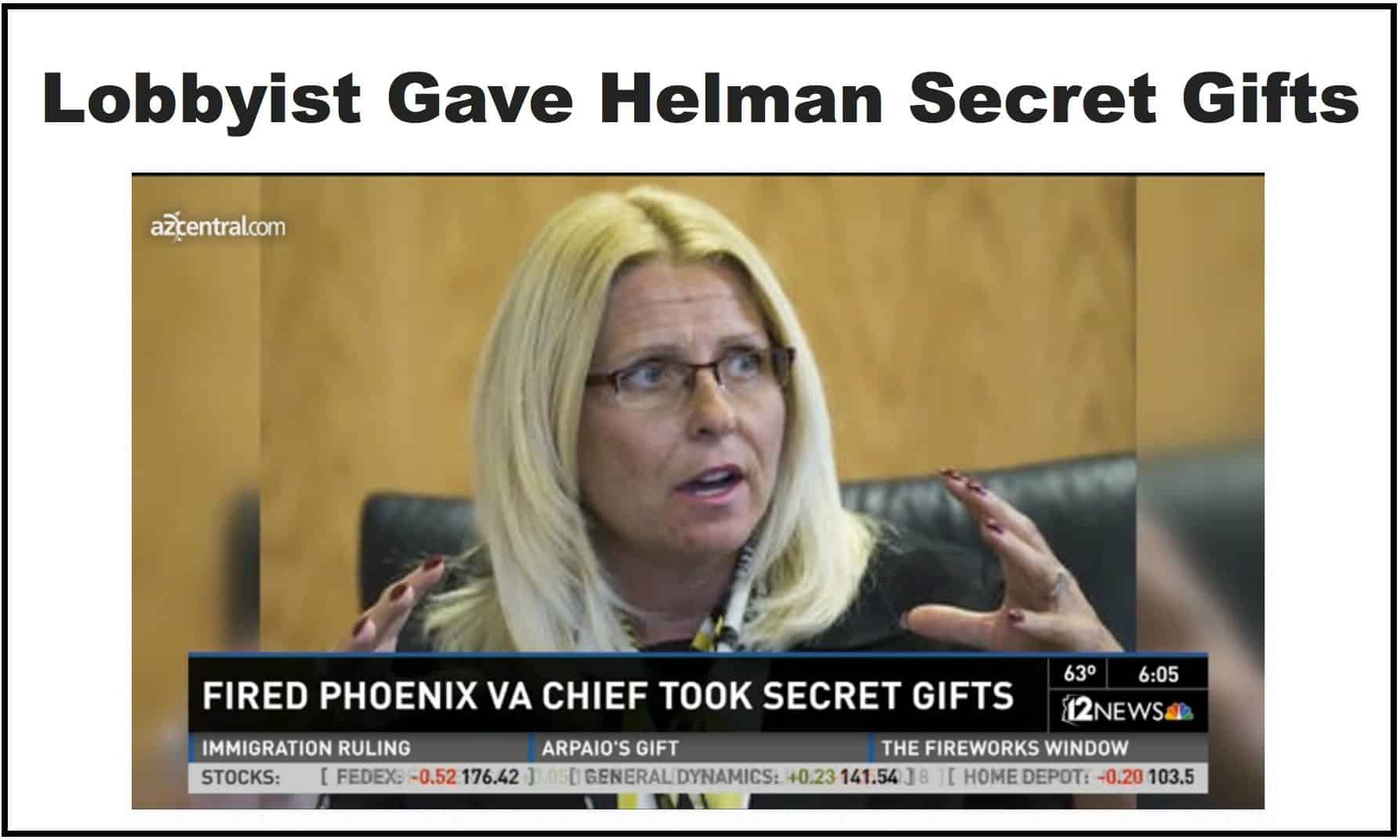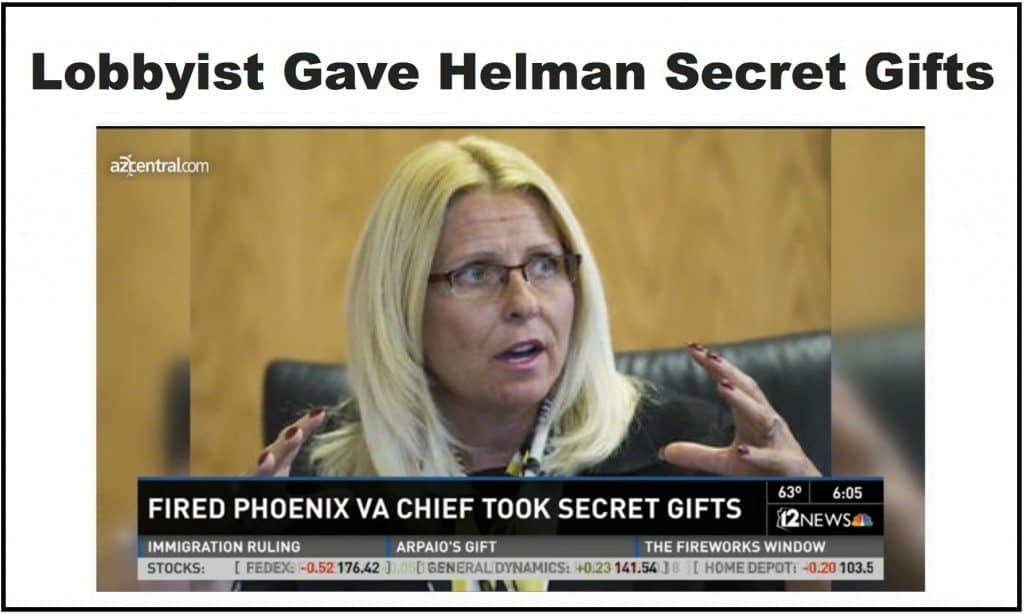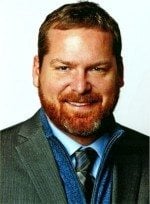 Former Phoenix VA boss Sharon Helman will be able to keep the $9,080 bonus she received prior to being fired despite massive fraud, mismanagement and scandal she allowed at the facility.
Helman was terminated last year after whistleblowers exposed a massive wait list scandal at Phoenix VA that resulted in bonus fraud and veteran deaths. During her termination appeal, VA failed to provide evidence to support the claim that she wrongfully received her bonus.
Instead, VA only provided evidence that Helman accepted inappropriate gifts from a lobbyist without disclosing the gifts, which was the reason for her termination. She accepted an $11,000 trip to Disney from a lobbyist and tickets to a music concert.
RELATED: Lobbyist Fired Almost Immediately For Helman Gifts
According to The Republic:
The VA had moved to take back $9,080 awarded to Helman, claiming the bonus and a pay raise were issued by mistake. But judge Alan Caramella, in a Sept. 16 decision, sanctioned the VA for failing to produce key evidence and ruled Helman may keep the extra cash she received for meeting fiscal 2013 performance goals.
Chairman Jeff Miller (R-FL) lashed out at the result of VA's failure to provide evidence to ensure the agency regained the bonus paid to Helman. He described the bonus program that paid Helman as displaying, "blatant ineptitude and fiscal irresponsibility."
Earlier this week, Secretary Bob McDonald tried to explain VA"s bonus program as essential to attract top talent to the scandal-plagued agency. Chairman Miller spoke out against this claim, "While touting its bonus program as a way to attract and retain the best and brightest, VA continually pays thousands in taxpayer-funded bonuses to employees with proven records of incompetence and corruption year after year."
Helman received top marks even though her facility had more scandals than most. Come to find out the high rating was given in error, which was the basis for the call to claw back her bonus. Since VA failed to provide evidence supporting the claim against her, American taxpayers can kiss the money goodbye.
@deptvetaffairs - Way to blow it with Helman bonus.
Source: https://www.azcentral.com/story/news/arizona/investigations/2015/11/18/judge-rules-former-phoenix-va-boss-may-keep-bonus/76003202/