We Remember Amie Muller And All Burn Pit Victims Today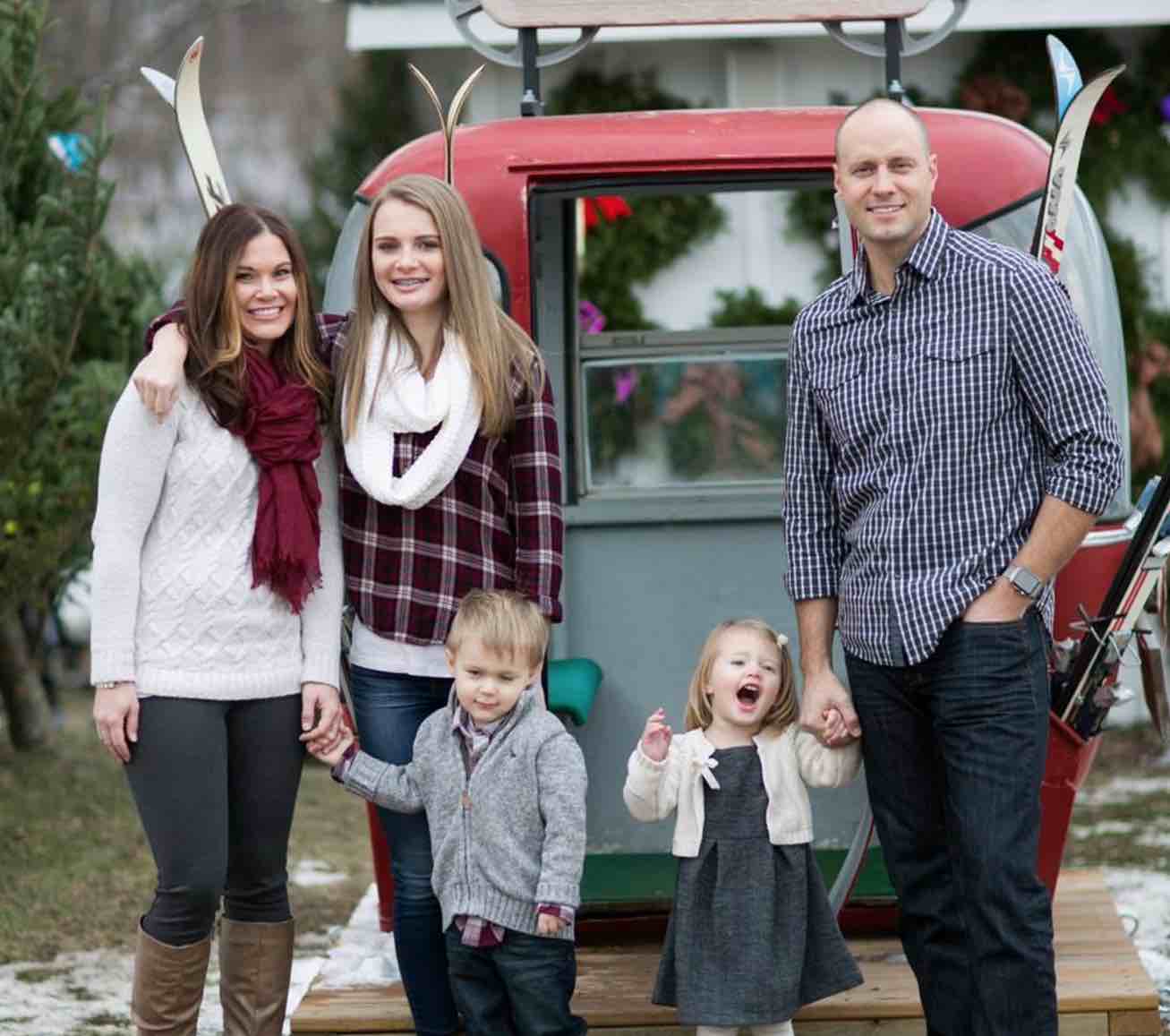 I want to take a moment this Memorial Day to thank you all for tuning in and passing on the work we are doing here. Like nowhere else on the web, we expose fraud, waste, and abuse by VA leadership and employees, and your commitment here to spread the word is making an impact.
Today, I want to honor Amie Muller (left in photo), my daughter Caidyn's mom (Caidyn middle, husband Brian Muller right).
Amie died last year at 36 years old from complications of burn pit related pancreatic cancer. Her loss has had a profound impact on my daughter, and Amie is sorely missed by family and friends. She was survived by her husband, their two children, and our daughter from our previous marriage, Caidyn.
RELATED: Minnesota Air Guard Member Newest Burn Pit Victim
This Memorial Day, I think we need to make a renewed focus on the soldiers and veterans we are losing at alarming rates after they leave the battlefield. Our military leadership could do so much more in avoiding obvious harms to soldiers that result in incredible hardship after military service.
All too often, veterans are forgotten when the illness, injury or death occurs many years after service from exposure to carcinogens or other hazards. And, all too often, our Department of Veterans Affairs pushes us away from the benefits we earned.