VA Chief Gets Prison Time For Lap Dances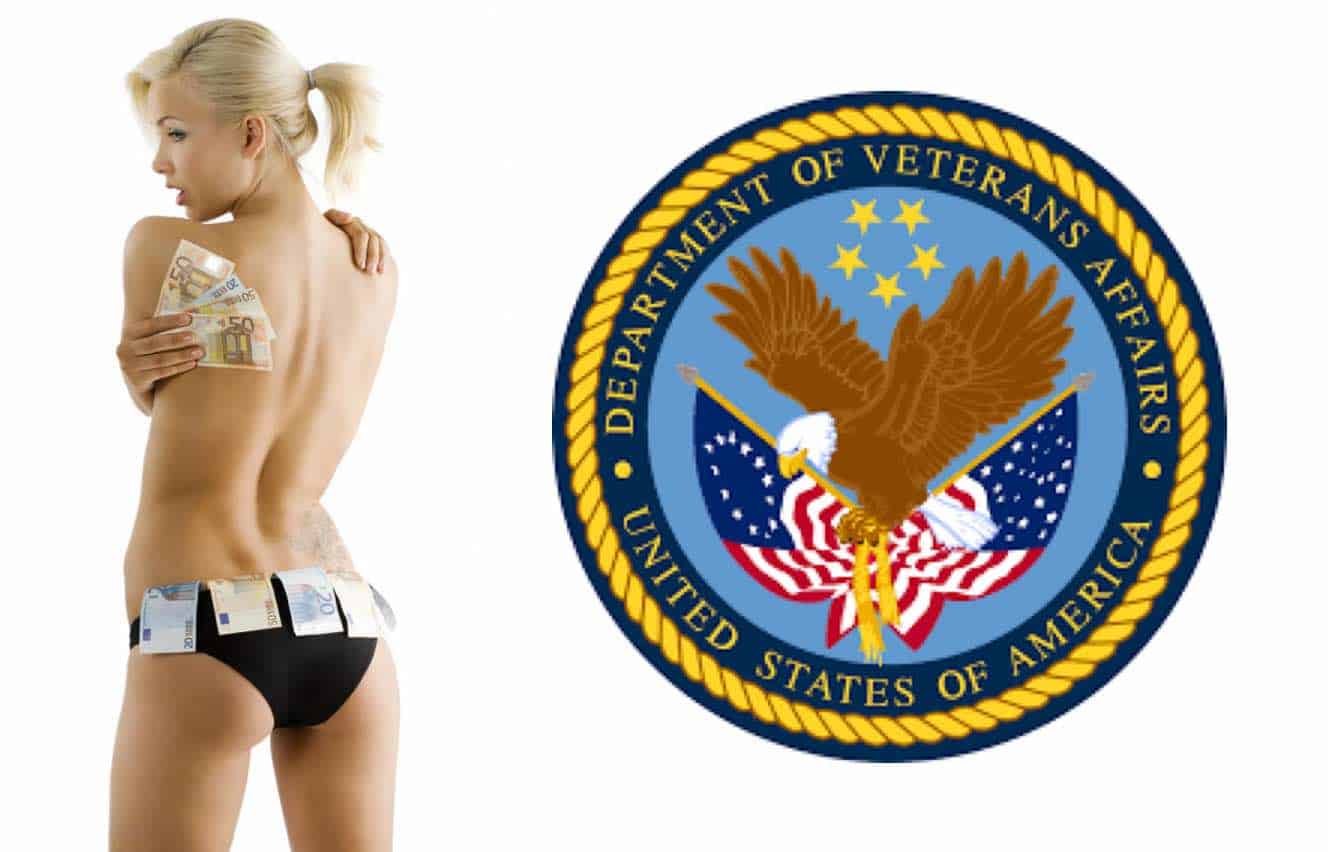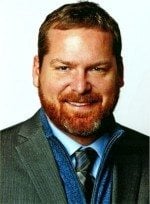 One former VA chief was just sentenced to prison time for stealing federal funds that he used to pay for lap dances, hookers and gambling according to a US Attorney.
US Attorney Barbara McQuade said a former head at Ann Arbor VA embezzled $314,000 in cash and property from 2007 to 2013 when he was fired. The employee's name was Glenn Alan Bates.
Bates supervised the Veterans Canteen Service and the VCS Patriot Store at the facility.
MORE ON LAP DANCES
According to the US Attorney's office:
"He stole the cash receipts of sales of commemorative military hats to veterans and others by volunteers at the VAMC. And he stole the cash receipts of several vending machines there. Bates deprived the VA's Veterans Canteen Service of needed revenue and used it instead to patronize a strip club in Columbus, Ohio, where he paid for lap dances and sex. He also used the stolen funds to gamble at casinos."
The judge also ordered Bates to served two years of supervised release and to pay restitution in the amount of $314,000. So after he serves his time, he will still be paying back his debts to the country.
Good for him.
GLENN BATES BACKGROUND
According to Detroit News:
"Bates was hired to manage the VA canteen despite having a criminal record. He served 18 months in federal prison in the late 1970s for allegedly stealing a car, according to the U.S. Pretrial Services Agency. In 1992, he was sentenced to probation for a felony arson conviction."
Why didn't Bates pay for his own lap dances like normal Americans?
While I have been a critic of VA for not holding its employees accountability as often as I would like, I do appreciate at least catching those like Bates spending taxpayer dollars on lap dances and hookers.
Leave it to Detroit area VA employees to bring us this kind of VA comedy.
Source: https://www.detroitnews.com/story/news/local/michigan/2016/04/06/veterans-affairs-supervisor-theft-prison/82726892/