Salesman To Jefferson Barracks VA Admits $644,000 Fraud Scheme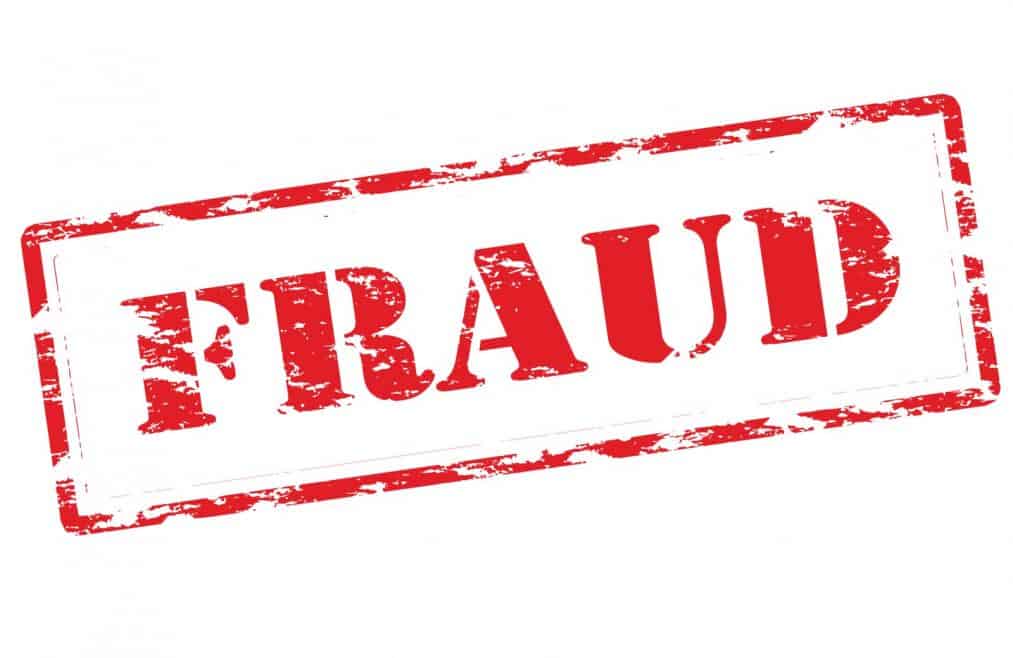 The Department of Veterans Affairs successfully investigated the case of Vincent DeBlasi, a 72-year-old Missouri man who submitted $644,000 in fraudulent invoices to the Jefferson Barracks VA, between 2012 to 2017.
DeBlasi pled guilty in district court. The criminal salesman faces up to 5 years in prison or a fine of up to $250,000 or both. One requirement of the crime is also restitution to the victim. Jefferson Barracks VA (aka Jefferson Barracks Division) is part of the VA St. Louis Health Care System.
DeBlasi, while working for Applied Maintenance Supplies and Solutions as a salesman, submitted a mountain of fraudulent invoices to Jefferson Barracks. The fraudulent sales were for tools and various other commercial and industrial products.
Special Agent in Charge Gregg Hirstein of the VA Office of Inspector General said, "We aggressively investigate cases of individuals or companies who defraud the VA by taking money from the programs and operations meant for our nation's veterans. We hope this case prompts others aware of fraud against the VA to contact the VA OIG Hotline."
According to LinkedIn, Applied Maintenance Supplies and Solutions appears to be a company owned by Cleveland, Ohio based Applied Industrial Technologies (NYSE: AIT). For those familiar with the industry:
Applied Industrial Technologies, Inc. engages in the manufacture and distribution of industrial parts and products. It operates through the Service Center Based Distribution and Fluid Power Business segments. The Service Center-Based Distribution segment provides customers with a wide range of industrial products through a network of service centers. The Fluid Power Businesses segment consists of specialized regional companies that distribute fluid power components and operate shops to assemble fluid power systems and perform equipment repair. The company was founded by Joseph Bruening in January 1923 and is headquartered in Cleveland, OH.
Who Else Knew?
How did VA not know it was paying hundreds of thousands in fraudulent invoices without receiving the inventory promised in the invoice? Is it just me, or does there seem to be more to the story VA OIG or Department of Justice is not telling us?
Someone else within the agency or the company must have known something fishy was going on when billing was up over $100,000 each year on average without a related change in inventory receipts or disbursements.
Source: https://www.mymoinfo.com/2018/06/01/jefferson-county-man-pleads-guilty-to-federal-charges/