VA Wasted $3 Billion In Medical Implant Device Purchases, Will Now Track Medical Implant Devices With New Database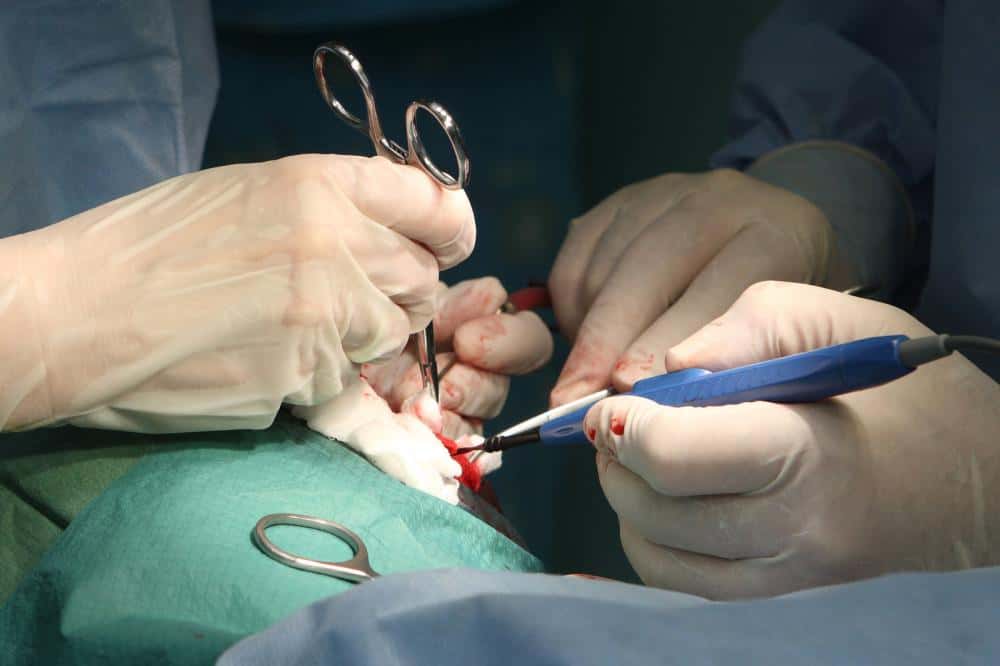 In response to a GAO report showing VA wasted $3 billion on medical implant devices, the agency plans to now track these implants to avoid waste and to notify patients about bad implants begging the questing, "How much will this cost taxpayers and will it work?"
In 2014, a GAO audit revealed the agency wasted $3 billion in the previous ten years on medical implant devices enabled by a lack of tracking. The audit also found VA failed to create a medical implant device registry to help it locate and notify veterans about bad implants that may put their health at risk.
To date, implanted devices in veterans have not been tracked. Meaning, if FDA learns that a certain device is faulty or dangerous, VA apparently lacked a national registry to facilitate locating impacted veterans.
Awesomesauce (yeah, that is a word).
Since VA is one of the largest purchasers of surgical implants, it is no wonder the agency was able to waste so much money until now with its program since there was no accountability. But that same lack of accountability put veterans lives at risk.
Finally, four years after GAO put American on notice of the failure and its potential health consequences, VA is finally taking heed.
RELATED: Advice For New Acting VA Secretary
"A medical device registry will allow VA to notify patients about safety recalls, identify devices when patients show up for medical emergencies with complications, and track and compare outcomes of implants," states the agency's announcement. "The most common medical devices in the veteran population may include cardiac implants (valves, pacemakers and stents), orthopedic implants (hip and knee) and neurosurgical implants."
But who will create the database… and will it work?
RELATED: New Electronic Health Records System Given 6.4% Odds Of Working
Presently, there is no software solution in existence that supposedly tracks the location of the devices in the body on a national scale.
RELATED: VA Pays $500,000 For Deadly Allergic Reaction Induced By VA Doctors
With this new initiative, VA plans to provide short- and long-term surveillance of the devices. It also plans to track comparative safety and effectiveness assessments by leveraging its huge database of veterans.
How much value is present in keeping all veterans inside the VA health care system to further the aims of growing the agency's data analytics capabilities?
Source: https://www.healthdatamanagement.com/news/va-to-launch-national-registry-for-medical-implant-devices