Over 25 Percent Of VA Burial Payments Improper, To Cost Taxpayers $28 Million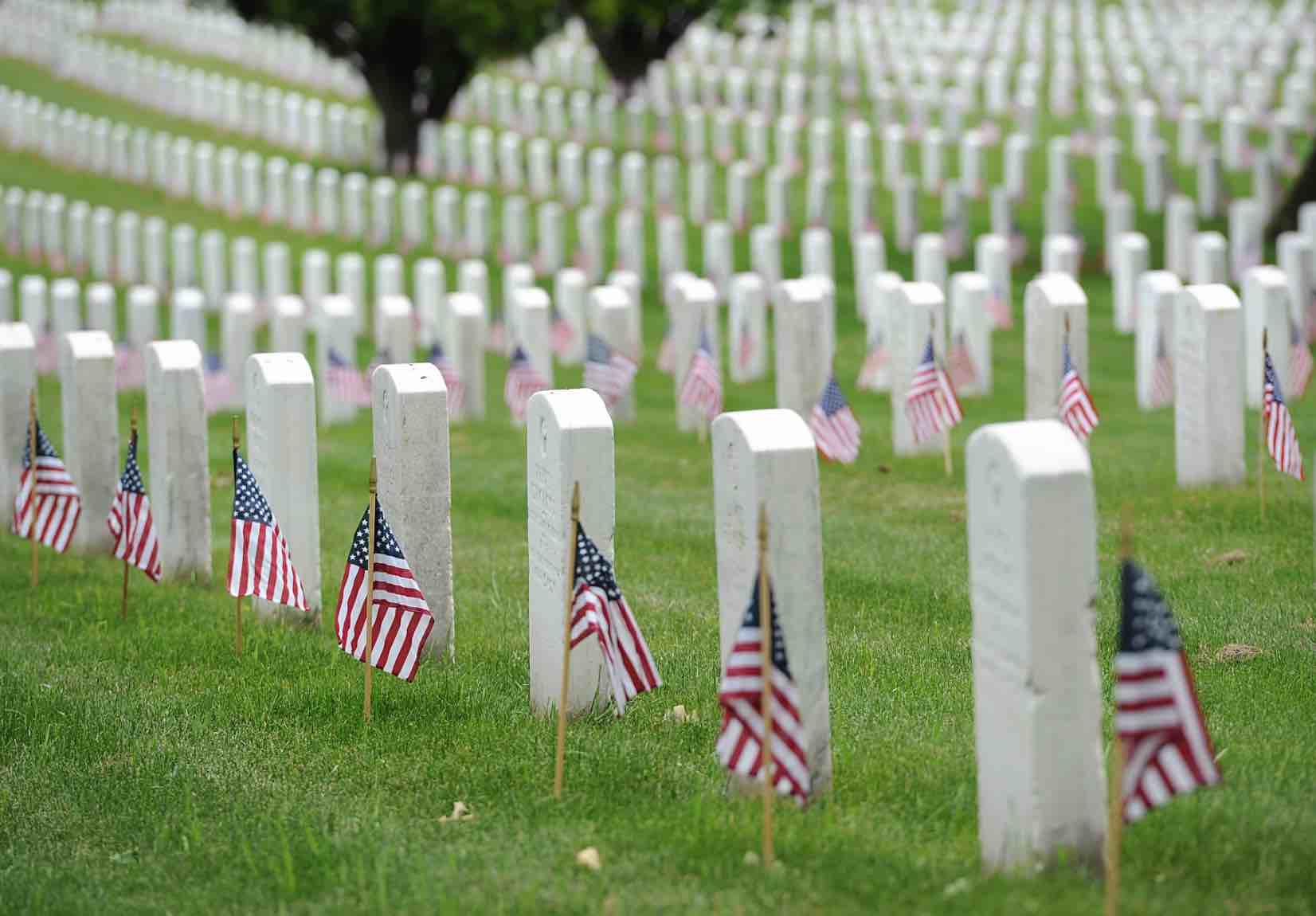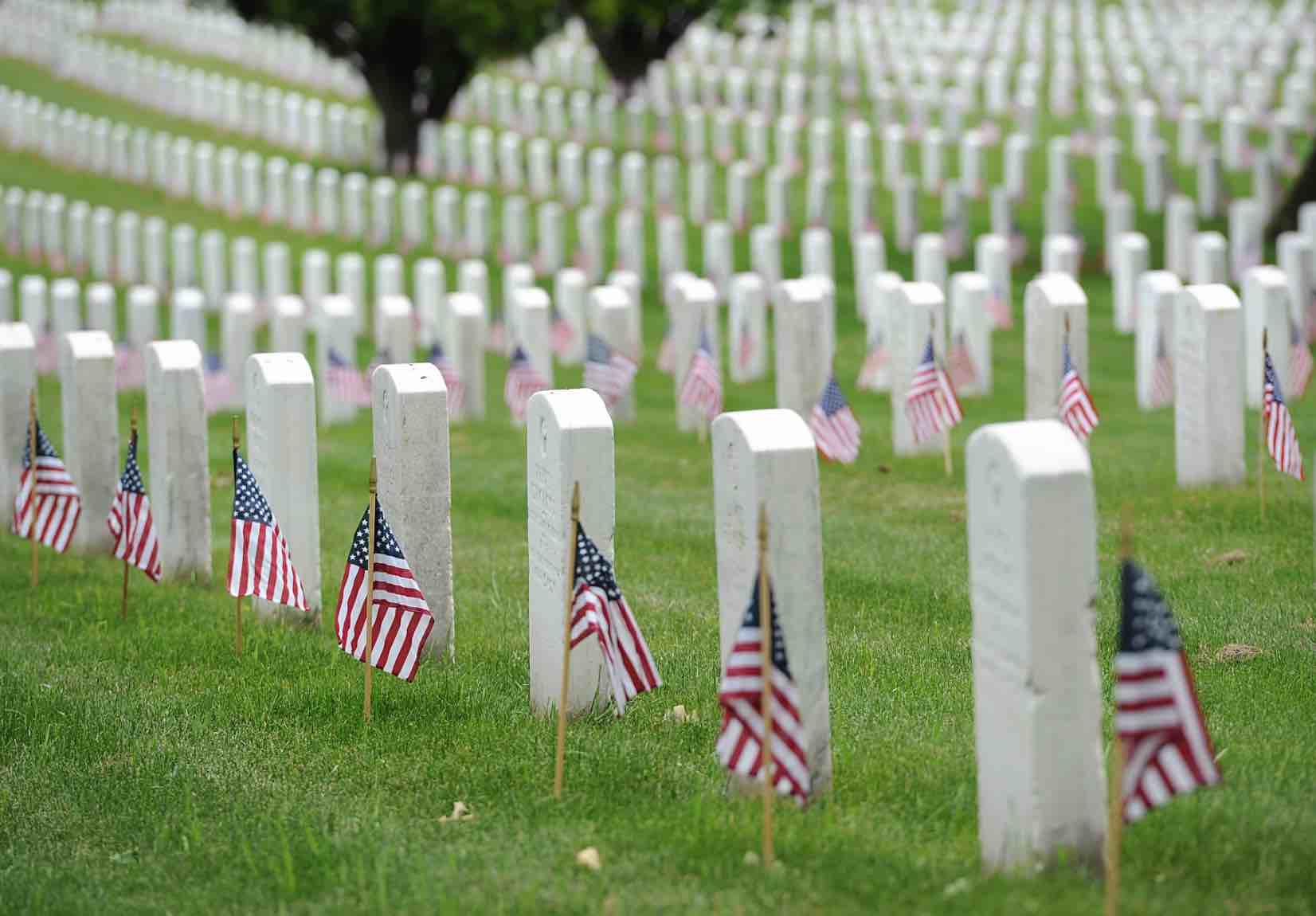 A watchdog investigation found that improper funding of VA burial payments will cost taxpayers $28 million over the next five years.
The investigation started by VA Office of Inspector General (IG) in 2014. It found 4,525 payments of 16,406 automated burial payments from August 2014 to January 2015 were improper.
That investigation revealed VA failed to implement adequate payment controls to ensure funds were allocated properly to bury dead veterans. Annually, improper death benefits including payment so living veterans not yet dead amount to $5.6 million.
The report also found the Veterans Benefits Administration cut off disability compensation benefits to at least 68 veterans who are still alive and who deserve the benefits cut off.
VA Burial Payments Investigation
The VA OIG executive summary states:
"In October 2014, OIG received an allegation that VBA's automated burial benefits system was authorizing improper burial payments. We evaluated the effectiveness of VBA controls ensuring proper automated burial payments. VBA controls ensured that the majority of automated burial payments were made to living spouses for deceased veterans in accordance with the CFR. However, controls did not consistently ensure proper automated burial payments. We found VBA improperly authorized 4,525 of 16,406 automated burial payments (about $2.8 million) from August 2014 through January 2015, including payments to spouses who weren't on veterans' records at the date of death or who were deceased, multiple payments, and payments to veterans who were still living. This occurred because VBA lacked controls, policies, procedures, and sufficient quality assurance reviews. If VBA does not implement adequate controls, we estimated VBA will continue authorizing improper automated burial payments of about $5.6 million annually and approximately $28 million over the next five years. VBA improperly discontinued 68 living veterans' monthly disability benefit payments totaling $190,267 because VBA had erroneously recorded the veterans as deceased, possibly causing financial hardship to veterans and their families. We recommended the Principal Deputy Under Secretary for Benefits, Performing the Duties of Under Secretary for Benefits, review the improper payments identified during our audit, take appropriate corrective actions when warranted and strengthen burial payment controls. We also recommended he initiate actions to ensure policies and procedures are consistent with CFR and perform quality assurance reviews. The Principal Deputy Under Secretary for Benefits concurred with four of five recommendations and provided acceptable corrective actions plans, but didn't agree to enforce the requirement that proof of death be submitted prior to the release of automated burial payments. He also provided additional comments, which we addressed in this report."
Why The Deception?
It is interesting how improper payments exist in the most sensitive areas of VA benefit payments like death benefits, disability compensation and healthcare misallocations.
The areas with the biggest problems are also the most impervious to massive reform measures in part because they affect Americans at their most desperate points in life. It would be near impossible to garner support from voters to cut back on these benefit areas.
Could it be that these obvious and repetitive problems still exist only by design because no sane-minded lawmaker would dare reform those areas because one misstep would spell political suicide?
I refuse to believe we, as an industrialized nation with an abundance of smart leaders, cannot figure out how to establish a Department of Veterans Affairs that follows the written intent of the American People as enacted by Congress while cutting out fraudulent actors.
Instead, do we, the American taxpayer, lack the will to make it happen? I will never believe a system can be so corrupt that reformers cannot repair the damage caused by bad actors.
Source: https://www.va.gov/oig/publications/report-summary.asp?id=3831