Say What? Benjamin Krause Invited To Sit On VocRehab Veterans Panel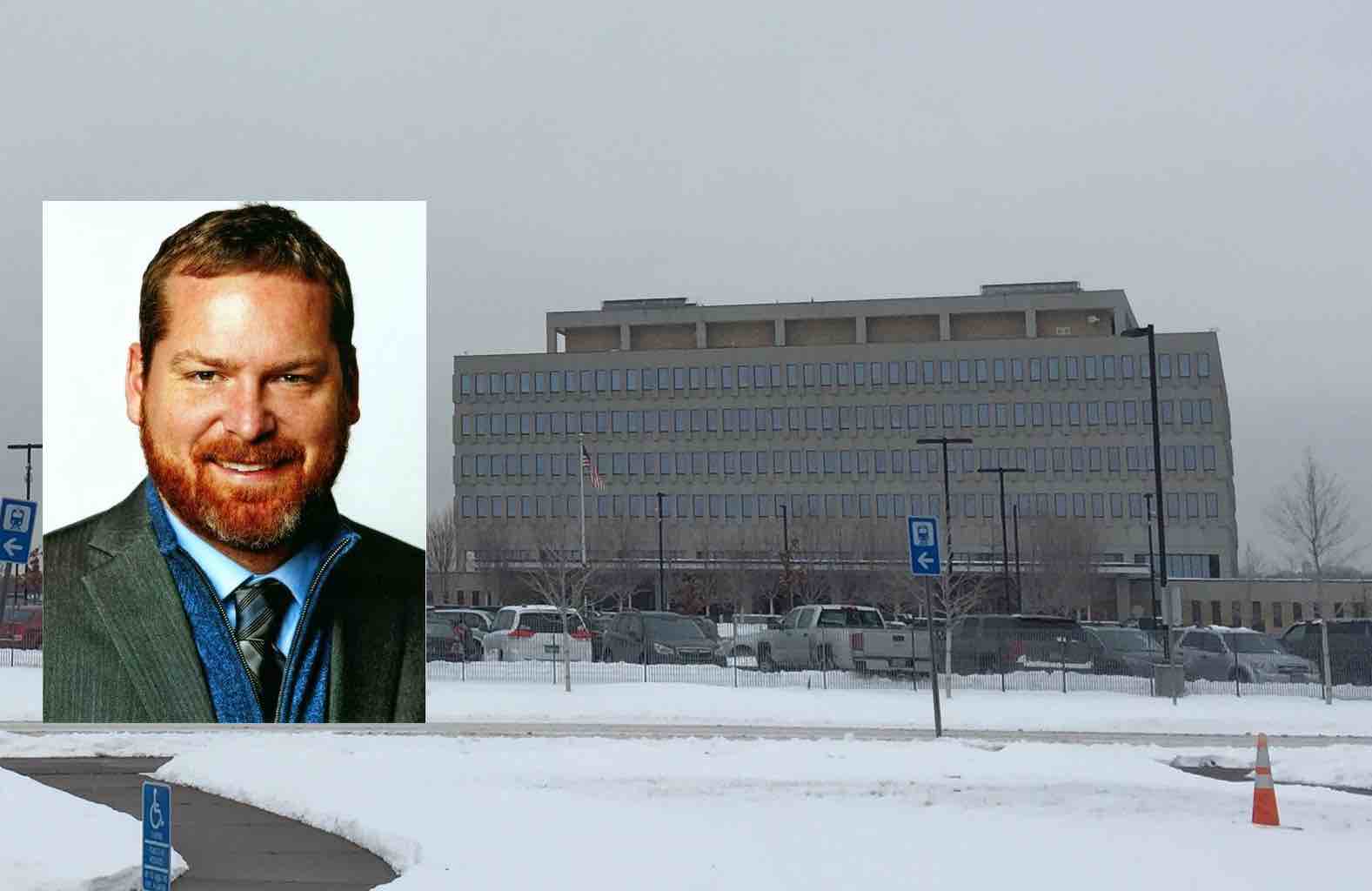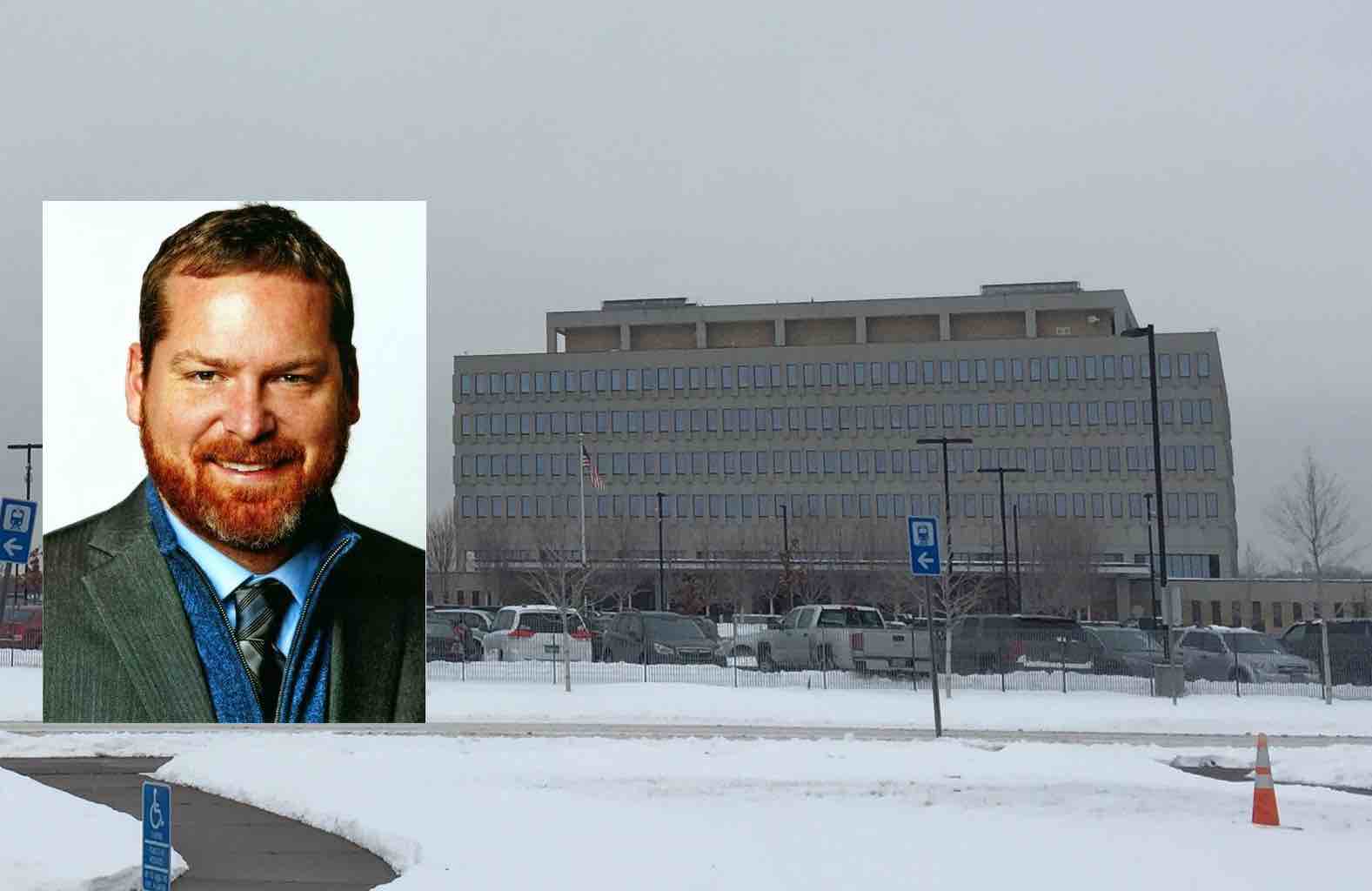 The Department of Veterans Affairs VocRehab Program invited Benjamin Krause to sit on its veterans panel before an audience of 80 vocational counselors next week.
All right, it is time for you to get a little 'behind the scenes' of what I have been working on for the five years until now that is starting to bear fruit. And, I am sure some of you reading this may be surprised by the invitation.
'Aren't you the guy who blasts VA almost daily?'
Yes, that is true; I do blast VA almost daily. As a result, it has opened some doors of communication within various programs, surprisingly.
Most certainly, VA is moving in a new direction to include discussion from veterans and advocates who may not be happy with what VA is doing or has done. The invitation is all about improving access to veterans while diminishing mistakes that cause in veterans being incorrectly denied access to VocRehab.
RELATED: Board Of Veterans Appeals Invites Krause To Speak On Veterans Panel
Some Background On VocRehab Policy
Since 2012, I have met with heads of VocRehab to help improve the program from a policy perspective. Through direct communications with Congress and VocRehab, we have been able to negotiate or modify policies on self-employment funding access, insurance coverage and health care access, informal hearings for denied veterans (upcoming), and new criteria for notice of appellate rights (upcoming).
Recently, I pressed VocRehab to include me in training for program counselors during annual conventions and other events. Some of the problems veterans experience have persisted over the past 8 years of my veterans rights work, leading me to believe the problem may exist within training materials or techniques used by the program.
And finally, after pushing for access, I was invited to participate.
RELATED: New Appeals Chief At VA Reaches Out To Blogger For Feedback
Next week, VocRehab is holding its annual education conference at St. Paul Regional Office. This facility was recently remodeled and is a great location for practically all veteran-centric events.
Part of that conference includes a veterans panel moderated by Director Jack Kammerer and Dorothy Williams. Last week, Kammerer extended an offer for me to participate on the panel, which is obviously a grand gesture given that I am one of the loudest dissenters about VA policy and practices in the country.
Input?
That said, I thought I would ask you what you might say if you were on the panel and asked about your experience using VocRehab?
What do you think?
Your Input… On Steriods
As an aside, I am working hard to create a database of VocRehab employees with a review feature to allow veterans an opportunity to review each employee and see what other veterans had to say about their customer service experience.
This is my contribution to the new MyVA iCare initiatives to ensure VA employees are provided the Disney customer service former Secretary of Veterans Affairs Bob McDonald espoused last year.
I am presently testing various directory plugins to find one that allows robust reviews but also ease of searching.
These negotiations and testing on WordPress is why I did not publish a few days this past month. Lots to do, and only two hands to do it.