Krause Holds Facebook Live Talk On Voc Rehab Games Counselors Play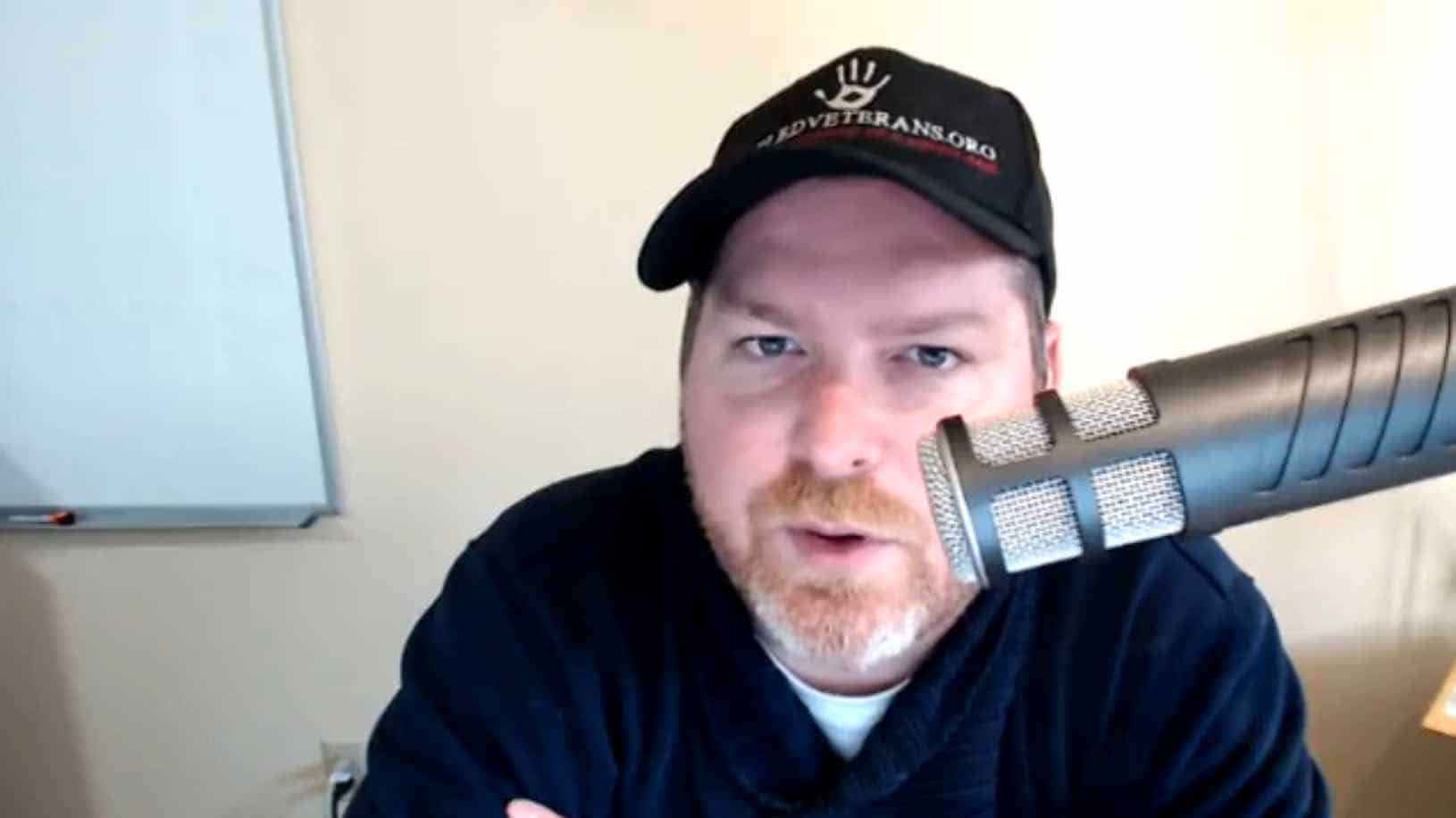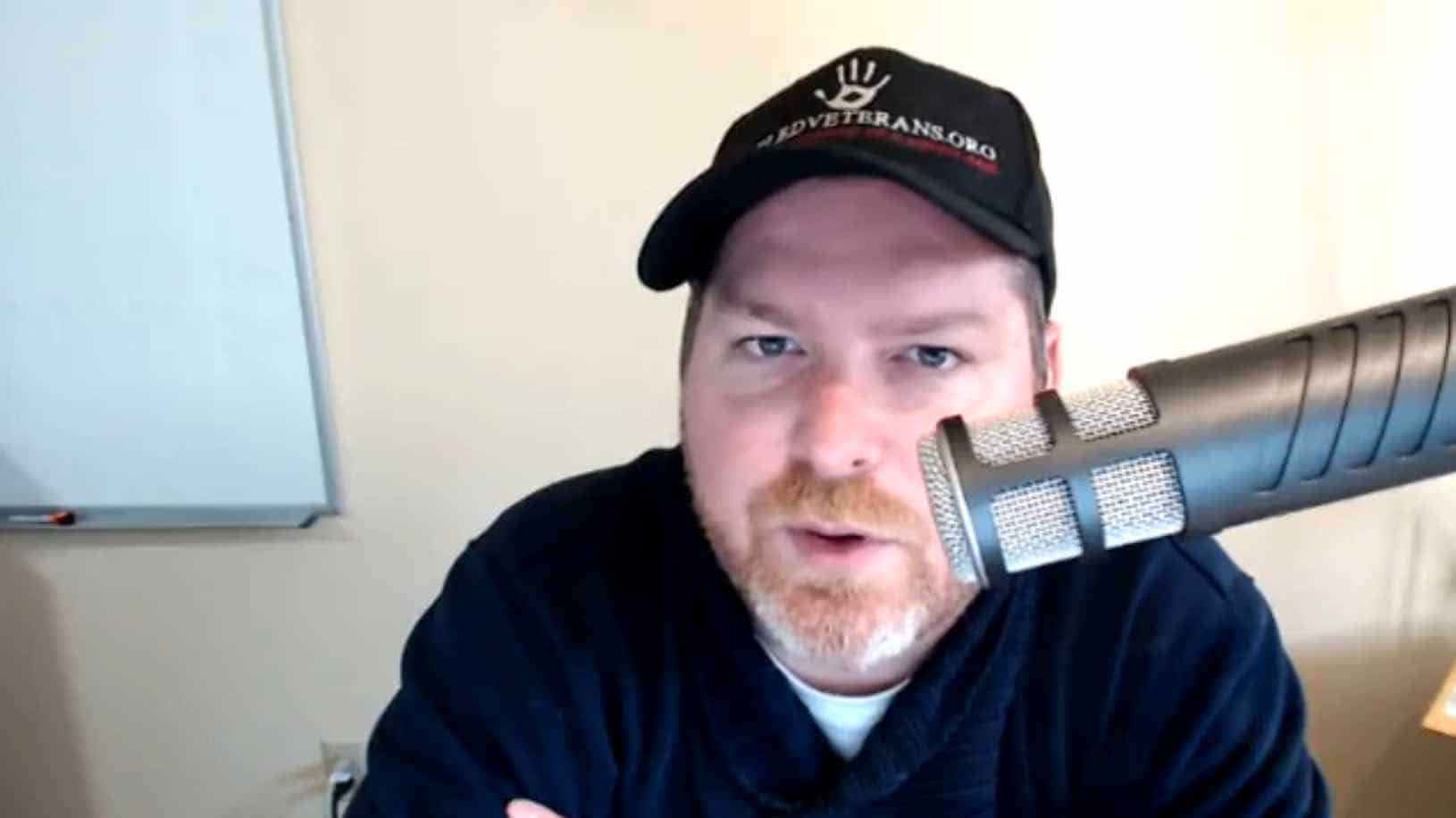 Numerous veterans in our Facebook group, Disabled Veterans – Chapter 31 Voc Rehab, have been reporting problems and confusion from their counselors this week.
In response, I held this linked Facebook Live session addressing one of the most common games Voc Rehab Counselors play that cost unsuspecting veterans thousands in lost funding for retraining.
WATCH: Voc Rehab Facebook Live
[Note: This video is on Facebook in a closed group meaning you can access it with a Facebook account if you're logged in.]
If you are about to sign your IWRP or you just did, I address the biggest game I've been seeing in the past 6 months in this session.
RELATED: Voc Rehab Survival Guide For Veterans
For those of you who do not know, VA Vocational Rehabilitation & Employment, aka Chapter 31 aka Voc Rehab aka VocRehab is one of the best programs around for helping disabled veterans gain suitable employment.
RELATED: Get Free Voc Rehab Strategies
The program can help you merely find a job or get retrained to be a doctor or anything in between. Depending on the veteran's circumstance, Vocational Rehabilitation can be a life-changing program.
GO: Facebook Group For Voc Rehab Veterans – 20k Members
For others, the program can be confusing and result in a veteran feeling cheated… especially if the counselor is aggressive or dishonest.
Tune in to the Voc Rehab Facebook Live session to learn about the way Voc Rehab Counselors are conning veterans and how you can fight back.
My Vocational Rehabilitation Background
For those new to this website, I received all of my post-military training through VA Vocational Rehabilitation. The program paid for my undergrad at Northwestern University and my law degree from the University of Minnesota where I graduated magna cum laude.
The program even paid for my veterans rights law firm to help me help veterans sue VA.
All in, the program paid over $350,000 for my retraining. It was a great opportunity, but that opportunity did not come easy. I had to fight every step of the way, which is why I wrote the Voc Rehab guide, Voc Rehab Survival Guide.
Facebook Live Voc Rehab Session
Anyway, be sure to watch the session. Comments from veterans start coming in around minute 13. Check it out. We hit on:
Individualized Written Rehabilitation Plans
Using Vocational Rehabilitation for longer than 48 months
The difference between approval and having a plan
How many veterans get screwed out of thousands in retraining