Electronic Health Records: VA Sec Says Agency To Use Common Sense Fix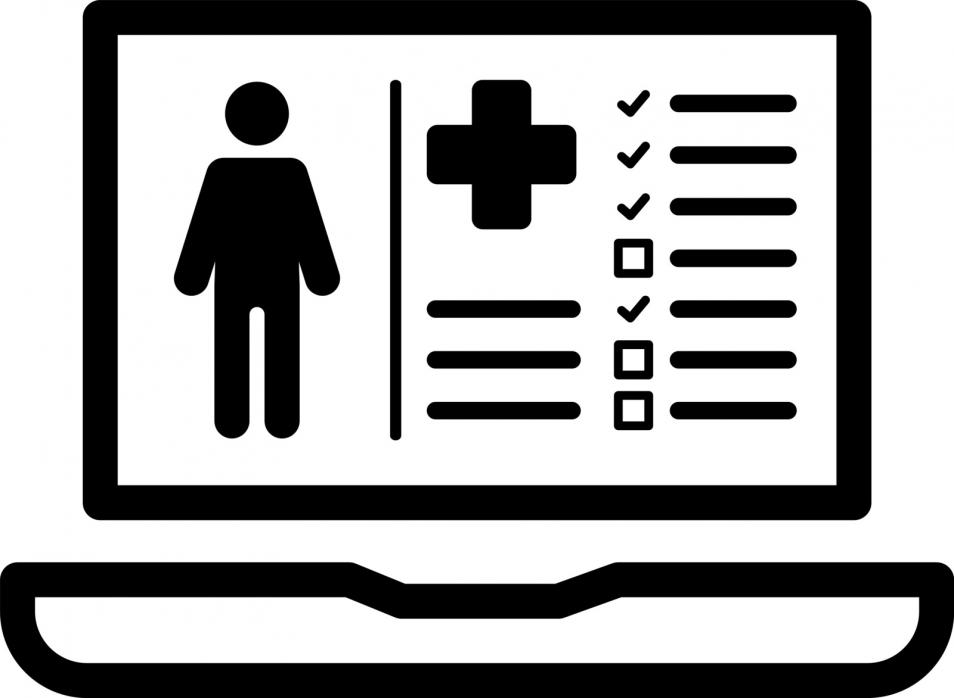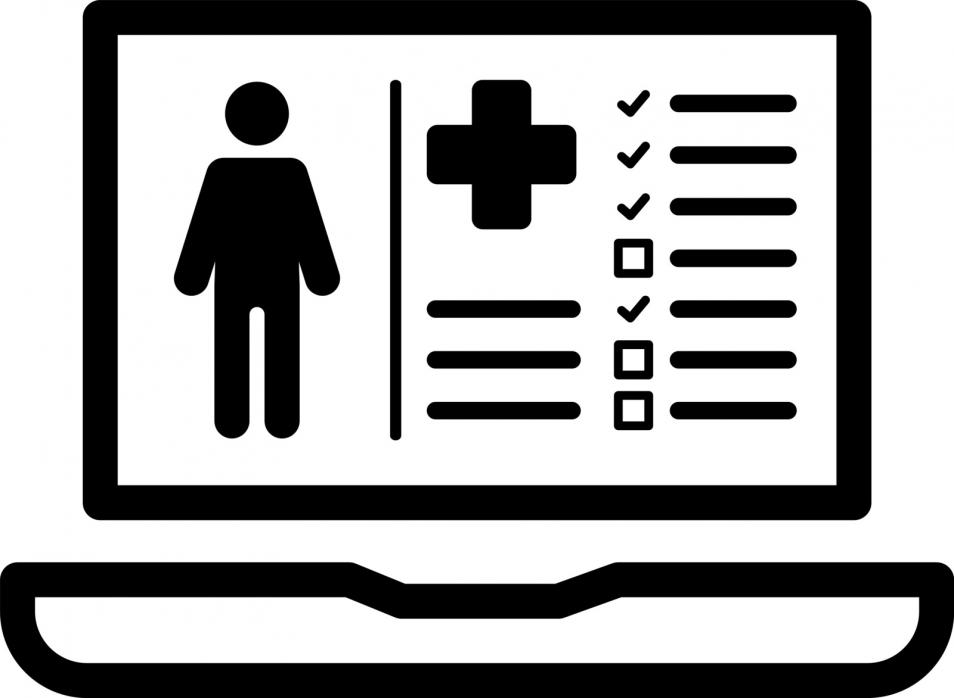 Veterans Affairs secretary David Shulkin, MD, announced the agency will use a common sense solution to its antiquated VistA system.
Right now, there is a massive problem at every VA medical center and CBOC. Their medical records systems are difficult to manage and do not communicate with their military counterparts to allow review of both present VA medical records and military medical records.
Finding a solution has cost taxpayers billions with no solution in sight until yesterday. Yes, while video games and other systems can communicate with each other, neither the Department of Veterans Affairs or Department of Defense could find a way to cooperate.
In an announcement yesterday, Shulkin said he would adopt the same system the Department of Defense (DOD) uses so that the systems can communicate with each other.
"It's time to move forward, and as secretary I was not willing to put this decision off any longer," Shulkin said.
"These commercial systems don't talk together and we need them to talk together," said Shulkin at a White House press briefing following the announcement on Monday.
'Why is this significant?' you might be wondering. 'VA spends billions all the time on software solutions. Who cares?'
RELATED: DOD Goes Live With MHS Genesis, $9 Billion Contract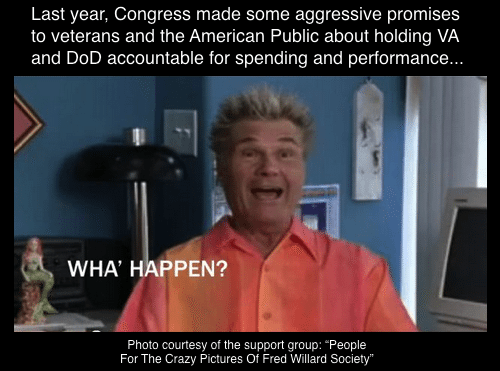 RELATED: VA, DOD Blow $1 Billion With No Strategic Plan
Electronic Health Records Fight
For more than a decade, VA has wrangled with the DOD to implement a unified electronic health records (EHR) system for its medical operations. After spending literally billions to figure out what to do, VA will now use an off-the-shelf commercial solution for the integration.
RELATED: Audit Shows Spending Billions Cannot Fix VA, DOD IT Problem
The move closely aligns with a more common sense approach to agency computing methods. Instead of always created brand new systems for every need using contractors and federal employees, VA will now start using commercial solutions that work, hopefully.
The debate over the fate of VistA has been hotly contested for decades. Initially, VA had the infrastructure and know-how to update and maintain the EHR. But cutbacks and drawdowns within VA under Bill Clinton resulted in an outstripping of the institutional knowledge. Now, the agency is wholly reliant on the private sector for a variety of projects including the majority of information technology initiatives.
"This is one of the biggest wins for veterans in decades," said President Donald Trump in a statement yesterday after announcing privatization of air traffic controllers.
President Trump lauded the announcement as move to improve access and efficiency for veterans transitioning from the military to VA.
Shulkin indicated VA will avoid the competitive bidding process since DOD is already using a vendor and opening up the bid would create a two-year lag before a decision is made.
Instead, the secretary said his goal is full implementation within the next 3-6 months.
Possible Benefit To Veterans
As an attorney, I am onboard with this move so long as the new system is easy for veterans and outsiders to read when reviewing the records.
Presently, VA's system is incredibly redundant, and it takes medical experts far longer to review when compared to standard commercial EHR solutions.
Community care providers not training in VistA tend to struggle to review the medical records veterans submit to them for review when seeking non-VA care. Hopefully, the new EHR solution will be better.
Fingers crossed.
Source: https://www.cbsnews.com/news/va-secretary-shulkin-unveils-new-electronic-health-record-system/