Scheming VA Executives Demoted, Not Fired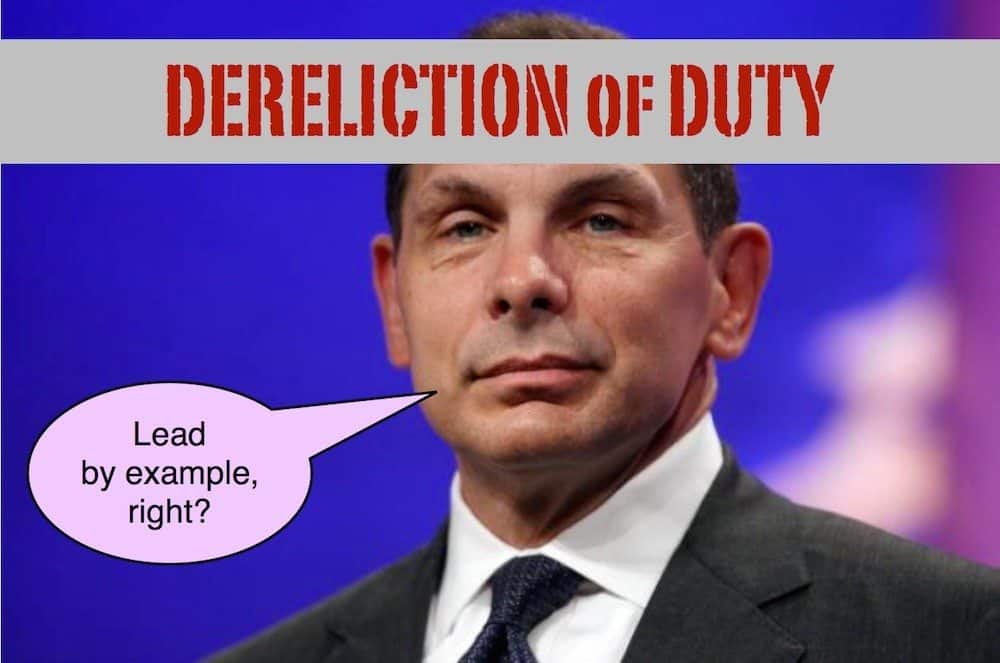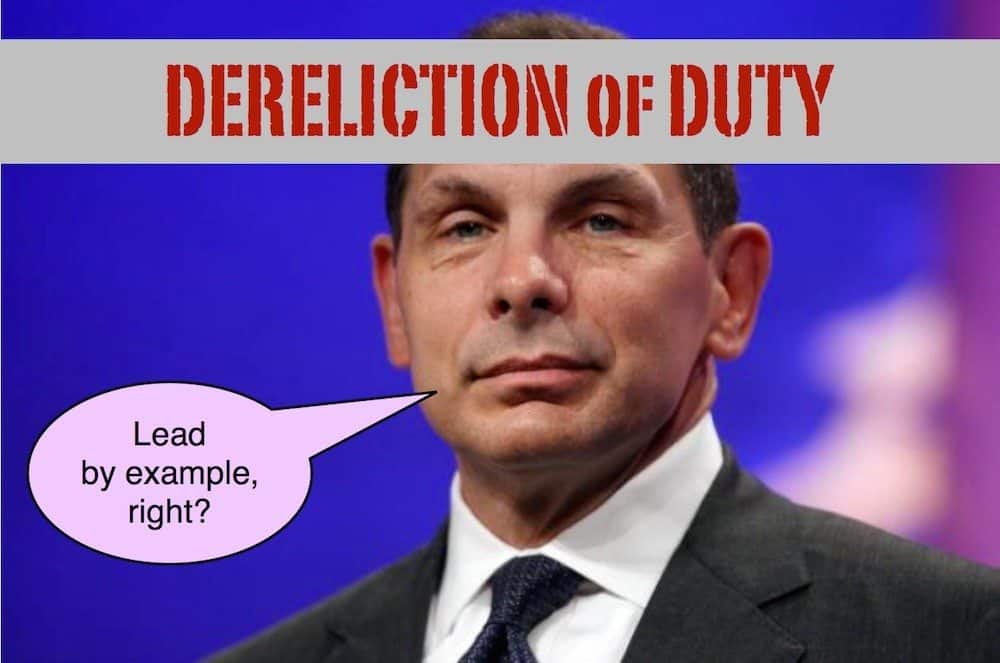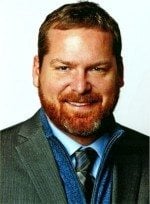 Secretary Bob McDonald was in complete dereliction of duty by failing to hold senior executive employees accountable for fraud – they will still earn $100,000 per year.
Two VA executives were caught in a fraud scheme earlier this year. VA announced it will not fire the fraudsters after a full IG investigation that confirmed allegations that taxpayers were ripped off by the duo.
Earlier this year, SES executives Diana Rubens and Kim Graves will not be terminated for defrauding taxpayers and bullying subordinates. They received $400,000 in moving bonus money while manipulating the system to dislocate others in those positions. Instead of real accountability, VA slapped the duo on the wrist by forcing a slight demotion to "Assistant Director" and relocation to different facilities.
Think they dislocated other employees to allow the move? What negotiations behind the scenes resulted in no one would be held accountable.
Adding salt to the wound, Rubens and Graves will continue to earn well over $100,000 per year. They will also retain all ill-gotten gains through the scheme.
Doesn't this sound like the kind of a deal a Wall Street suit might receive after rolling over on colleagues? Who do you think Rubens and Graves ratted out?
@deptvetaffairs - Time for McDonald to hang it up... #VAisLying
American Legion head Dale Barnet said the decision proved VA will never understand the need "to hold people accountable." Barnett believes the failure to hold Graves and Rubens accountable "is an insult and disgrace to all veterans."
House Committee on Veterans Affairs chairman Jeff Miller said, "Because of the department's failure to adequately hold employees accountable in this and many other situations, VA is being forced to tolerate corruption, malfeasance and incompetence within its ranks. As a result it remains under the shadow of perpetual scandal."
Nowhere else in America other than the Federal Government can a person show such disregard for the law and still retain employment. Have you ever heard of someone getting caught ripping off their boss by over six figures and still keep their job?
Source: https://www.stripes.com/news/veterans/va-officials-rubens-graves-demoted-to-general-worker-status-1.379956