No SDVOSB Set-Aside To Fix Forever GI Bill Software Glitch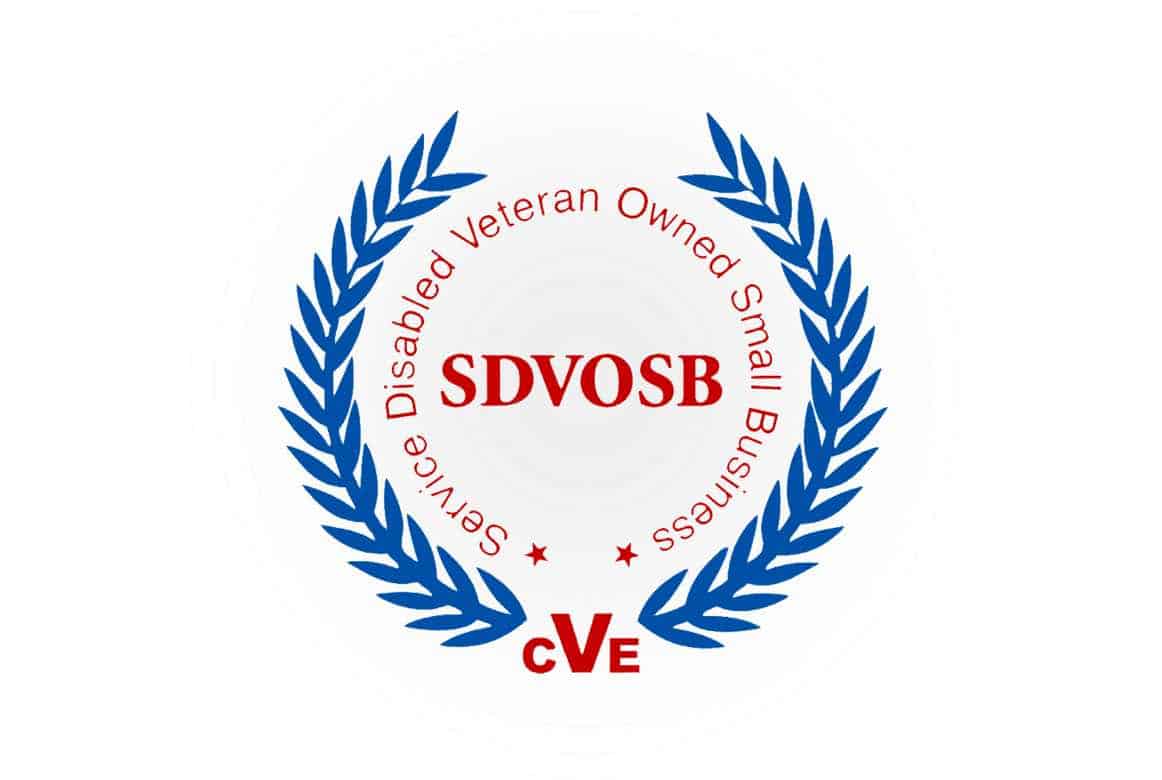 To fix the Forever GI Bill software glitch, VA announced it will not use a set-aside for a service-disabled veteran owned small business (SDVOSB).
It will instead use one of the larger vendors lucky enough to win its Transformation Twenty-One Total Technology Next Generation (T4NG) contract instead.
The announcement came on FBO.gov on January 10, 2019, after numerous changes to an original Request for Information (RFI) The RFI followed news that VA failed to implement its updated Forever GI Bill claims processing system after spending millions without required results.
In October 2018, veterans reported financial hardship as a result of not being paid their housing subsistence payments as required by law. VA previously promised Congress the system would be operations through a partnership with Booz Allen Hamilton. The contract work went south when Booz developers were unable to integrate VA's 50-year-old data system in time.
Repeat trips to Capitol Hill ended with VA throwing Booz under the bus in front of lawmakers claiming the enormous contractor was unable to conduct basic database development.
This month, VA concluded its review of market research. Unfortunately, for SDVOSB owners, the agency will not use its set-aside mechanisms to complete the project. The T4NG project is an IT update contract vehicle costing taxpayers over $20 billion.
The rub is T4NG was supposed to update VA software systems, but the agency is still holding onto databases over 50 years old. The age has made working with VA quite difficult over the years with a train wreck of failures.
Coincidently, January 10 was the same day President Donald Trump signed into law the Forever GI Bill Housing Payment Fulfillment Act. The legislation requires VA to pay back all the veterans who did not receive what they were owed as a result of the agency's mistake.
Previously, VBA undersecretary Paul Lawrence, PhD, told Congress VA would not repay veterans the amount they did not receive. Lawrence also accused veterans of malingering related to complaints that they were in financial hardship when VA did not pay the required subsistence payments.
Later, after a lot of push back from Congress, VA promised to do the honest thing. Given the agency's checkered history on ethics, Congress passed legislation mandating the payment, anyway.