MMQB – Did Obama 'Snub' Phoenix VA Vets?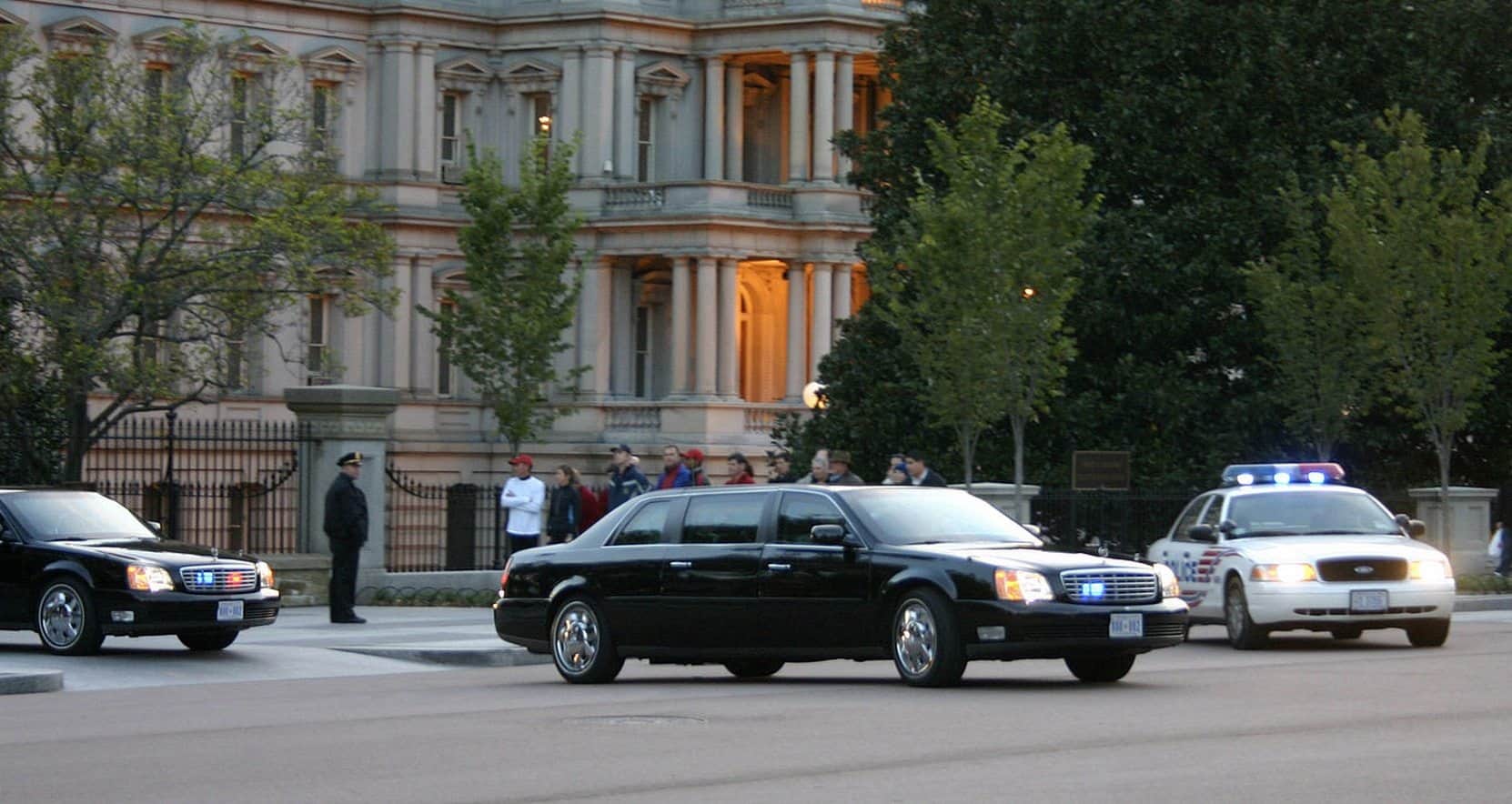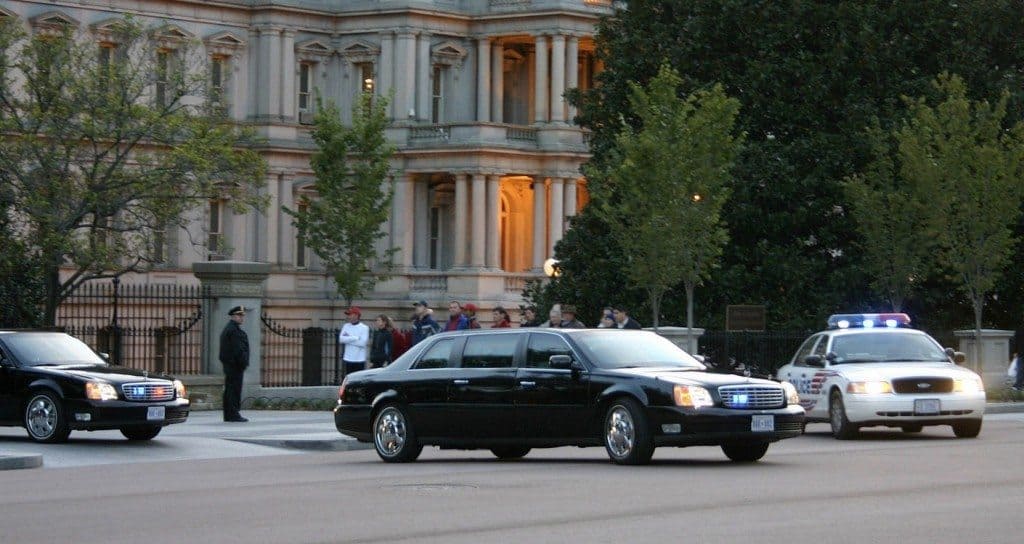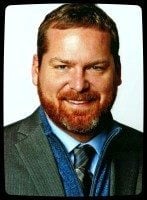 Some veterans in Phoenix, AZ cried foul when President Obama's motorcade sped past the scandal riddled Phoenix VA on his way to speak on the supposed housing recovery last week.
But can they really be "snubbed" by the president not stopping while traveling to speak on an unrelated topic?
After all, if he stopped at every scandal riddled VA facility, he would never get around to being presidential, at all. But then again, the housing crisis occurred everywhere but he chose to speak at Phoenix, AZ, which was certainly one of the hardest hit cities in the US. Likewise, the Phoenix VA scandal was equally acute there.
So, can these disgruntled veterans expect an Obama appearance at the Phoenix VA soon? Apparently 'No' if the criteria for a presidential speech is the successful ending of a crisis.
Curiously, some predict the housing market will double dip soon due to forecasted interest rate hikes that will make housing at today's prices significantly difficult to buy. Future buying will be inhibited due to higher monthly payments from interest rate hikes and in turn force housing values to go down to meet the spending ability of American families. Perhaps the increase can be offset with the decrease in oil prices for now.
Welcome to this edition of Monday Morning Quarterback (MMQB) for Veterans. I am your host, Benjamin Krause, creator of the DisabledVeterans.org community. This is the number one place of unadulterated veteran centric news, analysis and benefits strategy on the web. MMQB is where I hit on recent news from the weekend and talk about upcoming news this week.
Here is what we will cover today:
Some Vets Cry Foul When Obama Motorcade Sped Past Phoenix VA
Isakson to chair Senate Veterans Affairs Committee
HVAC Chair Jeff Miller Announces Subcommittee Chairs
OBAMA 'SNUB' OF PHOENIX VA VETS
Last week, President Obama traveled to Phoenix, AZ to speak about the current perceived housing recovery following the huge crisis that almost destroyed our country's financial system.
He drove by Phoenix VA without stopping on his way to the place where he was scheduled to speak. Some veterans and politicians including Senator McCain called this a 'snub' related to the huge and currently unfolding crisis where veterans were killed by an illegal and fraudulent wait list delay practice of VA employees.
Arizona Sen. John McCain also criticized Obama, saying it was "deeply disturbing" that he didn't stop at the hospital.

"Unfortunately, President Obama missed another opportunity to do right by those who have served and sacrificed on our nation's behalf," McCain said in a statement.

The Phoenix VA became the epicenter of a national scandal over the quality of care for veterans early last year amid allegations that patients were dying while waiting to see a doctor. A VA investigation found that at least 40 patients died while awaiting appointments in Phoenix, but officials could not "conclusively assert" that the delays caused the deaths.

Phoenix veteran Mike Woods said he was disappointed Obama skipped an easy visit that could have sent a message to veterans and hospital staff of his interest.

"He's the commander in chief of our armed forces, and we're veterans, we're guys that went to war for him," Woods said. "And he (doesn't) have enough respect to see that we get care that our taxpayers paid deeply … for?"
The story came across a couple news sources, and it seemed like a stretch at first – something like trying to turn a molehill into a mountain. So, I initially chalked this one up to a non-story based on unrealistic expectations.
After all, is it reasonable to think Obama would stop at Phoenix to address a crisis? Wait a sec.
Obama traveled to Phoenix to talk about the housing crisis and its recovery. Many consider Phoenix as the place where the bubble was most impactful and harming. So, him speaking at Phoenix now that there is a perceived recovery makes sense.
But those crying foul by Obama speeding by the Phoenix VA have a point – but the point is somewhat misplaced. Obama should stop at the Phoenix VA at some point, in my opinion. We at least know he knows how to get there. But, it is probably unreasonable to think he would stop there on the same trip.
Now, will Obama ever travel to the Phoenix VA to speak about the scandal against those he asked to sacrifice so much for his own national security policies? I sure hope so.
Last year, veterans were killed as a result of VA employee misconduct. They were also killed a year before that, and even a decade before that due to VA employee gaming of the wait list system to look good for performance reports.
Republicans and democrats were equally culpable and guilty of doing nothing about the well-known scandal. Of course, the wait list gaming issue was well known in VA dating back to at least 2001. One can reasonably infer that the problem likely existed long before 2001, otherwise it could not be considered a well known problem.
I would hope Obama would think it wise to add a notch of good will by solving the VA crisis since no solution was found for so many years.
Regardless, veterans prepared for the snub proceeded to the place where Obama was scheduled to speak in an effort to protest the continued corrupt rot still embedded in VA that was exposed by the press starting with Phoenix VA.
Did Obama snub veterans in Phoenix? No, I don't think so. But, I hope we see him speak on the issue once the crisis is averted.
Read More: https://www.sunherald.com/2015/01/08/6007047_vets-upset-obama-skips-phoenix.html?rh=1
ISAKSON TO CHAIR SENATE VETERANS COMMITTEE
Senator Johnny Isakson, R-GA, was named as the official chair to lead the Senate Committee on Veterans Affairs. Isakson is a veteran, which is certainly a good start. Let's hope he pushes legislation that encourages accountability of Federal employees.
About the selection, Isakson stated:
"I am very proud to be allowed to chair these two Senate committees on which I have served for several years. The work of the Senate VA Committee is so important to our nation and to my state of Georgia. The work of the Ethics Committee is critical to maintaining the integrity of the United States Senate."
Source: https://www.wtoc.com/story/27783237/isakson-to-chair-senate-veterans-affairs-committee-in-114th-congress
HVAC SUBCOMMITTE CHAIRS
On January 9, 2015, HVAC Chairman Jeff Miller announced subcommittee chairmen for the upcoming 114th Congress. The selections become final January 13, 2015.
Rep. Jeff Miller stated:
"Whether providing much-needed oversight to the Department of Veterans Affairs or championing legislation designed to improve the care and benefits America's returning heroes have earned, our subcommittees and their chairmen fulfill vital roles. This Congress we are fortunate to have a talented roster of both new and returning chairmen. I am confident they will help our committee continue to set the standard for congressional oversight while working to improve the lives of veterans and increase accountability and efficiency at VA."
We can look forward to an interesting year as VA scandals are evaluated with new vigor by the following chairs: