Veterans Groups Complain, Locked Out Of VA Mission Act Rulemaking Process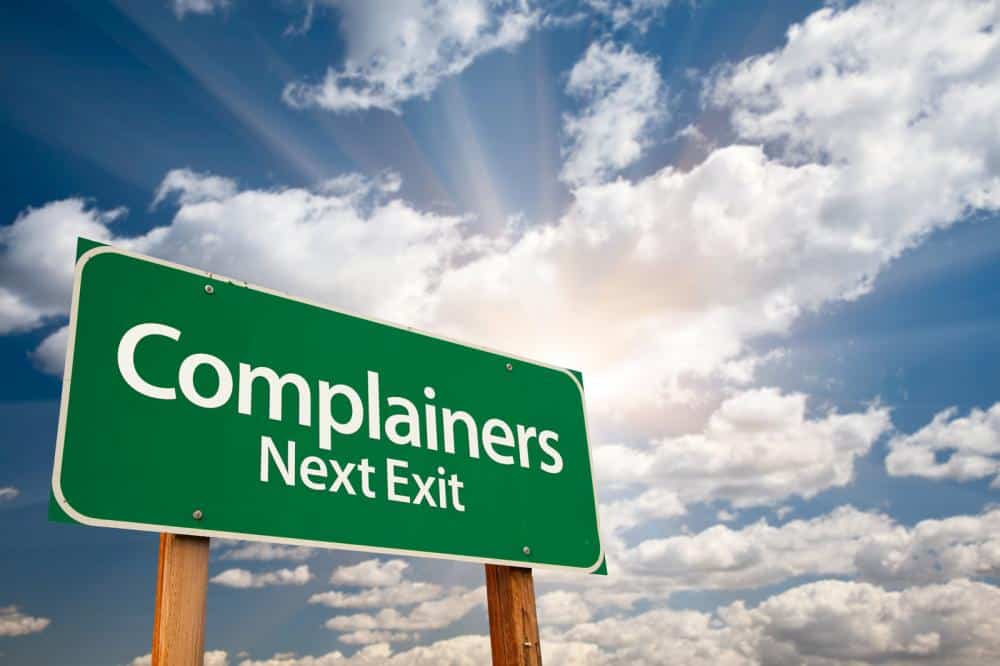 Three of the Big Six veterans groups complained this week after being locked out of the regulatory process for VA Mission Act rulemaking.
They are afraid VA will allow veterans full choice in selecting civilian health care over VA health care services. The latter, they believe, will outstrip resources from VA's historic monopoly on veteran care. The new regulations will alter the agency's health care system.
Disabled American Veterans, Veterans of Foreign Wars, and Paralyzed Veterans of America are the veterans groups actively complaining that VA is not being transparent. In a nutshell, they believe VA should provide access since they helped get the VA Mission Act approved.
"Up until this time, there has been very little corroborated reporting by the VA of what those access standards will be and what the impact will be," said Peter Dickinson, senior executive adviser with DAV. "We have yet to find out how much consultation there will be with Congress or with the stakeholders who were part of putting this together."
The groups are hopefully VA will provide a public viewing of the new rules in February, but the agency refused to commit.
Instead, communications from VA press secretary Curt Cashour suggest the agency will not rely on the Big Six in the same way as in the past. Instead, Cashour said VA will brief lawmakers once Secretary Robert Wilkie made final decisions on the new regulations.
"The Mission Act, which sailed through Congress with overwhelming bipartisan support and the strong backing of veterans service organizations, gives the VA secretary the authority to set access standards that provide veterans the best and most timely care possible – whether at VA or with community providers – and the department is committed to doing just that," Cashour said.
DAV is very concerned that veterans will be given complete choice in care, and that those same veterans will not choose VA care.
"How these standards are set, how wide an aperture of choice, will have a critical impact on the costs of the new veterans' community care program, and therefore – with limited resources – whether there's an impact on VA care," Dickinson said. "This is a critical time."
Personally, I think VA leadership and these VSOs lost the right to complain about choice related to health care when they failed to reign in VA's criminal fraud that ended in multiple deaths.
In 2014, VA was caught in a decade long fraud falsifying wait times veterans faced when seeking access to urgent care. As a fix, Congress created the Veterans Choice Program.
VA employees fought that program by obstructing veterans' access to non-VA health care that included refusing to refer and refusing to cooperate with community health care providers. As a consequence, wait times increased and more veterans were harmed.
Given VA just signed a $50 billion multi-year contract with community health care providers, it seems likely veterans will be given greater access than VSOs want.
Overall, it seems unwise for VA to lock out VSOs even if the organizations were somewhat culpable in the agency's unchecked fraud for decades. Given the weight the Big Six hold over VA policy, obfuscating the regulatory process could backfire by way of multiple legal challenges that result in a black eye for the president, later.
What do you think?
UPDATE: 1/25/19 Federal Circuit Challenge
One reader asked a question about what the Big Six could do that might result in a black eye. So, I want to explain that quickly with an example in a different part of VA regulations.
Some attorneys are readying their lances for the new RAMP appeals modernization regulations going into effect February 18, 2019. Those challenges will be at the Federal Circuit under Rule 47.12.
"An action for judicial review under 38 U.S.C. § 502 of a rule and regulation of the 
Department of Veterans Affairs must be filed with the clerk of court within 60 days after issuance of the rule or regulation or denial of a request for amendment or waiver of the rule or regulation."
I posit that the VSOs will challenge the regulations if they are not included at this stage of implementation at the Federal Circuit. Such a challenge could hang up progress in this area, and it is a gamble to exclude VSOs at this stage despite their history in leading up to the wait list crisis.