Leading Veterans Rights Attorney Blasts New Appeals Legislation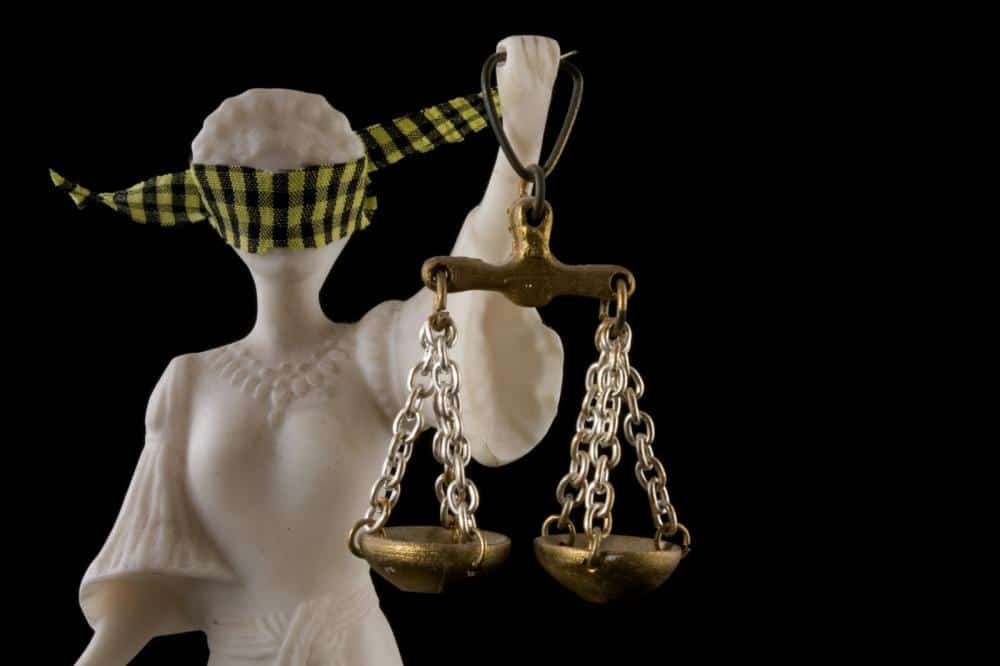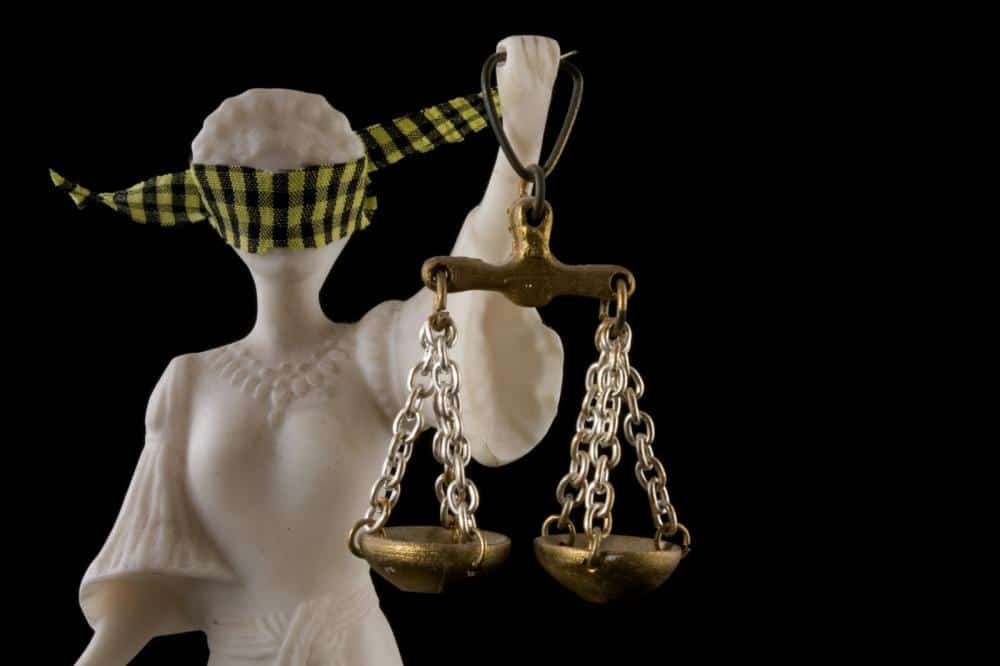 Leading veterans rights attorney John Wells, through his organization Military-Veterans Advocacy, spoke out against new legislation that outstrips certain due process rights from the veterans appeals.
Wells reached out to me yesterday after reading my post citing him in The Hill to provide an update on his organization's position.
Military-Veterans Advocacy Position
Statement of Military-Veterans Advocacy express strong disapproval of the Enactment of the Veterans Appeals Improvement and Modernization Act Signed by the President on August 23, 2017
Although there has been a flurry of positive veterans legislation, the past few months. the bill signed by the President at the American Legion convention on August 23, 2017 is a sad exception to the many positive laws that have been passed. Military-Veterans Advocacy does not support the so called appellate reform bill outlined below. Many of the Veterans Service Organizations, especially the American Legion, sold out veterans in pushing for this bill that was written by the VA for the VA. Last minute changes to the bill in the Senate removed some of the more egregious provisions and as a result, Military-Veterans Advocacy dropped our plan to file suit to prevent the bill from being implemented. Still it is a legislative example of rearranging the deck chairs on the Titanic. It will not solve the appellate problem. The VA needs to adopt the process used by every other federal adjudication system. We will be working with out allies in Congress to enact true reforms. Military-Veterans Advocacy urges Congress, the VA and the Veterans Service Organizations to support common sense reforms to help the veterans, not the VA bureaucrats.
For more information on the reforms supported by Military-Veterans Advocacy see: https://thehill.com/blogs/pundits-blog/healthcare/312898-to-solve-the-va-appeals-problem-get-rid-of-the-hamster-wheel