Secretary Admits Trump Request To Cut 'Fat' From VA Budget, 5 Percent Target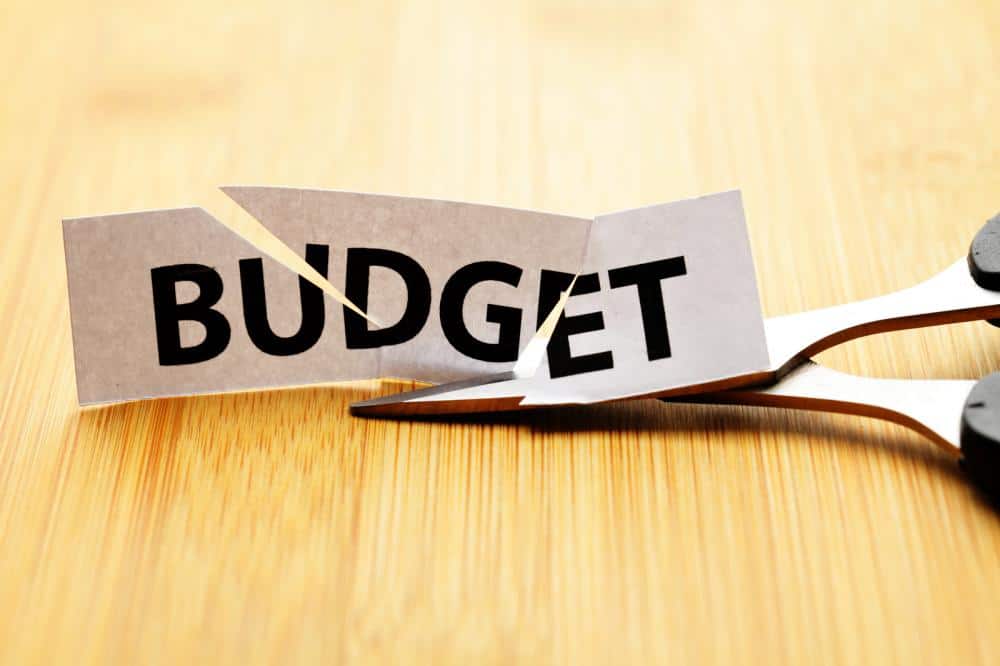 Last week, Secretary Robert Wilkie said in a speech that he was forming a plan to meet budget cuts at the direction of President Donald Trump.
At the National Press Club, Wilkie acknowledged the President's request to his Cabinet members in October to "get rid of the fat" as much as 5 percent from each department.
"I have been asked to offer ideas," Wilkie said during a lunch-time speech at the National Press Club. "I can't tell you because I haven't presented it to the president."
"In the last presidential campaign, the president committed with everything he had to making sure the Department of Veterans Affairs was the most robust it's ever been," Wilkie said. "I am convinced that the budget that gets through both chambers will replace this last budget as the largest in our history."
In September, VA was blessed with a record appropriation of $209 billion, a record. No doubt this amount of money will largely end up in the coffers of government contractors instead of direct services to veterans.
We will all need to focus on where the "fat" in the system will come from. Last year, former secretary David Shulkin focused on cuts to Total Disability Individual Unemployability benefits for elderly veterans with severe disabilities.
It was a no-go then. But now, who knows?