Chairman Roe: Forever GI Bill Glitch Becomes 'A Train Wreck'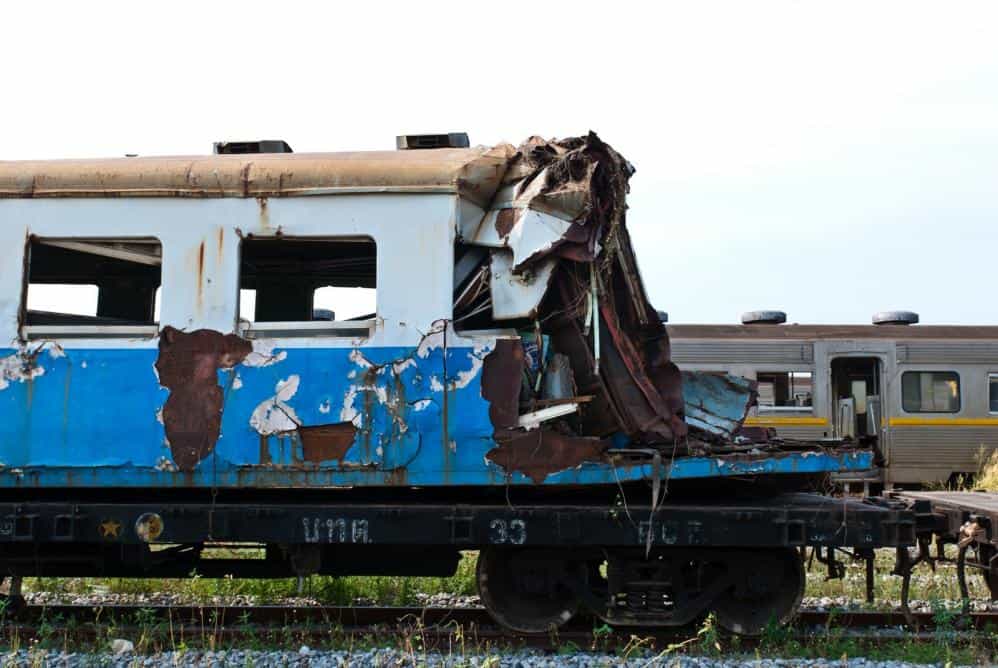 A series of IT glitches for GI Bill payments has created a financial catastrophe for many tens of thousands of veterans relying on the benefit for food and rent.
By August, Robert Worley, head of the GI Bill program, promised VA's IT system would be ready to go when processing the updated Forever GI Bill. Contractor Booz Allen Hamilton is possibly involved in the transition process that should have gone smoothly (and will be called on to testify to Congress about the matter).
By October, when the switch flipped, veterans suddenly began reporting they did not receive payments. The problem has yet to be fixed, and many veterans are without money for rent and food as a result.
VA reports the problem relates to updating the zip code where a veteran attends school rather than where they live. The Forever GI Bill changed the subsistence payment criteria, but VA was unable to implement a functional fix before the criteria went live.
"This is — to be kind — a train wreck," said Rep. Phil Roe, R-Tenn., the chairman of the House Committee on Veterans Affairs. "It's really frustrating the amount of money that Congress has appropriated for veterans, and this is the way VA has rolled it out. This discussion started over a year ago."
Chairman Roe sent his staffers to check out the GI Bill processing office at VA in Muskogee, Oklahoma. Reports from staffers indicated the IT systems do not work as promised. Instead, the software crashes frequently resulting in 5 minutes tasks now taking 45 minutes. A total of 16,890 work hours were lost due to the glitches.
A hearing is tentatively scheduled for this Thursday, so be sure to tune in to watch the fireworks. There is no excuse for this mess given the hundreds of millions of dollars VA has already pumped into its GI Bill processing software since 2012.
I remember watching former VBA under secretary Allison Hickey explain why the Post 9/11 GI Bill cost more than twice what was projected at the time only to tell Congress that system was still only worked right half the time.
That was 2014.
While we know VA pumped many more hundreds of millions into that system as well as updating it for the Forever GI Bill change, one has to wonder why these kinds of mistakes keep occurring and who is to blame. I have my ideas.
Who do you think is really responsible for the tech glitch turned train wreck?
Is it new VBA chief Paul Lawrence or is it the longtime bureaucrat Margarita Devlin serving as his principal deputy under secretary? Or, is there a third party responsible?
Someone was asleep at the wheel.