Veterans Affairs Signs $260 Mil Deal For Salesforce Software Platform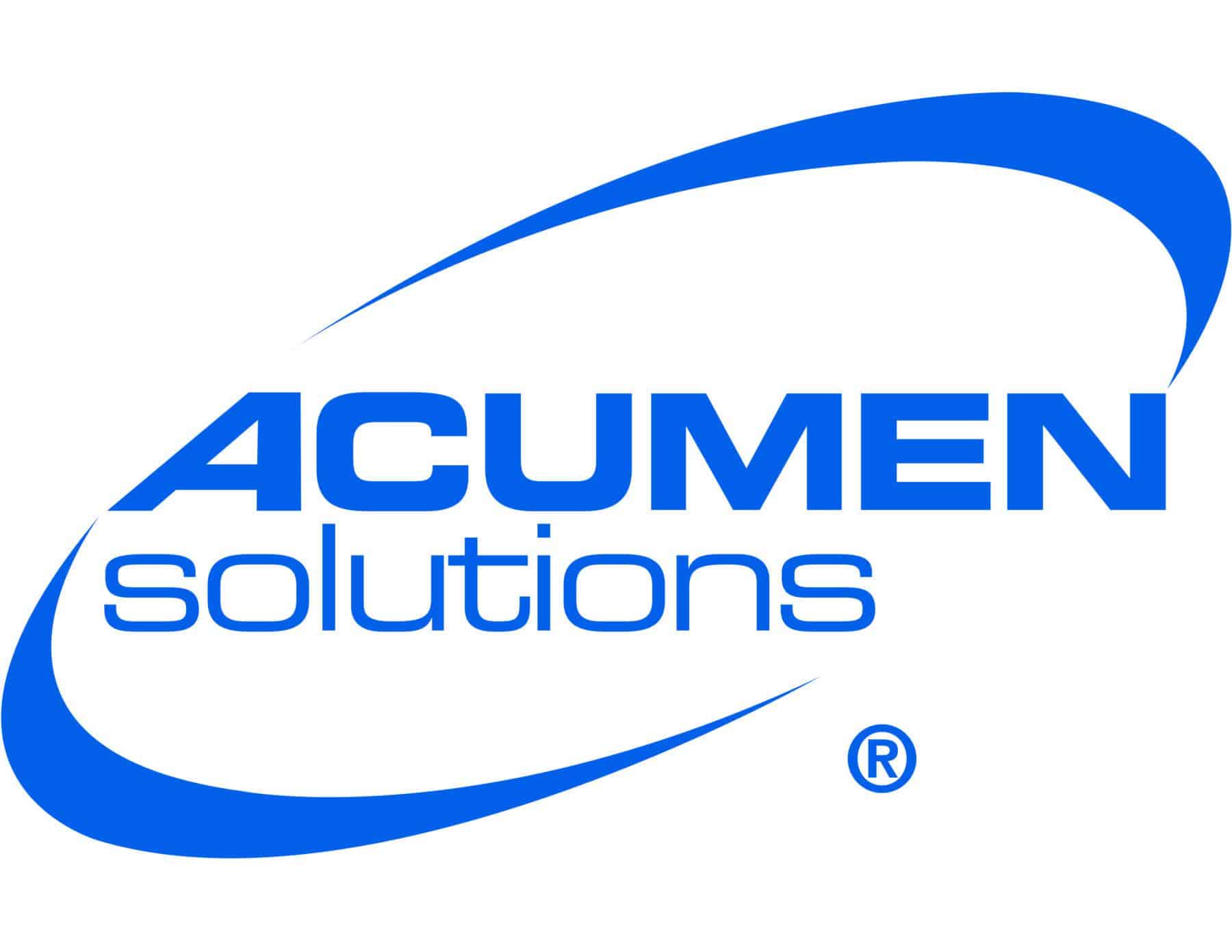 The Department of Veterans Affairs just signed a $260 million deal with Acumen Solutions to provide Salesforce software for the next five years.
"We are honored to be entrusted with this strategic and impactful program. With this award, Acumen Solutions will utilize its Salesforce, System Integration, and Data Migration expertise to provide the VA with modernization solutions that will result in improved service to veterans. We are grateful for the opportunity to have a tangible impact on the lives of those that bravely served our country," said Marty Young, managing director in public sector at Acumen Solutions.
The software is for VA Enterprise Case Management to help the agency track management efforts, outreach, intake, mission execution, relationship management, and analytics.