STUDY: Veteran Suicides 20 Daily As Of 2014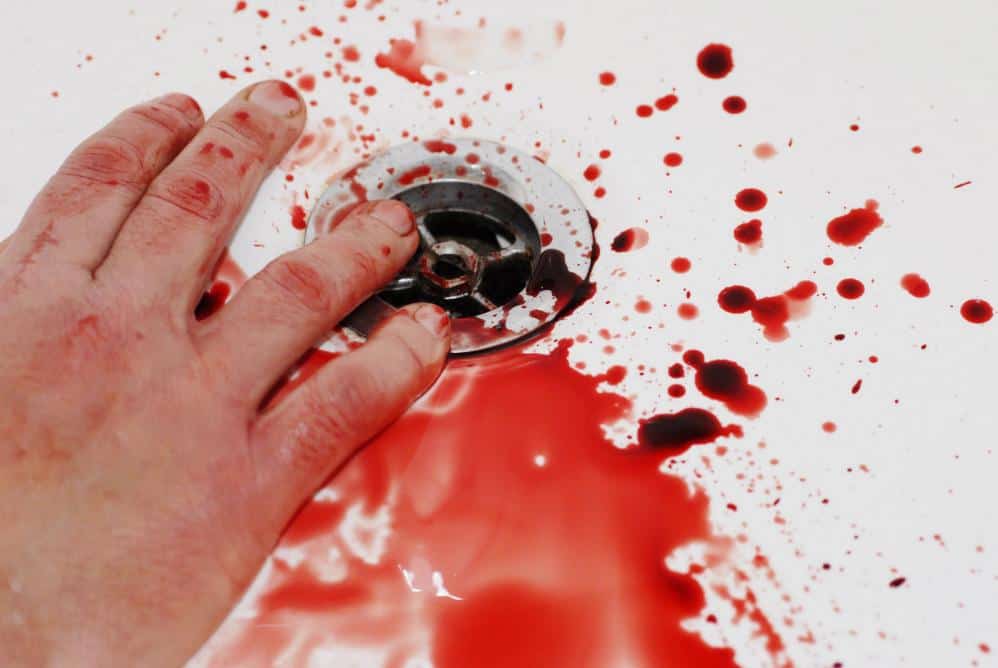 The number of daily veteran suicides (as of two years ago) was 20, dispelling the belief that 22 commit suicide daily. But is this a meaningless distinction?
On aggregate, veterans make up 18 percent of the nation's suicides despite comprising 9 percent of the overall population. Approximately 70 percent did not regularly use VA. As of 2014, over 7,400 veterans take their lives yearly.
This is a number that is revolting while VA stands by to do little. Should they get a pat on the back for verifying the number of veterans suicides are 2 less per day?
VETERAN SUICIDE STUDY
The new study was a compilation of 50 million veterans from 1979 to 2014 from every state. VA hopes the new information will help the agency better develop policies to help combat suicide related issues.
But the new numbers certainly cannot help VA pick up the phone or answer text messages from suicidal veterans presently struggling, right? New data cannot make VA care.
Very recently, VA was caught failing to respond to messages from suicidal veterans up to 30 percent of the time.
So the new data is interesting, and it shows the number of suicides per day is two less. But how will it make VA do their job better?
FALSE REPRESENTATIONS
In 2012, when I was with Veterans For Common Sense, we lost a class action lawsuit against VA aimed at forcing the agency to improve its suicide prevention and PTSD treatments. We lost in part due to false representations by VA officials to the court.
Sad.
Those false representations contributed to our overall loss, which also created an even more difficult preclusion against class action lawsuits related to benefits.
What is next? VA knows the suicide rate is still bad for veterans, meaning VA did not clean up its act despite the public awareness benefit of our lawsuit back then.
Are we merely left to wait and die while VA seems to do little more than plod along aimlessly for its own benefit? Perhaps that is the case.
Source: https://www.militarytimes.com/story/veterans/2016/07/07/va-suicide-20-daily-research/86788332/