Secretary McDonald Caught Pulling A Brian Williams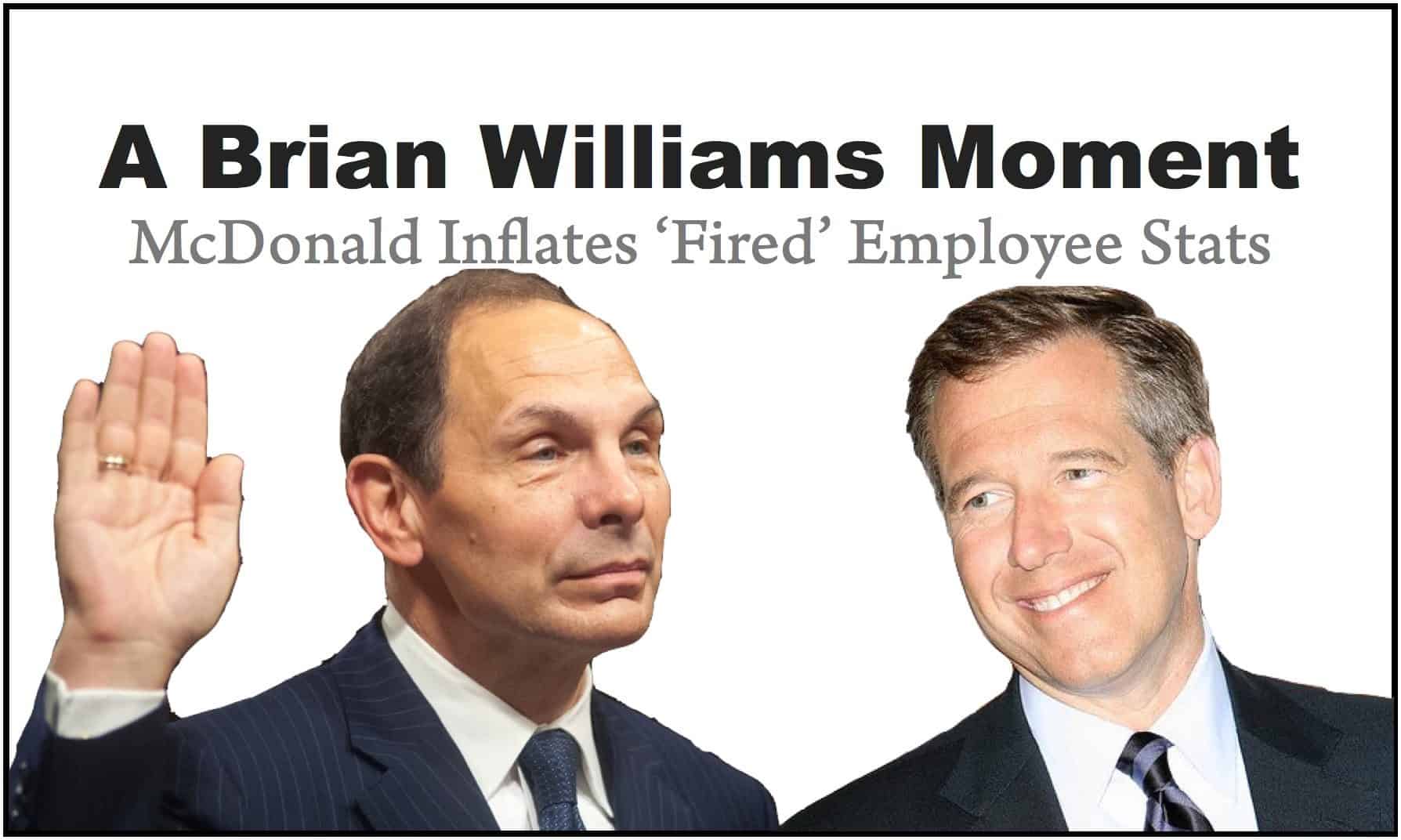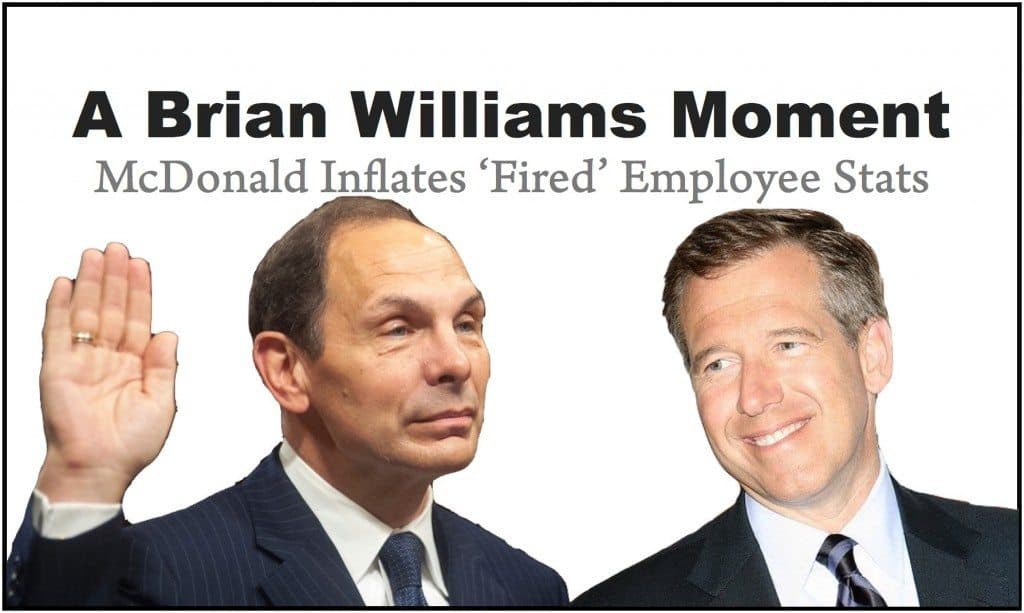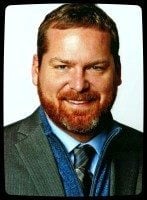 This week, Washington Post caught Secretary McDonald in his own Brian Williams moment. Last Sunday he cited severely inflated numbers of 'fired' VA employees related to the wait list scandal that did not pass the Post's smell test.
Could this misstep undo VA's positive momentum shortly after McDonald's selection to lead the dysfunctional agency?
RELATED: McDonald Meet the Press Bombshell 900 Employees 'Fired'
On Sunday, the Secretary stated 60 employees had been fired due to malfeasance related to the wait list scandal that rocked the Department of Veterans Affairs. The Secretary stated, "Nine hundred people have been fired since I became secretary. We've got 60 people that we fired who have manipulated wait times."
Washington Post fact checker Michelle Ye Hee Lee found McDonald's numbers were severely inflated. Lee determined only eight employees had been removed due to their involvement in the manipulated wait times. She further determined those who were deemed fired were actually engaged in numerous employee discipline processes, most of which did not include termination.
Given the high profile nature of this issue, does it seem plausible that McDonald would inflate the numbers on purpose just to look good in the moment like Brian Williams? Or, do you think McDonald was fed a line of bull and set up to look like a joker on TV?
While the latter suggestion may seem like a stretch, we do know former Secretary Shinseki admitted to being misled by senior staff, but he stopped short of naming names. We know Gina Farrisee is in charge of personnel for VA, and that she was reprimanded for her role in the Pat Tillman cover-up while a general in the Army. It seems plausible that such past behavior may continue.
RELATED: General Reprimanded In Tillman Scandal Now Head Of VA Human Resources
Lee concluded, "The public expects accuracy as the agency works to restore credibility. It is especially important for McDonald to be precise about his terminology–and to provide truthful information to the public. He earns Four Pinocchios for wildly inflating his "firing" statistics."
A VA spokesperson told the Post, "Regarding the 60 figure, it is most accurate to say that 'VA has proposed disciplinary action related to data manipulation or patient care against more than 60 employees nationwide'" The spokesperson continued, "This takes into account the full range of accountability actions including admonishments, demotions, reprimands, and termination."
I for one think Secretary McDonald was set up on this one. The man is clearly intelligent. Why would he misstate such an obviously ridiculous number unless his underlings fed him a line of bull?
Since McDonald took over VA, I have seen numerous front line improvements that have resulted in veterans getting benefits quicker. In fact, numerous veterans have received help who desperately needed it after reaching out to Secretary McDonald and his senior staff. I hope missteps like this one get resolved, immediately.
People still need to get fired and held accountable for the crimes committed that actually harmed and killed veterans. No amount of Brian Williams moments can fix the harm such criminal behavior caused.
Source: https://www.washingtonpost.com/blogs/fact-checker/wp/2015/02/18/no-the-va-has-not-fired-60-people-for-manipulating-wait-time-data/