Meet The Bureaucratic Roadblock Behind New Restrictive Painkiller Rules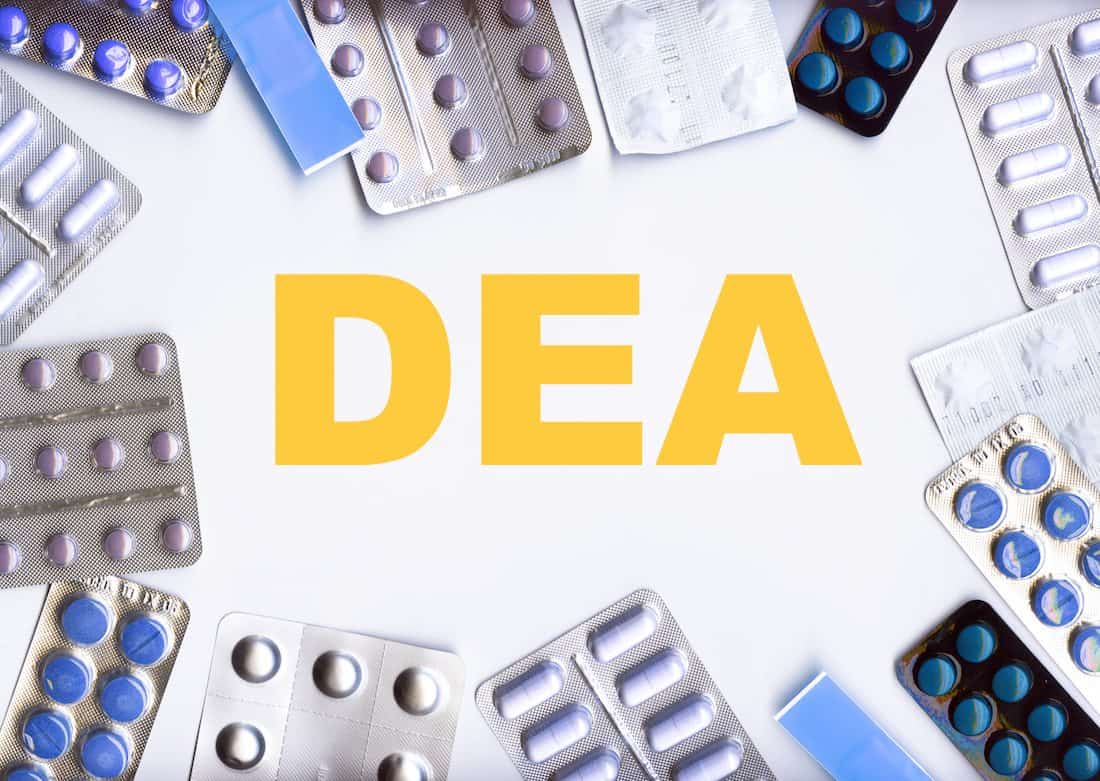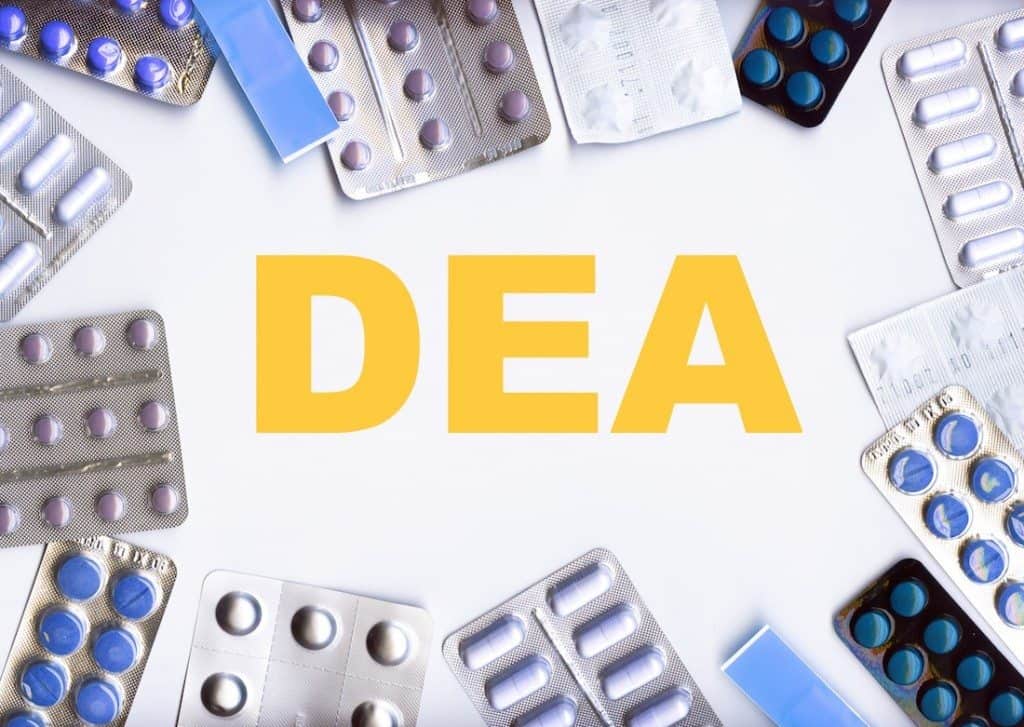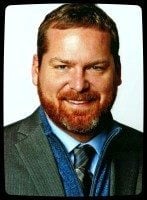 New federal rules governing narcotic painkiller prescriptions have taken a toll on countless thousands of veterans relying on them to treat pain from missing limbs and other conditions.
Over the past six months, many veterans have written me about problems they experienced getting refills for their controlled painkillers. These veterans with chronic pain suddenly hit roadblocks whenever they sought the medication they previously received without problems.
Come to find out, new opioid prescription rules from the Drug Enforcement Administration (DEA) are behind the roadblock. DEA created the new rules to curb perceived abuses of opioids nationwide. Instead of helping, veterans claim the new rules have caused a dramatic uptick in depression due to increased pain, panic attacks, and other problems associated with sudden withdrawals that result when the refills are suddenly stopped.
In dramatically curtailing access to the highly addictive painkillers, the government is trying to roll back what the Centers for Disease Control and Prevention has termed "the worst drug addiction epidemic in the country's history, killing more people than heroin and crack cocaine." The rules apply to "hydrocodone combination products," such as Vicodin.

More than half a million veterans are now on prescription opioids, according to the VA.

Pain experts at the VA say that in hindsight they have been overmedicating veterans, and doctors at the Pentagon and VA now say that the use of the painkillers contributes to family strife, homelessness and even suicide among veterans. A study by the American Public Health Association in 2011 also showed that the overdose rate among VA patients is nearly double the national average.
To help veterans combat the changes in prescriptive rules, VA's national director for pain management, Rollin Gallagher, implemented a policy for staff to meet personally with patients. I am unclear how meeting personally with patients dependent on the painkillers to treat missing limbs, cancer and related ailments will assuage the pain.
What do you think about the DEA rule change and how that affects veterans? Should the policies be applied differently at VA in light of the less common ailments veterans face in coping with the hardship of war causing more serious injuries than those faced by the general population? Were the rules created using the right statistical analysis or will they disproportionately harm seriously injured or sick veterans more than the overall American population?
Best I can tell, VA could have handled the change better and treated veterans affected with more compassion while they suffered through withdrawals. A big problem with the change was that VA failed to warn and did not explain exactly why they change was going on. Veterans that pushed for the painkillers they previously received were labeled as "drug seeking".
Source: https://www.sfgate.com/nation/article/Veterans-complain-new-painkiller-rules-increase-6088081.php