Aurora VA Facility 70 Percent Done At $1.5 Billion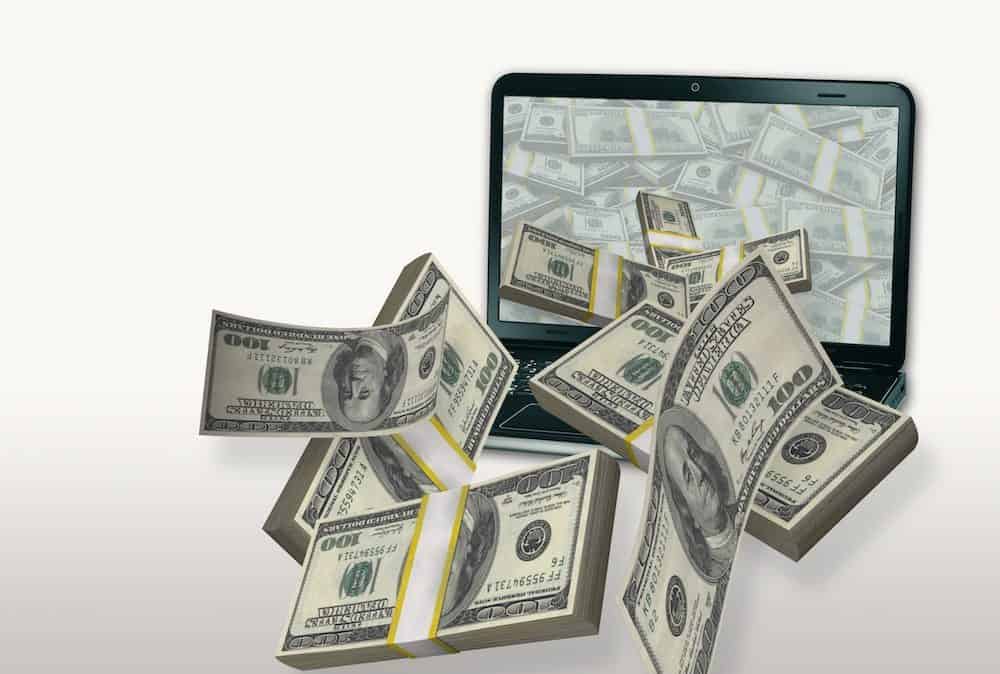 Despite being 5 times over its initial $328 million budget, the Aurora VA facility is 70 percent done and expected to be finished in 2018.
VA deputy secretary Sloan Gibson said he is "blown away" by the progress at the facility. "It goes without saying, there was quite a bit we didn't get right here." He continued, "When I see the design elements here, I see dollar signs. I think we could have done this far more efficiently."
AURORA VA TRUTHS?
Really? Like five more times efficiently perhaps? Where did the additional one billion go that was above the initial bid?
Despite Obama's claim that his Administration would be more transparent, Gibson says the results of an investigation into the huge cost overruns would not be made public. Gibson, a former banker, says transparency into the enormous cost overruns would result in a "chilling to the whole investigative process" and would damage fixing problems.
So what the heck is going on in Colorado? Why is any facility linked to Denver VA above the law? What kind of money or results justify a $1.5 billion hospital other than one seeing patients on gold tables?
I voted for Obama back in the day, and I have a high level of disappointment with his failure to follow through with change. Transparency only became worse, and he never truly fixed VA despite the promises of Democrats.
Obama failed veterans and we never got the transparency promised. With the wait list, we only saw one cover up after another. America still has no clue about the extent of the cover up and the number of veteran deaths linked to VA fraud within its leadership ranks.
Maybe it is time to consider taking down the whole system. God knows Republicans and Democrats have both lacked the political will to protect our veterans from parasites over the past few decades at least.
It would be insane to believe either political party will ever take care of us.
Source: https://www.denverpost.com/2016/06/15/va-hospital-aurora-veterans-affairs/