Bob McDonald's 'Failing' Appeals Process Blame Game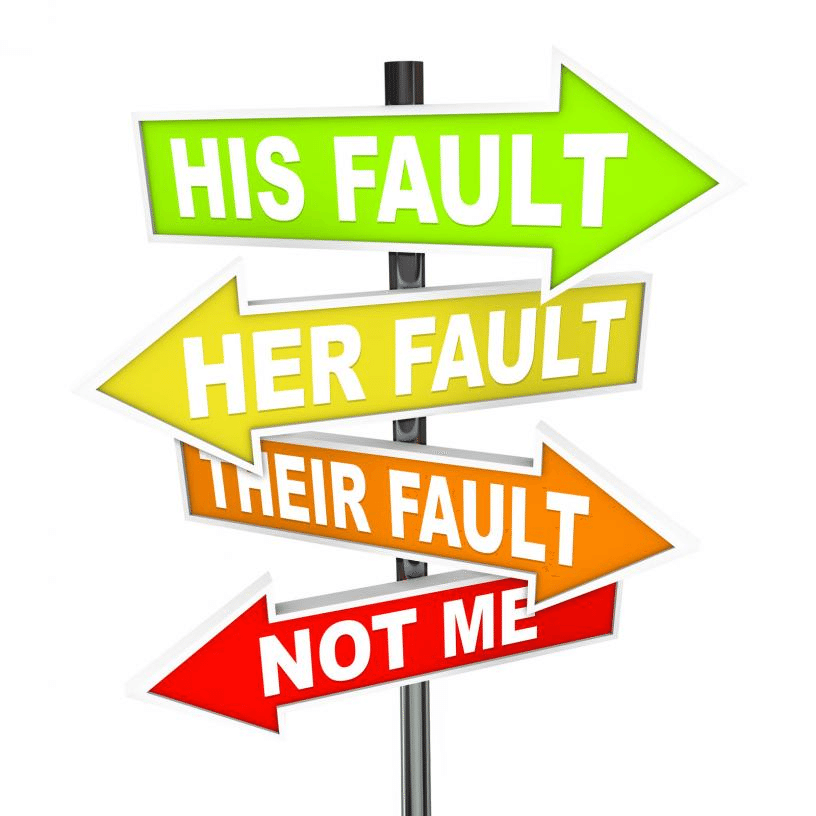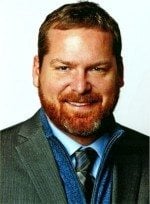 Secretary Bob McDonald says the appeals process is "failing veterans" because the tools and procedures are too "cumbersome and clunky."
Is the process failing veterans because it is too clunky or is it because too many VA employees are allowed to violate the law with impunity when denying benefits?
"Decades worth of law and policy layered upon each other have become cumbersome and clunky," McDonald told Congress. "Most importantly, it is now so antiquated that it no longer serves veterans well as many find it confusing and are frustrated by the endless process and the associated length of time it can take to get an answer."
How can this be true after former Undersecretary Allison Hickey worked for 5 years to revamp the Veterans Benefits Administration using new database and software systems? I thought the virtual benefits system was supposed to be the silver bullet?
BOB MCDONALD SANDBAGS ARGUMENT
On closer inspection, it appears McDonald is sandbagging the argument directed at the new appeals backlog that was created when Hickey's team pushed through claims with more errors. They did this to make the public believe the backlog was fixed. Instead, they pushed the backlog into a different part of the claims process.
McDonald claims Congress should revamp the appeals process to allow adjudication in a matter of months instead of years. One thing I can guarantee is that by streamlining the process McDonald really means revoking certain appellate rights to simplify processing rather than merely employing more people and ensuring they follow the law.
What a novel idea, right? Make sure you hire more adjudicators at the Board of Veterans Appeals. Then, be sure they follow the law.
RELATED: A Real VA Fix No One Is Talking About
Hell, the real problem here is not the process of appeals but the enormous burden erroneous claims decisions put on the system.
Without accountability for poor decisions, VA will always have a problem like this. Employees are incentivized to push the claims off their desk as quickly as possible. This means more complicated claims or bigger claims files will get the shaft because each employee has a lower incentive to work harder on a claim that takes more time to adjudicate.
BAD EMPLOYEES MAKING BAD DECISIONS
Simple economics. The problem here is VA created internal processing policies that encourage production numbers over accuracy. Employees who fail to process more claims more quickly receive good marks. Employees who take their time to do the claim right receive a penalty for taking more time to get it right the first time.
I have been saying this for years. Most people paying attention have been saying this for years. Now, McDonald is running this scheme of shifting blame from bad policies during the first adjudication while perversely preventing veterans from hiring attorneys to ensure the claim is prosecuted correctly the first time around.
"FULLY DEVELOPED APPEALS" FIX
One proposed "fix" is to jam through a "fully developed appeals" process that will limit introduction of new evidence and arguments. It instead guarantees quicker processing time.
This idea fails to address the issue and limits development of an appeal. Like the "fully developed claims" process, this appeals process will revoke a veteran's right to develop out their claim using independent doctors and building out a claim in a thorough manner.
Again, the problem is not speed. The problem is accuracy. If claims were accurately resolved the first time around, there would be no need to appeal.Perhaps the real fix would be to allow veterans to hire attorneys. The prohibition against this basic American right has certainly not fixed any backlog problem I have seen.
Perhaps the real fix would be to allow veterans to hire attorneys. The prohibition against this basic American right has certainly not fixed any backlog problem I have seen.
DAV ANTI-VETERANS RIGHT TO COUNSEL
Yet, organizations like DAV continue to push their view that veterans should not be allowed to hire an attorney to represent them. This is one of the only administrative system in existence that prohibits an American from hiring representation during the first stage of the claim.
RELATED: DAV Executive Pay Shocker – Veterans Outraged
The problem with a lot of claims is that they are not developed correctly the first time around, and the veteran's file is then filled with negative claims evidence that was improperly developed. Getting past the negative evidence can be a real problem.
Even if a veteran has the money or desire, the law prohibits them from hiring an attorney. And organizations like Disabled American Veterans think that lack of legal counsel is okay.
Adding another wrinkle is that your communications with a DAV veteran service office is not confidential like an attorney. Heck, they even use VA.gov email addresses and phone lines. They also have a fiduciary responsibility to VA while helping you seek justice. VA even provides their office space free of charge. Most VSO's hope to get a job within VA after developing relationships inside the gov for better pay and better benefits.
Seem like a possible conflict of interest?
Get this, as if the above is not bad enough, if they screw up your claim and cause you to lose by giving bad advice or not filing an appeal in time, you cannot sue them for malpractice.
Riddle me this…
Imagine if the same prohibition applied across the board to all Americans. No criminal could hire counsel until they were convicted. So you could only hire an attorney after the firs trial where you made admissions and gave testimony without knowing your rights.
It would be a travesty of justice and Americans would not stand for it.
Now why is it that veterans get less consideration than criminals? That is a question I would like an answer to, Secretary Bob.
WHO REALLY WINS WITH FREE HELP?
Here is what DAV has to say about your right to hire an attorney whenever you want. The quote comes from Dan Clare, head of communications for DAV. His comment is in the comments section in response to me outing DAV leadership for making $300k+ per year:
Veterans should never have to pay to obtain the benefits they've already earned. DAV opposes permitting attorneys to charge fees for initial claims representation before the VA, prior to the "Notice of Disagreement" (NOD). At this stage, the VA's obligation to assist the veteran, coupled with the advocacy of service officers should permit many deserving veterans to receive their benefits without paying a dime. DAV does not apologize for its position. DAV's National Service Officers, who are themselves disabled veterans, assist with more than 300,000 claims for benefits last year at no cost to those we served.
At no cost? I know I received bad VSO help years ago that cost me over $100,000 in back pay now. So how much was that "free" help really worth?
I know it was worth $100,000 to the VA because they were able to keep the money. So perhaps organizations like DAV who take this position that prohibits the right to hire an attorney are really pro-VA and anti-Veterans Rights?
Source: https://www.militarytimes.com/story/military/benefits/veterans/2016/01/27/mcdonald-va-appeals-quick-overhaul/79418526/