Veterans Affairs Privacy Violations Exposed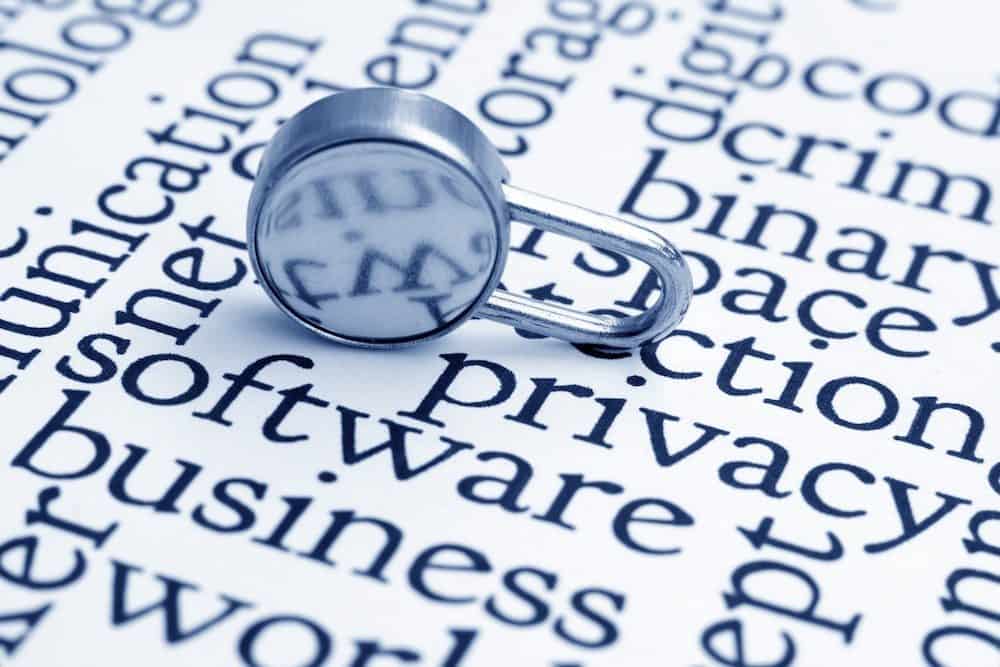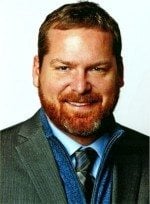 Shocking increases in Department of Veterans Affairs' privacy violations were included in ProPublica coverage of a national question seeking to discover how secure our records are.
The news organization found shocking examples of data being sent to the wrong widows, employees snooping on patients who committed suicide, and whistleblowers who had their own privacy violated in various forms of retaliatory schemes.
VA TAKES PRIVACY VIOLATIONS SERIOUSLY, RIGHT?
But rest assured, VA told ProPublica that privacy is a top priority. Believe them? I am pretty sure the folks at ProPublica do not.
After some analysis, ProPublica determined privacy complaints at VA have more than doubled from 2011 to 2014, jumping from 1,547 to 3,054. VA attempted to explain away the increase by claiming the agency merely improved its reporting of privacy violations.
RELATED: VA Misleading Veterans About 'Blue Button' My HealtheVet
John Oswalt, VA's associate deputy assistant secretary for privacy and records told ProPublica:
"I think we have a pretty good track record of getting people to report when they make a mistake or when they observe something happening… If we were out there punishing people for human error, I think you would see the number of reported incidents go down, but that doesn't serve the needs of the veteran."
VA claims it appropriately handles complaints that employees unlawfully snoop through medical files of whistleblowers who also receive their care from VA, ""Complaints that VA receives from whistleblowers about inappropriate access to their health records are thoroughly investigated and appropriate actions are taken where warranted."
DOES VETERANS AFFAIRS MISUSE HIPAA TO HARASS WHISTLEBLOWERS?
But this is not true according to whistleblower Brandon Coleman who came forward about Phoenix VA failures to protect suicidal veterans. Coleman blew the whistle, but shortly thereafter various VA employees began sifting through his own medical file that the facility. Coleman is a disabled veteran of the Marines who was an addiction therapist until VA put him on paid leave after he outted VA for it numerous failures.
VA did nothing about HIPAA violations committed against Coleman.
RELATED: VA Dismissive About Data Breach
However, doctors report that VA is using HIPAA to leverage doctors to prevent them from reporting instances of misconduct by other health care providers. According to Dr. Kathleen Mitchell, VA will inappropriately investigate whistleblowers who release certain protected information to investigators to help detect wrongdoing.
Instead, VA apparently only likes to punish whistleblowers instead of wrongdoers when it comes to private medical records. So who is really being protected?
Source: https://www.propublica.org/article/privacy-violations-rising-at-veterans-medical-facilities