Several Veteran Deaths Linked To Impaired VA Clinician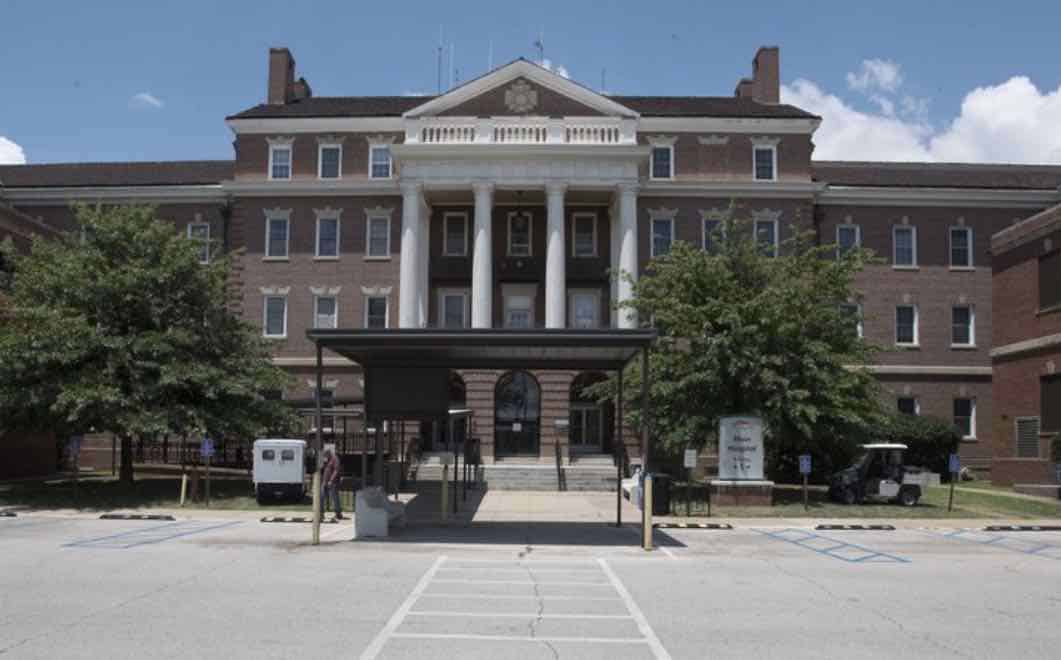 On Friday, VA confirmed suspicions that several veteran deaths were linked to negligence by an impaired VA pathologist at Fayetteville VA Medical Center.
The agency just announced the result of its 33,902 pathology results audit from 2005 to 2017. VA found 30 missed diagnosis posing serious risks to patients. The patients or family members were recently contacted. Fifteen of the veterans are now dead though it is not reported the extent to which the negligence played in each.
Over 3,000 errors were confirmed but the agency said the vast majority were of little consequence. The agency plans to send out 700 letters to impacted veterans by September.
The doctor in question was Dr. Robert Morris Levy who was terminated after being caught working while impaired more than once.
"This process is going to take until late August or early September to complete," Kelvin Parks said, the medical system director. "We believe this is the best way to ensure that no mistakes are made and every veteran is notified. We thought about sending just one letter to each patient with all results, but wanted to make sure every single test result was dealt with. This will ensure that."
Rep. Steve Womack and Rep. Bruce Westerman were both present at a news conference covering the investigation last year, as was U.S. Sen. John Boozman.
"It is unacceptable that a doctor who had a record of impairment on the job continued to practice, which resulted in several deaths and thousands of errors and misdiagnoses," Westerman said. "It's imperative that the VA implement the lessons learned so a situation like it never happens again."
"It's extremely troubling that veterans were misdiagnosed because of the misconduct and negligence of a former VA pathologist," Boozman said Friday. "I am encouraged to know that this physician no longer works at the Fayetteville VA Medical Center and won't be working for the VA ever again."
"It concludes a sad and deeply unfortunate chapter in the history of an otherwise outstanding VA Medical Center," Womack said of the pathology review Friday. "America's veterans deserve better. We are all saddened by the hardships imposed on our heroes by one doctor and accountability isn't limited to his dismissal. The entire chain of command must ensure this situation never repeats itself."
A Positive Note
I covered this before when the investigation was announced and had time to think about the outcome covered above.
There are a few things I've noticed over the past two years that I like about how VA has evolved regarding customer service, and this story is one of a few examples.
The agency seems more ready to not only take ownership over problems like this but also is taking steps to increase transparency.
Next Steps On Negligence
Nonetheless, some veterans were no doubt harmed by the negligence and the agency will hopefully take steps to make it right, financially.
Veterans impacted by the negligence should carefully consider talking with an attorney to see if the statute of limitations has run on their particular claim. Depending on the law in Arkansas, there may be a way around certain deadlines.
Disability Claim Options
In the alternative, some veterans may also consider filing for an §1151 claim if the negligence resulted in a permanent injury but is outside the statute of limitations. An example like this could be someone injured 5 years ago where the injury was related to a condition being treated unrelated to the individuals service-connection.
This type of claim hinges on negligence and the outcome of the procedure.
You can also consider filing for service-connection if the procedure in question was aimed at a condition for which you already had service-connection, and it resulted in permanent injury. Generally, this type of situation does not necessarily require negligence.
Now, I am paraphrasing the actual disability compensation strategy above, so do your research to see if you might qualify. Then seek out a VSO or accredited attorney you trust who can help you get the benefits you deserve.